The average small business can spend a lot of money on marketing without achieving much in return. Luckily, there are plenty of low-budget marketing ideas that will help your small business get started without costing you a fortune. The key is to find the right ones for you.
If your small business is new, it will take time to build up a steady stream of customers. Keep that in mind when looking for marketing ideas. You won't see much immediate returns. But, over time, your small business will begin to see new customers and an increase in revenue.
Small businesses are invisible to most people, and their chances of getting noticed by potential customers are slim to none. If you operate a small business with a limited operating budget, you might have to get creative about finding ways to market your business. Fortunately, this article is going to give you low-budget marketing ideas for your small business. Read on.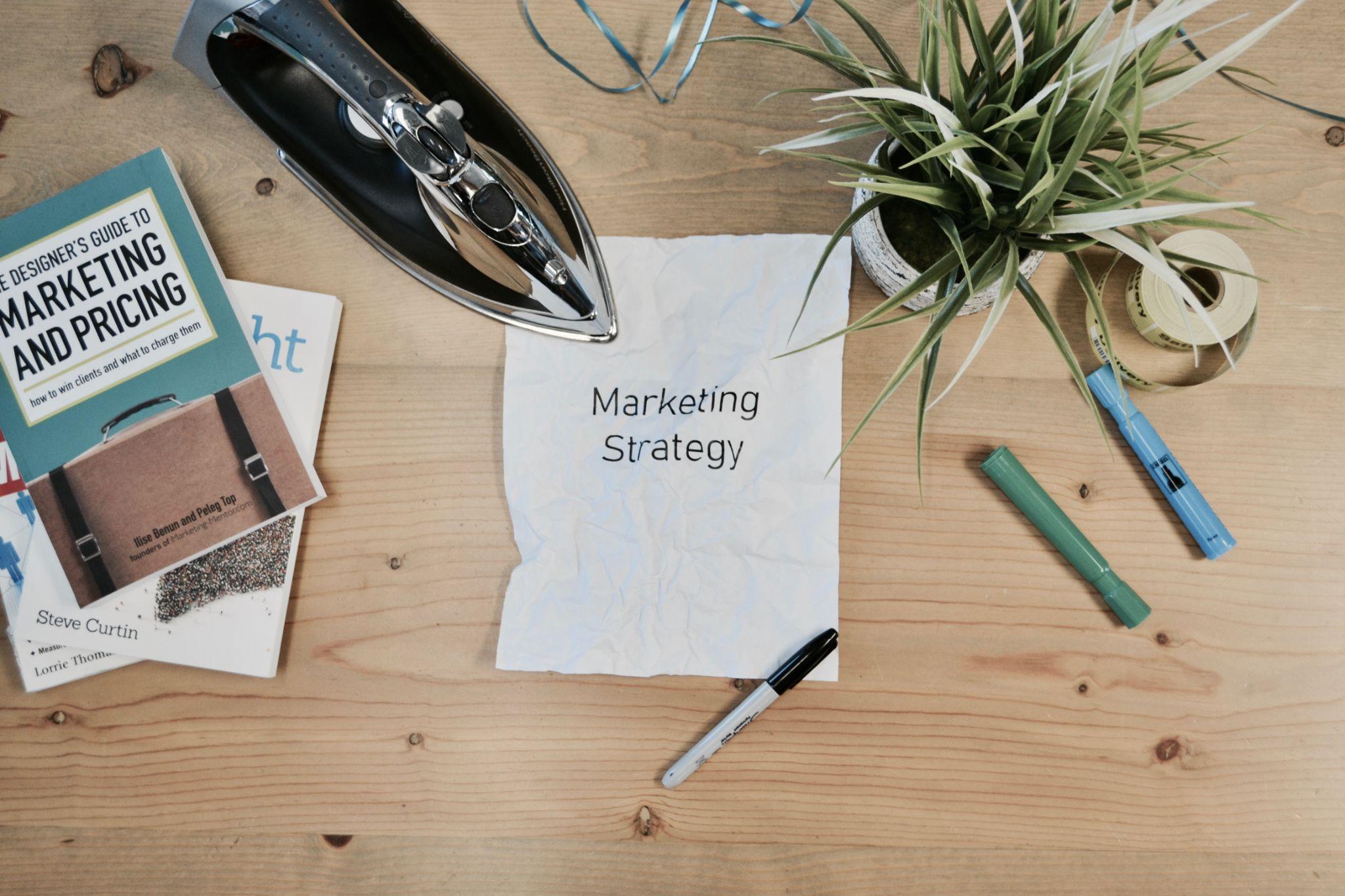 Create An Instagram Account
Instagram is a great social media platform for small businesses of almost any kind. It's very visual, so it's a great choice for businesses that focus on visual products.
It's also a fast-growing platform that's gaining popularity in almost every category. That means that you have a great chance of attracting a large number of followers.
Put Up Flyers in Your Local Area
This is an old-school marketing idea that still works. You can buy inexpensive flyer templates online or create your own.
The only thing you need to do is print out the flyer and put it up in your locality.
You can post flyers in local grocery stores, convenience stores, and other public areas.
Using Branding Stickers As A Lead Generation Strategy
Most small businesses have a problem generating leads from their existing customers. This low-budget marketing idea can help you solve this problem.
You could host a free seminar or a free product launch where you offer your customers an opportunity to learn more about your product and how they can benefit from your product. An awesome way to leverage this free event, while also being able to offer a free gift to your customers is to incorporate marketing of the event via stickers. The likes of customized branding, whereby you could showcase your brand via small or large format stickers, using your company logo and tagline on any swag item you may have decided to use for your free event. At Helloprint Stickers, you are able to do just that. Consider offering free merchandise with the option of customized stickers to promote your offer or product. A great and cost-effective way to market your campaign and company.
Use Blogging Platforms
Blogging is one of the best ways to gain new customers for your business. It's also a great way to build brand recognition.
There are many blogging platforms available. You can choose a platform that's based around the audience you want to reach.
You can also choose a platform based on the demographics of your audience. If you sell to a specific demographic, you can increase the number of customers you have by choosing a blogging platform that caters to that group.