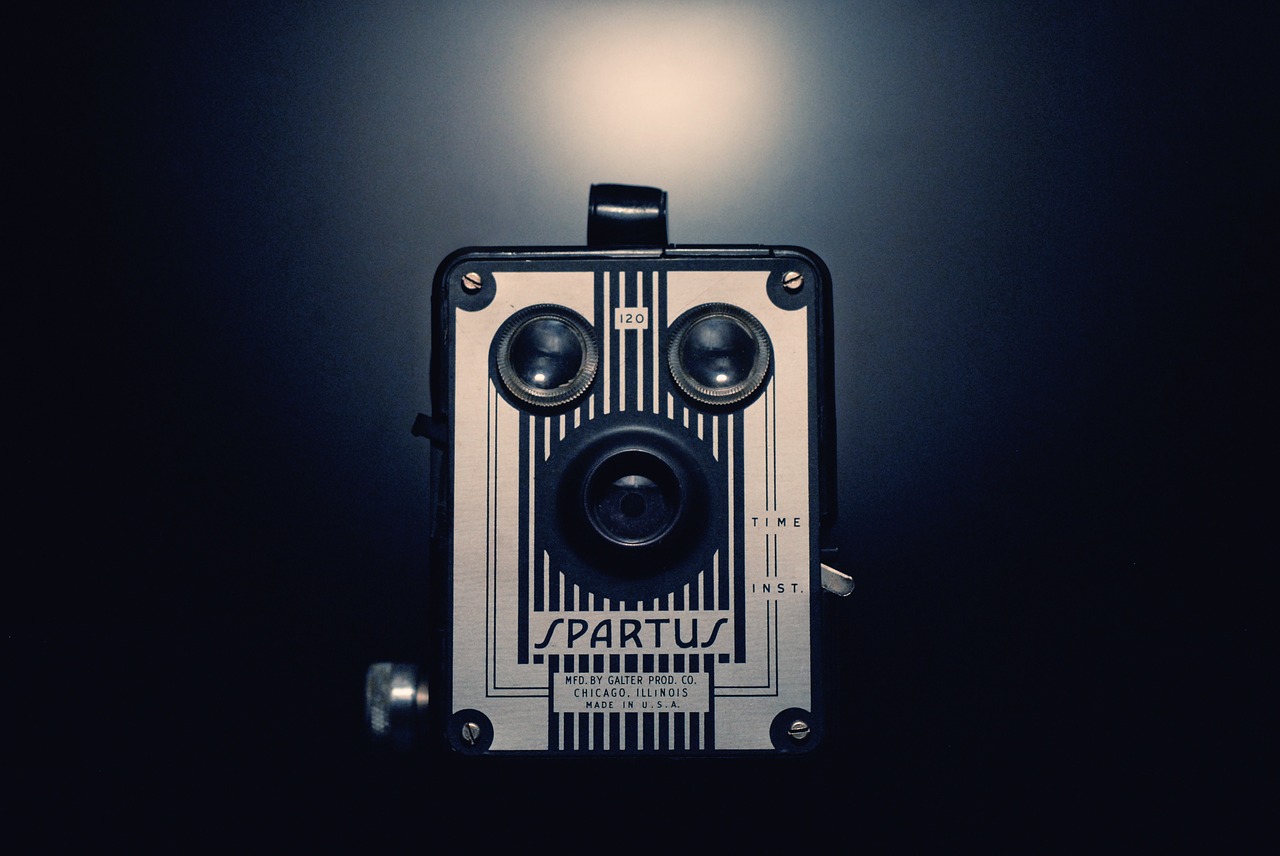 The days of Instagram being a photo-sharing app only are long gone; the video has very rapidly taken over the platform, with the number of videos created each day quadrupling since 2017. Not to mention, as many as 500 million Instagrammers use Stories every day – there's no denying the power of video, not only on Instagram but across all major social networks.
The question is, how should you leverage video on Instagram? What kinds of videos should you create? Should you try experimenting videos like turning minidv to mp4 then use it as part of your content?
Or, in fewer words, what should your Instagram video marketing strategy look like?
In this marketing guide, find out how to leverage video marketing on Instagram: from identifying your goals to tips on creating a video for Instagram and improving your results from the video.
Let's get started.