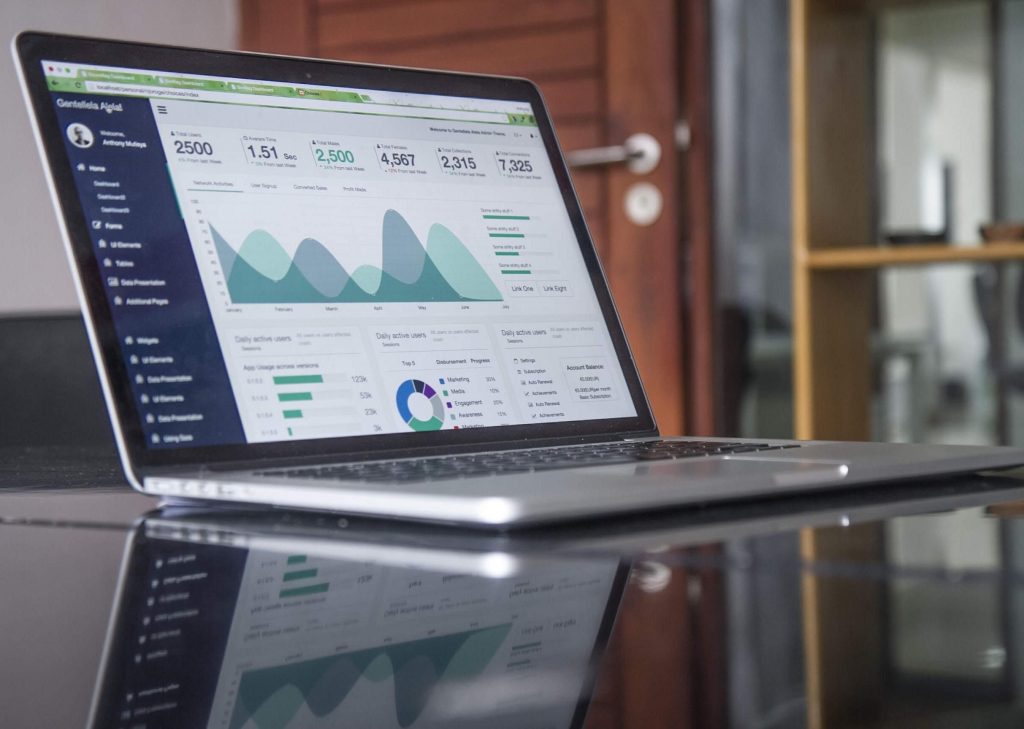 In early 2018, headlines were dominated by the Cambridge Analytica scandal. The general gist of the scandal was that a data collection firm had improperly obtained Facebook information to build voter profiles.  
The scandal further suggested that those voter profiles were used to create fake news stories in order to persuade voters in one direction or another. While the way in which the information was used may have been abominable, the truth is the information Cambridge Analytica obtained was not necessarily particularly private or sensitive.  
It was information that voters themselves shared about themselves to family friends and a select segment of the general public. In essence, all Cambridge Analytica did was figure out their preconceived notions and deeply held political beliefs and create news stories they were already predisposed to believing and therefore did not question.  
While once again, this is a heinous use of technology, the truth is, it also offers a tantalizing glimpse into the future of marketing. Here are three lessons to learn from the Cambridge Analytica scandal. Read More