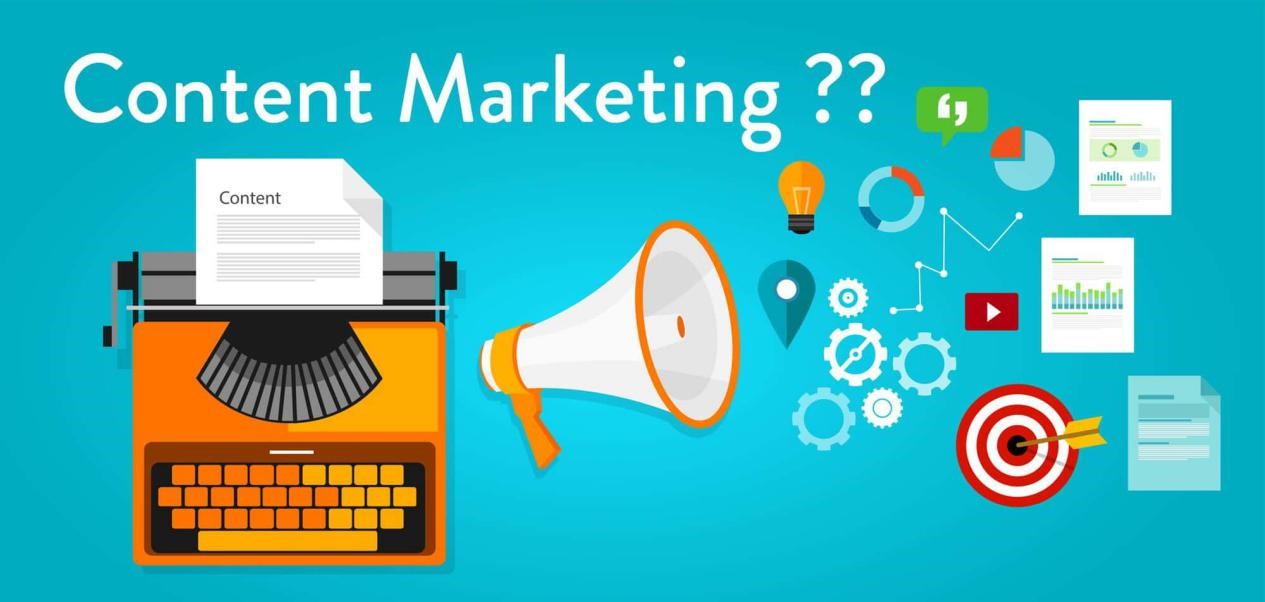 The concept of content marketing is changing with each passing day. With the emergence of new strategies, technologies, and ideas, the world of content is on a consistent rise. Hence, 2019 is expected to come up with some innovative content marketing trends. In fact, it is being estimated that the content marketing industry is here to stay for a significant period of time more and it might become worth more than $ 400 billion by 2021!
With such a continuous growth of content marketing, businesses are approaching towards the process to optimize content in a pretty mature way. The content marketing experts believe that this scenario is going to be even better in 2019. Some effective content marketing trends and strategies are going to rule.
What is going to be such excellent content marketing trends in the coming year?
Let's know!