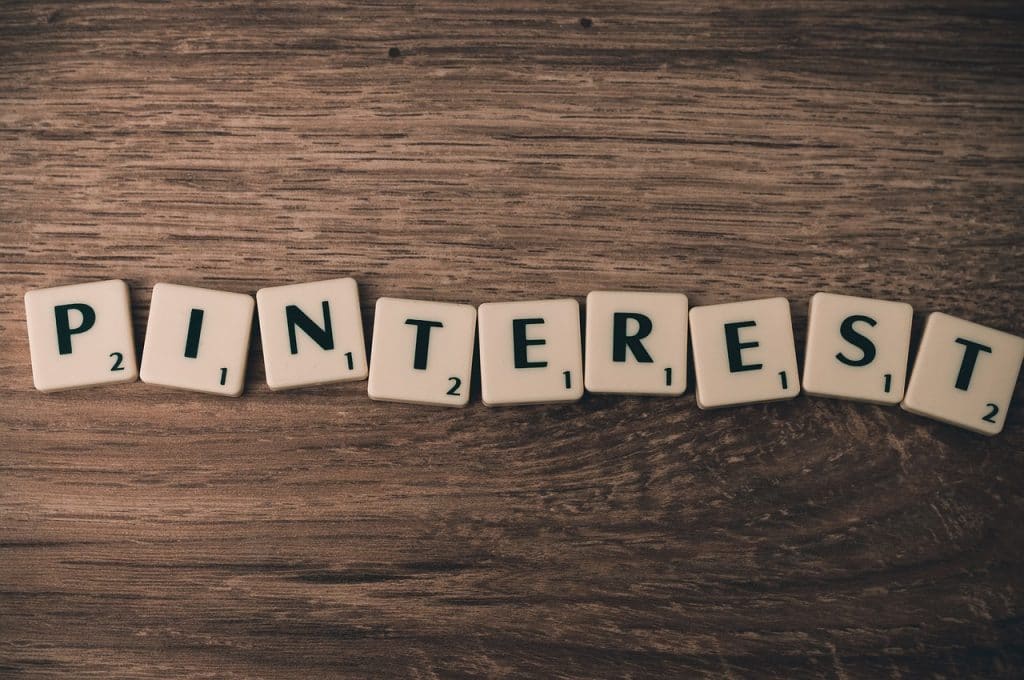 Almost everyone, who owns an online business, dreams of getting more and more SEO organic traffic from Google and other search engines. The main reason why this is a dream is probably the fact that getting organic hits on a website can boost your conversion rates to the sky.
However, you need to have something clear in your mind – No matter how big your brand is, you need to have the nicest and well-positioned calls to actions. This not only increases the traffic to your site but also helps convert visitors into buyers.
In this article, I am going to show you a case of study and a straight effective way to get more SEO organic traffic to your site using Pinterest.