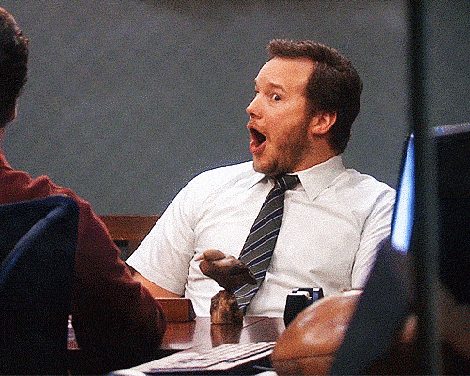 Consumers in 2019 are deadly.  They're skeptic, ask a lot of questions, and have a zero-tolerance policy for bullshit.
What's more, the competition is intense, so you'll have to go above and beyond to reach your target market.
Enter: Shockvertising, a creative marketing tactic that deliberately violates the norm to create a trendy "buzz" effect. The goal is to break the status quo and instead "shock" the target audience—but in the right way.
But this is easier said than done.
Shockvertising is a powerful marketing strategy, but leveraging controversial topics is no easy feat. That can go wrong than right (more on this later).
In this article, I share my insights on shock advertising and furthermore, talk about brands that have successfully shockvertised their target audience.
So, let's get started!