Automating certain aspects of your business can save your company a whole lot of time and money. At the same time, sacrificing customer service can be highly detrimental to your brand. If you want to take advantage of today's AI technology, it's critical that you find that balance. A live chat software will help you do just that.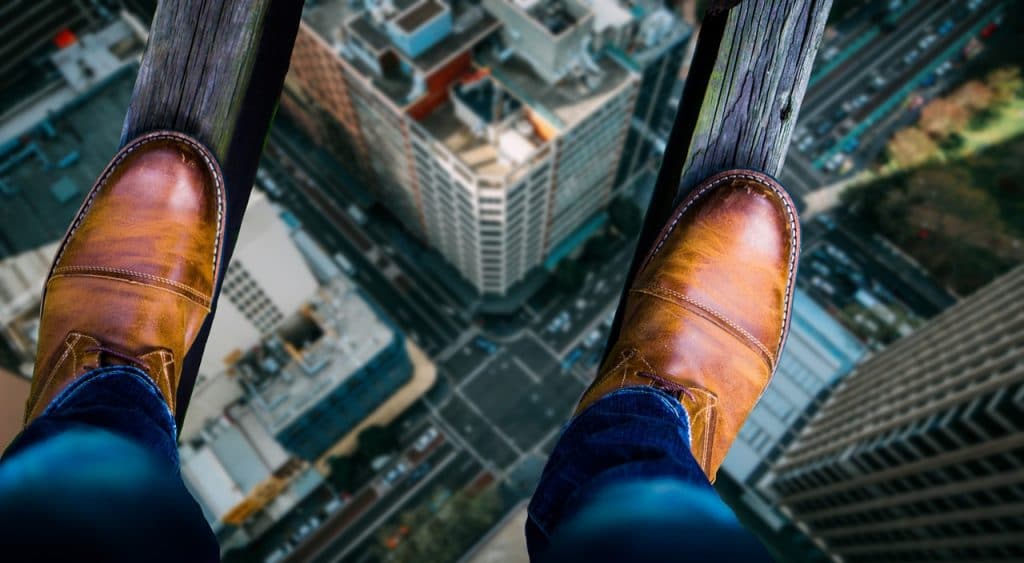 Today's consumers still want that personal touch that only a human can provide. Yes, people are shopping online much more frequently, and that's not going to change. However, the vast online market has made shoppers realize that they have plenty of options out there. That means you need to go above and beyond to stand out from the herd if you want to stay competitive.
Combining today's automation options such as analytical and live chat software with person-to-person customer support lets you provide the best of both worlds, for your company and for your customers.
Let's take an in-depth look on how you can balance personalized customer service and automation successfully.
First, we'll start with ways to implement automation without driving customers away. Then, we'll discuss ways to improve your overall person-to-person customer service so you can preserve (and even enhance) your company's reputation, in spite of the automation.