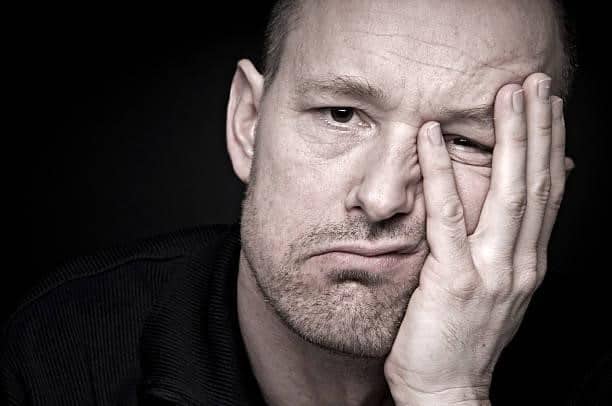 A study conducted by DejanSEO found that four in five people skip over content just to read the relevant sections which interested them. That's a significant percentage of people that barely skim over your written content.  
We now live in an era where most readers like yourself are lazy.  
Pure simple fact. 
We want the answers upfront to our query. If we want an answer to something, our instinctive nature tells us to hop onto Google and ask Google the question. 
We then get presented with a whole string of search results but what really matters is the first top 3 results. Let's say we click on the first one… and begin by reading the title and then the first paragraph. If the answer is within the title, then great! My search query has been answered and I don't need to read the rest of your content. But on the other hand, if it's not there then I'll be (somewhat) forced to read further just to gauge out the answer. And it could be daunting.  
The truth is, most authors don't know how to write for their website. They focus mainly on writing for the search engines and what they fail to realize is the fact that they should be writing for humans. Yes. Both you and I are regular consumers of content, on a daily basis.  
The amount of strain content causes for the average human soul is horrendous. That's if we can't find the answer within your content. So why should we stay on and read your content if it's not interesting… at all?