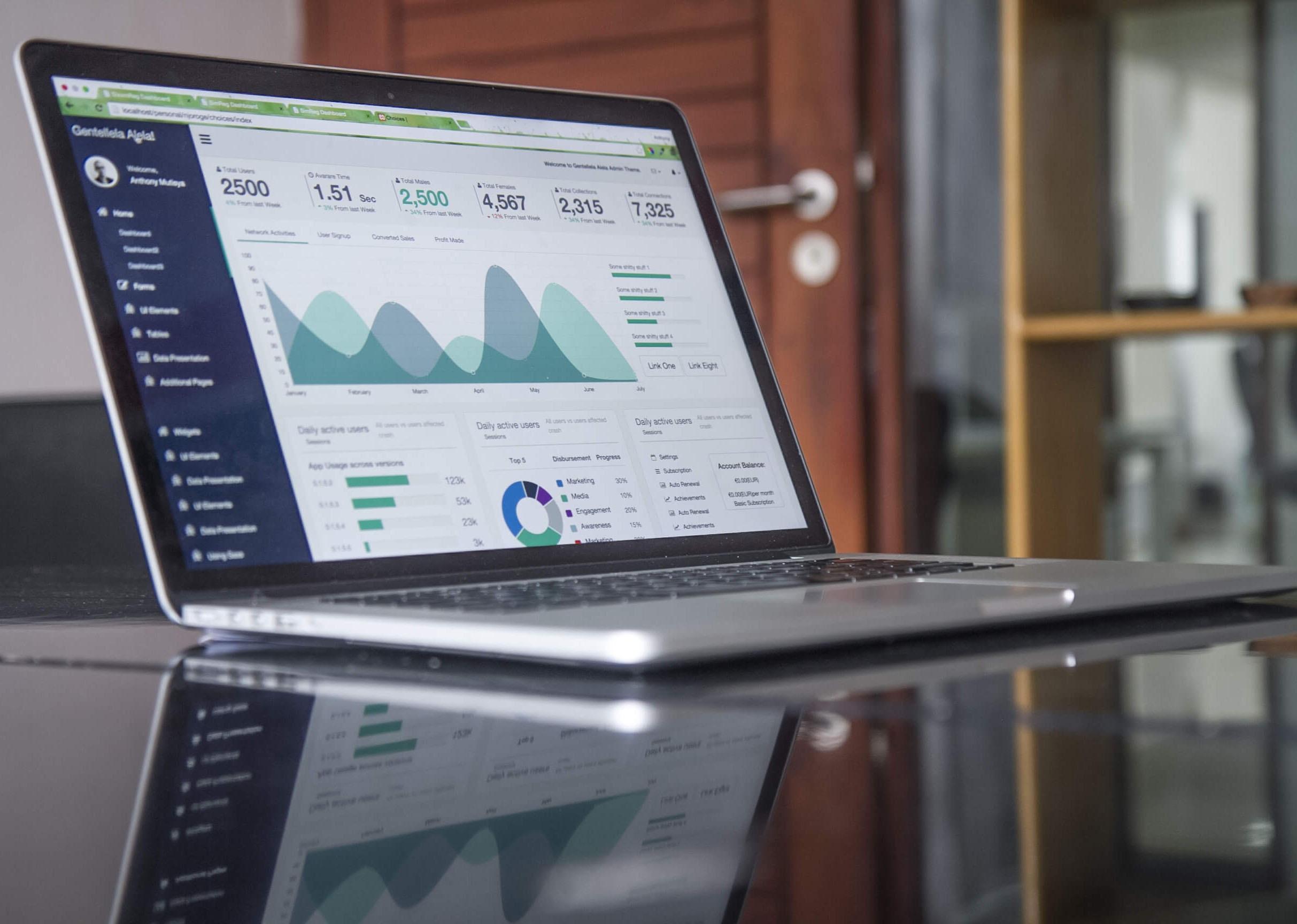 From managing multiple landing pages to building relevant local links, optimizing a franchise business for search engines is not easy. Your goal is to build a local SEO strategy for each business location and, at the same time, maintain brand consistency. Most importantly, you need to use your business data across multiple landing pages without duplicating it.
Here are some basics of franchise SEO you need to know when starting off.
Organizing Website Architecture
There are numerous practices franchisors use when building multi-location websites. For example, some decide to create individual domains for each location. Even though this strategy may help you rank higher for local searches, managing multiple assets simultaneously can be tedious. Moreover, searchers may be confused about seeing a bunch of domains for one brand.