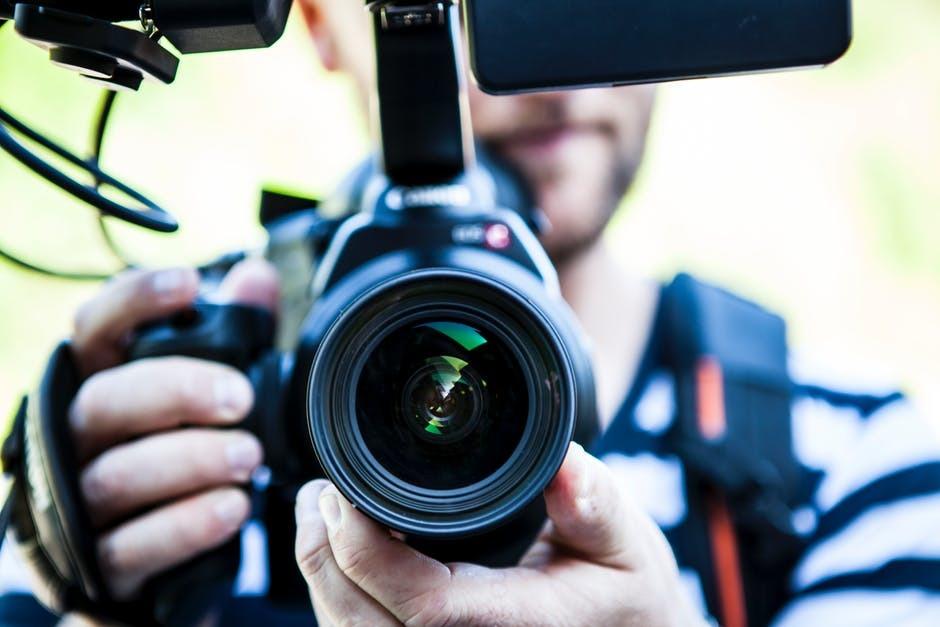 People all around the world watch more than 1 billion hours of video every day, and this number is rising steadily. According to the latest research, YouTube is already the second most popular site in the world (no one beats Google), with over 23 billion monthly visits and 300+ hours of video uploaded every minute.
Clearly, the video is incredibly popular, and the reason for that is pretty simple: it encompasses all content types – images, music, text – and combines together two things that catch our attention most: sound and movement. No wonder that video is a proven tool for increasing customer engagement, increasing sales, and helping people make better buying decisions.
If you need more proof, here are some reasons why you should include video in your content marketing along with some pretty convincing evidence.