A CNBC study conducted in January revealed that brands increased advertising spending by 65 percent on Facebook, LinkedIn, Twitter and Instagram in 2016 over 2015. This pattern has only continued in 2017, where social media advertising is suspected to hit record levels.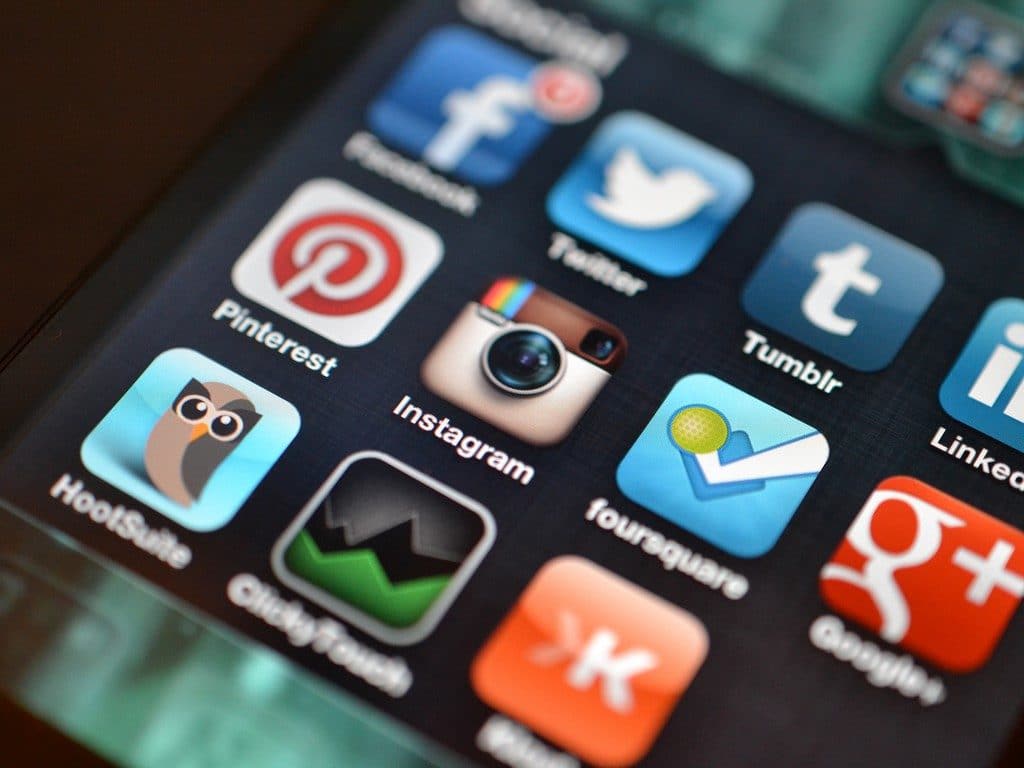 Across the wide variety of platforms, Instagram has been the place of the most significant spending growth for advertisers. The reason is that Instagram is growing! And fast! Consumers appreciate its streamlined, simple feel.
It is the perfect hybrid between Twitter and Facebook because you get images and videos while keeping written content small. The following steps will help you optimize your Instagram ad campaign to take advantage of this rapidly expanding platform.