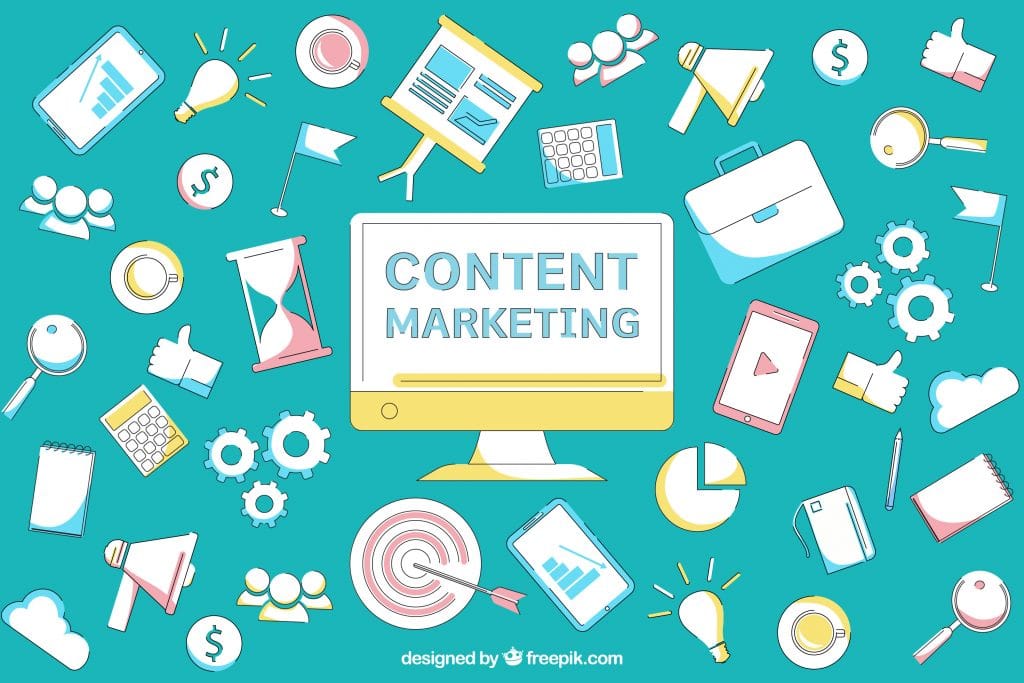 You can be involved in the website business and maintenance for decades and still not know all the secrets about content marketing. Trends change on daily basis and so do the preferences of the audience. Since content marketing captures most of the attention in the digital world, keeping pace with the facts and findings is essential to a robust content marketing strategy.
But, it isn't enough to just use content as a strategy for your site. The effectiveness of your content will depend on many factors, some of which you probably aren't aware just yet. There are many other things than keywords and quality research when it comes to content and it is about time that marketers learn this.
Many of them write content based on a single guide they'll read and expect the best outcome – if you don't focus on every little detail, this cannot happen'' – explains Hope Richardson, a content expert at Aussiewritings.com.
To help you gather the information you need to improve your content strategy, we present you with 10 weird and little-known facts you probably don't know about content marketing.