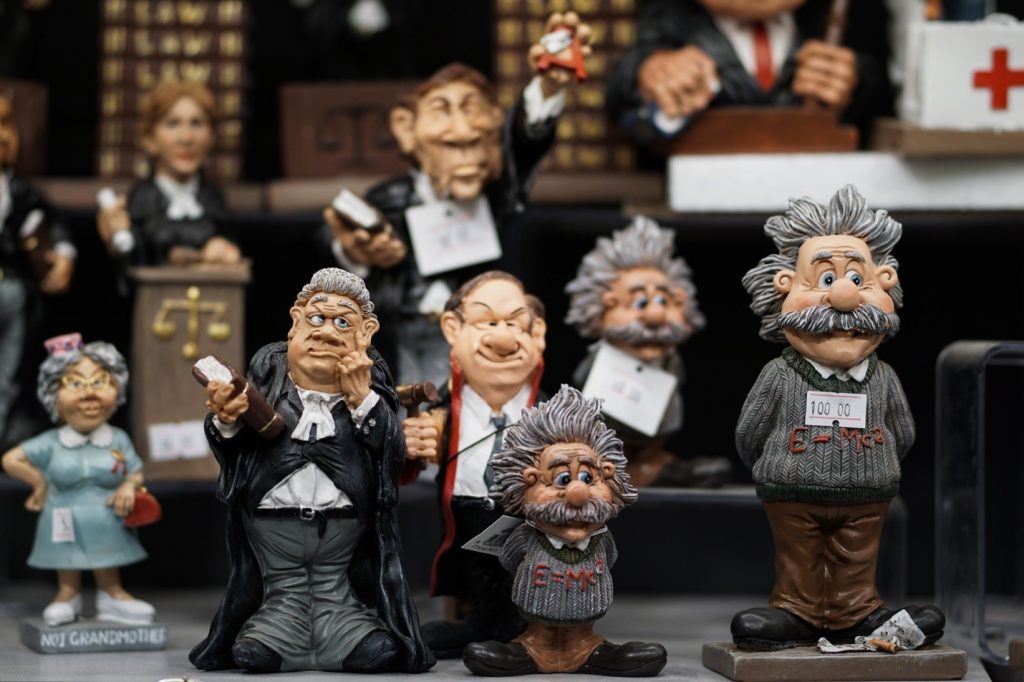 So Trivago ads annoy you. You are not alone. Yet, you do remember Trivago because of them. The video strategy may not offer the most creative type of video making tips and tricks you are looking for but Trivago has been consistent about it. Why? 
Trivago – the noted search engine for hotels – was acquired by American company Expedia back in 2012. Originally from Germany, Trivago has been in news ever since the hashtag #trivagoguy became trending. The video ads have been localized as per demographics with the launch of regional versions of the same in various countries.  
And barring a few exceptions, most of these ads are as cringe-worthy as the first ever Trivago video. Yet, Trivago is still the easiest name that comes to mind when you think of hotels, isn't it? Weird enough? This means they are winning. But how?