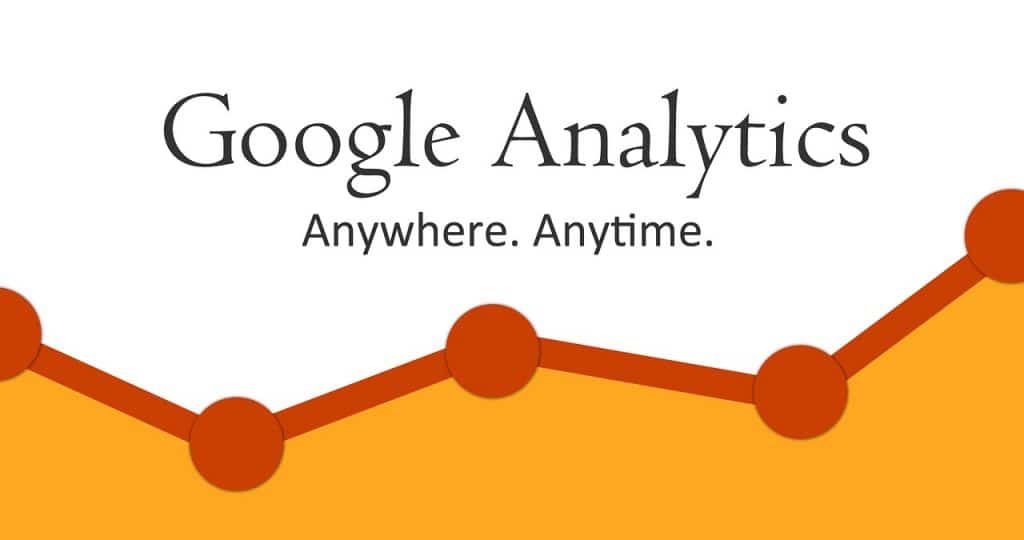 Back in the day when I was new to the Google Analytics, I would often stare at reports for hours not knowing what to do.
Until I came to know about KPIs…
Google Analytics has various metrics & dimensions, so it's very easy for anyone (new) to get lost in a sea of reports.
But once you define your business KPIs, you now have a clear goal & know which report to look at. 
Monitoring the right metrics will help you save time & most importantly, achieve your business goals.
In this article, we'll be looking at some of the important KPIs you can start monitoring in Google Analytics.
These metrics can help you answer questions like
1. Which channel is giving me more returns?
2. Are visitors engaging with my content?
3. What time does the user take to convert once he visits my website? & more.
But before that, let's understand KPIs.