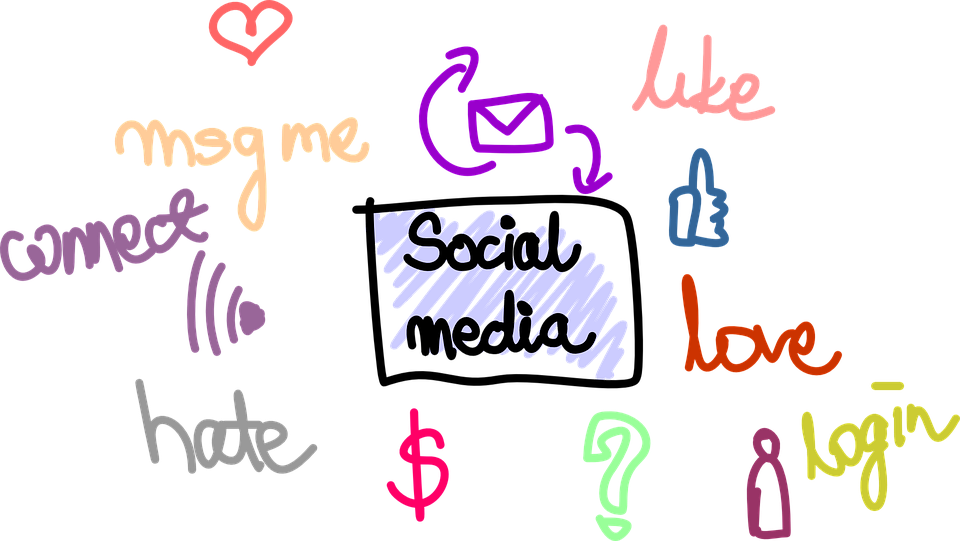 Social listening is a critical component of any social media strategy because many conversations happen about your brand, as social media never sleeps.
According to Sprout Social, social listening is one of the best ways to understand the natural behavior and manner in which consumers talk about your brand.
Social listening insights can inform many different aspects of your brand, including your content, customer service, and much more.
Listening also helps you know what issues your audience cares about and figure out how you can solve them. Otherwise, you won't be able to connect with them, help, or even influence them.
Statistics show that 50% of consumers include brands in milestone conversations for recommendation purposes; while 34% do this to thank the brand.
Another 34% do it in search of reciprocity from brands in the way of discounts or incentives.