Have a great idea? Now you can turn it into a profitable business, even with limited capital, owing to the surge in online shopping. Yes, you no longer need truckloads of money to set up a brick and mortar store or have your business running.
In the booming e-commerce economy, it is possible to sell your products and services, straight from your favourite couch, and reap huge profits, too.
Don't believe us?
Going by what the experts say, 95% of purchases will be made online by 2040. At present, millennials make up to 54% of purchases online compared to 49% for non-millennials. In America, 96% of individuals have made an online purchase in their life, and 80% have shopped online in the past 30 days.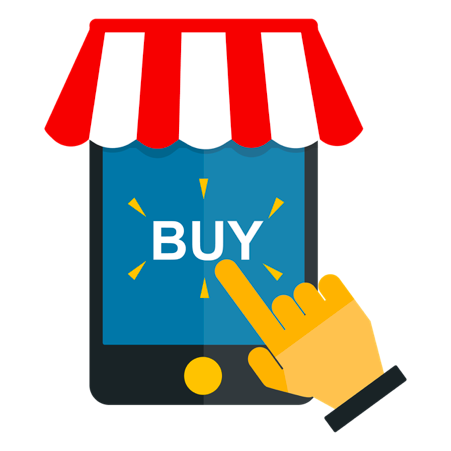 No wonder, starting a small business is much more convenient today as compared to the past. Once you have a solid idea and a business plan to sell online, you can set a shop despite limited capital and resources.
However, to become profitable and get the money in your corner, you eventually need to scale your business so that it starts generating revenue on autopilot.
Are you the owner of a small business or an upcoming startup? Congrats! Now that you have taken the first step, it is time to scale your business and take the next leap by following these five tips.