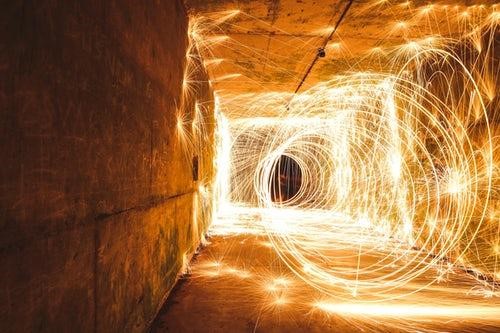 One of the latest trends which have revolutionised the digital marketing world we see today is the introduction of and use of Marketing Funnels; otherwise known as sales funnels.
With an ever-increasing volume of new businesses and a surge in the volume of new web pages and social media sites, the pressure to stay above competing businesses is challenging, not to mention expensive.
Struggling to increase online visibility? Reduce the bounce rate of your site, and turn visitors into loyal paying customers? Don't worry. An automated marketing funnel is a way forward to increase your overall profitability!