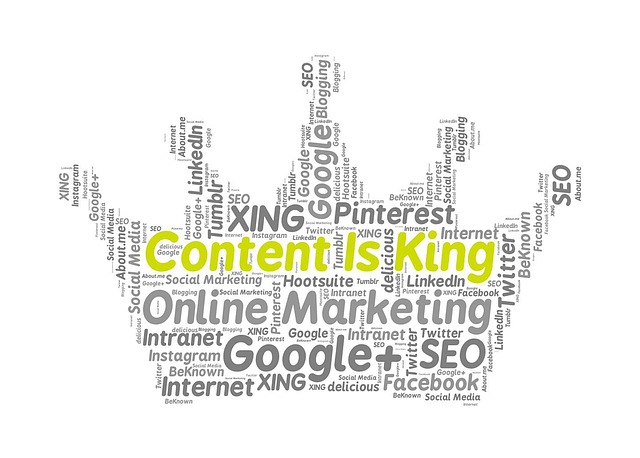 We know that SEO is one of the most effective ways to drive high-quality traffic to our website. However, good quality backlinks continue to be the foundation of every successful SEO strategy. They help improve the rankings of your website as well as your content such as blog posts & infographics. One great backlink to your home page has the potential to boost the rankings of every page on your website.
So what is the simplest way to get backlinks?
Sure, you can slip into the shady corners of the internet looking for high-authority websites that will give you an easy backlink, or dive into the numerous black hat forums that let you buy hundreds of links for a pittance. However, as we've seen from the numerous horror stories of websites being penalized, you can't game link building – you need to earn backlinks.
The simplest way to earn quality backlinks is to create link-worthy content. It may sound boring but trust me, it's a lot easier and faster to earn backlinks this way than spam thousands of bloggers with your commenting or broken link outreach strategy.
Let's go deeper and see how content earns links, and how you can engineer your content to do all the link building on its own.