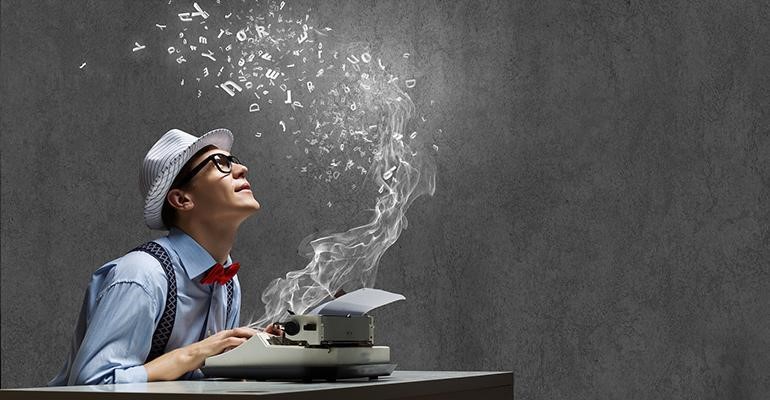 Competition for reader attention is intense nowadays. Many companies try to create compelling, and catchy content to engage more users and draw them towards the purchase step of the sales funnel. So, what one should do to not fall behind in this race? 
Content is a motivational force in today's market. It connects with readers, delivers the right message, and leads them to the products and services one sells. A trustworthy and relevant copy is, without exaggeration, what sparks interest and stimulates taking the desired action. 
How can one provide a good copy that boosts traffic? From this article, you will learn about five surefire tactics of SEO copywriting, which will help you draw more users to your website.