In this current age, we are all addicted to the internet and more clearly- the various social media networks.

These are the elements that have taken the incarnations of mobile applications and are currently residing in our smartphones. And interestingly, we could now spend hours and hours, all alone, but in the company of our smartphone, chatting to those whom we have never ever met (otherwise, sometimes).
But even in your net-surfing course, did you ever consider the benefits of these multiple social media platforms?
Never! You didn't get time for this; isn't it?
Well, while you were busy posting your vacation pictures or mid-night snaps, the businesses of the world have already found ways to harness the fast-flowing river of various social media platforms.
For instance, researchers have proved that Facebook is turning to be the next digital marketing giant.
Apart from Facebook, other popular sites such as Twitter, SnapChat, Pinterest, and YouTube etc. have also developed their own unique audience which is capable of turning a business into a brand.
So, in this mayhem, are you too an aspiring business using the various social media platforms for their benefits? Congrats! You have come across one of the best ideas to promote your business and which could be absolutely free of any expenses.
However, there could be times when your posts (photos, videos, texts etc.) fail to get an appropriate audience for your websites. Is it so?
At this point, you need to formulate a few strategies to help your content reach your customers. This, in turn, would get you a better online presence and help you gain your target audience.
Here, in this article, we have outlined the best times and days which are appropriate for your content to be posted on various social media platforms.
Facebook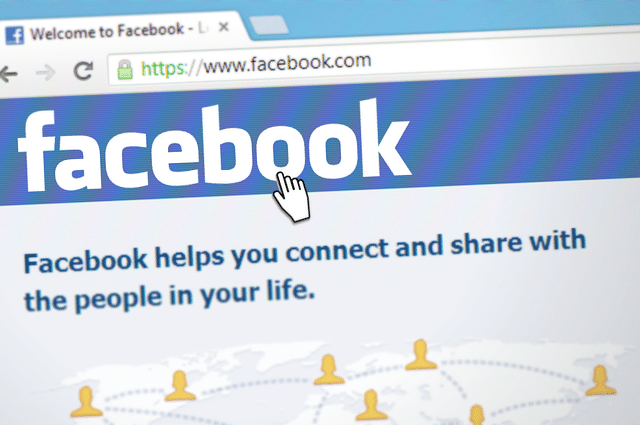 Do not call it an exaggeration if Facebook is termed as the 'King of all Social Media Websites'.
Just a few months back, Facebook registered a whopping '2 billion users' and the number is growing every single day.
Is it an opportunity in a hidden form? It's more than that.
Facebook could always be a very effective social media platform to promote your business and it is one of the major components of social media optimization, offered to you by some of the best SEO agencies across the globe.
But you know what, not every post on Facebook receives an audience, likes, comments, and shares, no matter how interesting it tends to be.
But if you mind some time considerations, all your Facebook posts would offer a way better audience that they ever did. Here is what you should mind:
Best Days to Post– The days closer to weekend including Thursday, Friday, Saturday and Sunday are considered the best to post on Facebook.
Best Time to Post– The mid-morning posts (around 9 AM) and early afternoon posts (1 to 3 PM) result in higher visibility.
Twitter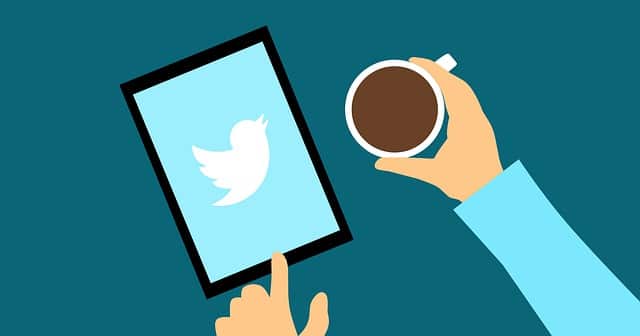 The microblogging site rose from nowhere to a whopping success in absolutely no time.
This was the website that earlier allowed you to share your thoughts in about 140 characters. But now, the limit has just doubled its original number. And apart from all this, you could share website links, photos, videos and various other marketing elements on this very popular microblogging-cum-social-media platform.
But again, Twitter posts are not always successful, until you keep in mind the following time slots.
Best Days to Post– The posts on Twitter reach the maximum people when tweeted during mid-week.
Best Time to Post– With the mid-week (Wednesdays, most probably), you need to keep track of the time. The posts between 3 to 6 PM receive the maximum audience.
LinkedIn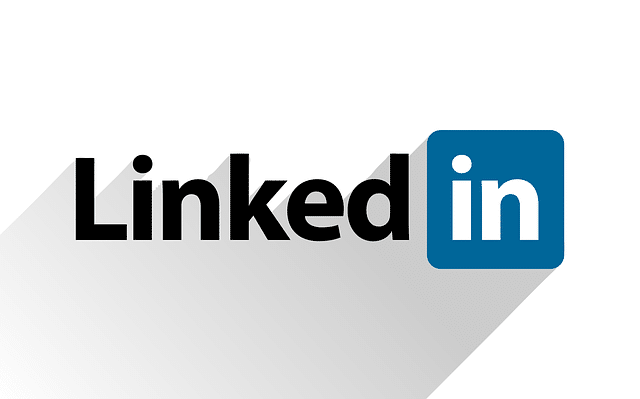 Most often than not, LinkedIn is associated with business users only. However, here are a few facts that might change your perception:
As of 2017, there are 467 million LinkedIn users around the world
It is available in 24 distinct languages
About 40 percent of its users use LinkedIn every day
And due to all these, LinkedIn has been found to be one of the most potent platforms to promote a business online with the help of images, text, and videos. However, you need to keep in mind a few time considerations which are as follows:
Best Days To Post– LinkedIn users are most active on weekdays. Therefore, your posts from Mondays to Fridays would find most of the audience.
Best Time To Post– You need to post your elements around noon (5 PM) and this helps you to get more engagement for your posts
Instagram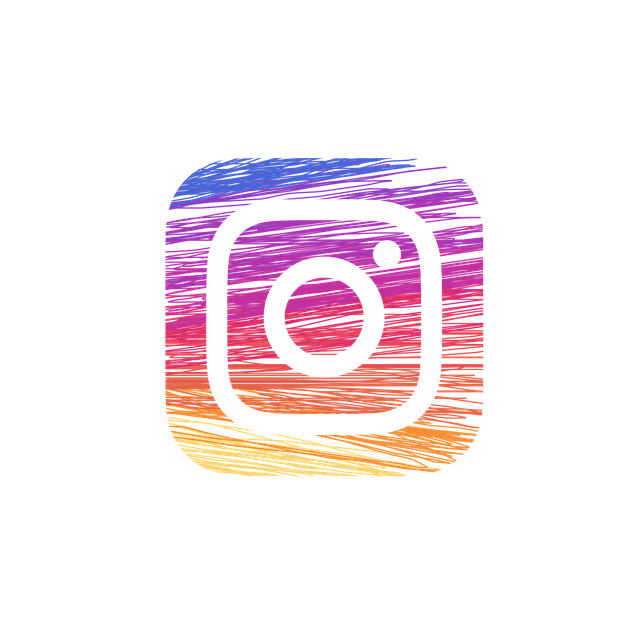 Instagram too has turned a really big name in the world of social media and it's slowly overtaking other popular websites in terms of name, fame, and popularity.
For instance, what do you do when you come across a very exciting dish in a restaurant? You simply click a pic and upload it to Instagram.
What, if you find a really cool pet dog? Take a picture of it, upload it to Instagram and expect the people to love (like or double-tap) it.
However, Instagram has now turned a popular marketing tool, being used by hoards of aspiring business all across the world. But do all these people get results?
Well, the ones who get it are the ones who mind the time considerations such as:
Best Days To Post– Instagram is used almost every single day by its users. Therefore, there is no such day constraint in posting on Instagram.
Best Time To Post– The posts between 12 noon to 1 PM are likely to receive most of the audience.
Through experimentation, the team at im-a-puzzle.com started sharing their online jigsaw puzzles in this time frame and found this not only drove the most engagement to their posts but also translated to users coming to their site because they happened to have more free time in this window.
YouTube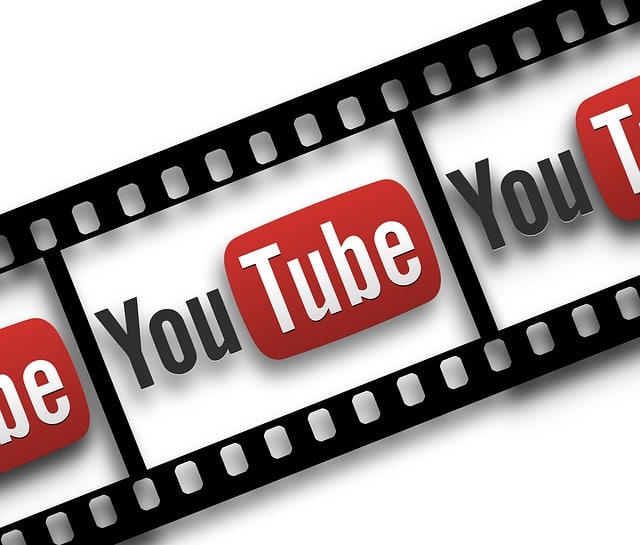 YouTube is the uncrowned king of videos all around the world. And you need not be a professional photographer or require costly equipment to formulate a professional video.
Just your smartphone and a camera-stand, and here you are, with a professional video that is enough to generate an audience for your website.
However, here too, not every video posted on YouTube will generate traffic for you. You would always require keeping a track of the time consideration of posting videos:
Best Days To Post– Videos posted on Saturdays and Sundays are likely to receive the best audience. Apart from these, those posted on Thursdays and Fridays around afternoon, too produce significant results.
Best Time To Post– On weekends, the videos should be posted between 9 AM and 11 AM.
SnapChat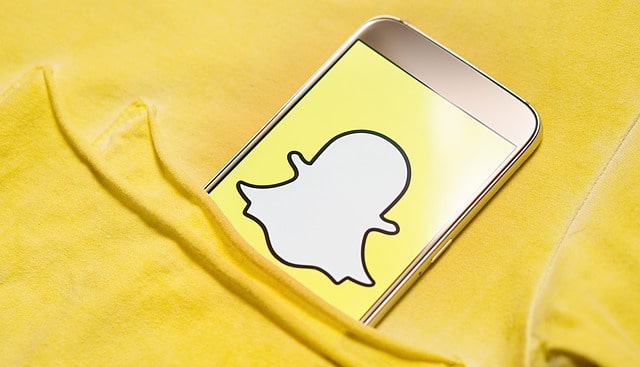 What is a single word for the users of SnapChat- SnapChat-ians, most probably?
Jokes apart, this mobile application is considered nocturnal, as its users are most active during the night.
So what should be the perfect time to post your marketing elements on Snapchat?
Best Days To Post– SnapChat-ians are active on almost all the days of the week. Thus, your posts on the appropriate time of the day (rather night) should get you your target audience.
Best Time To Post– SnapChat snaps work the best when posted between 10 PM and 1 AM.
Pinterest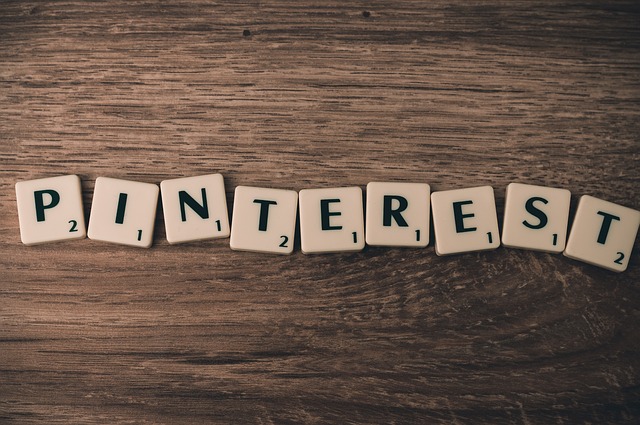 For marketing purposes, Pinterest is no better than a boon.
However, sometimes even the most popular pins on Pinterest fail to generate an audience.
Well, it could be because you did not mind the time consideration involved with Pinterest.
The best you could do is as follows:
Best Days To Post– For your Pins on Pinterest, weekends are considered the best time of the week. Use your Saturdays and Sundays to market your website through Pinterest.
Best Time To Post– On weekends too, some specific time of the day such as 2 PM, 2 AM and 9 PM are considered the best for Pinterest posts.
Tumblr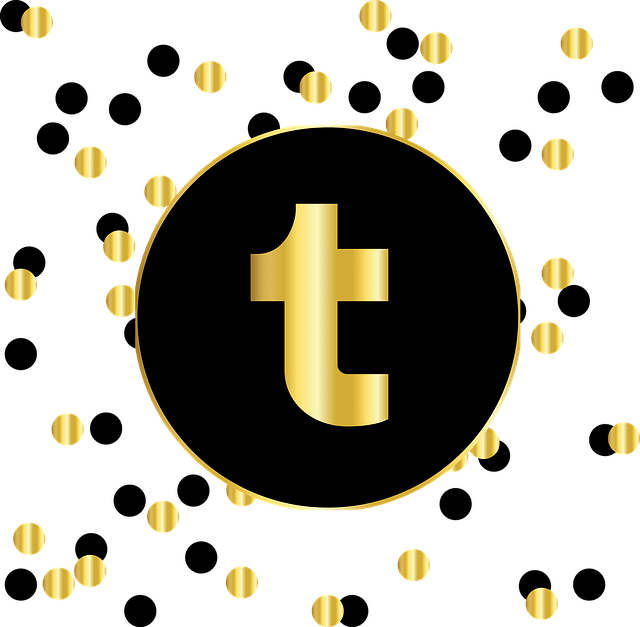 You should be surprised with this but many of the website owners do not consider marketing their websites through Tumblr.
However, this is one of the most effective social media platforms which could be used to upload photos, videos, blogs, and other marketing elements.
And what is the best time to upload all such elements on the platform? Here is what you need:
Best Days To Post– Tumblr users are most active on weekends and you could expect your posts to reach the maximum audience when they are posted on Sundays.
Best Time To Post– Tumblr posts and uploads around 10 PM are considered the most effective ones. The users are mostly considered night-owls and are active at this time.
These are some of the most popular social media platforms that attract users at a global level.
And not to forget, this is an opportunity that most of the website owners forget to encash.
So, if you are an aspiring businessman or even a startup, you first need to discover the best time to post on social media. And once you are done with that, you then need to use the power of social media to promote your business at a very nominal expense. And if you are not free to keep a track of this, you could hire an agency or use any of the free or paid online tools to perform the job for you. Good luck from all of us here!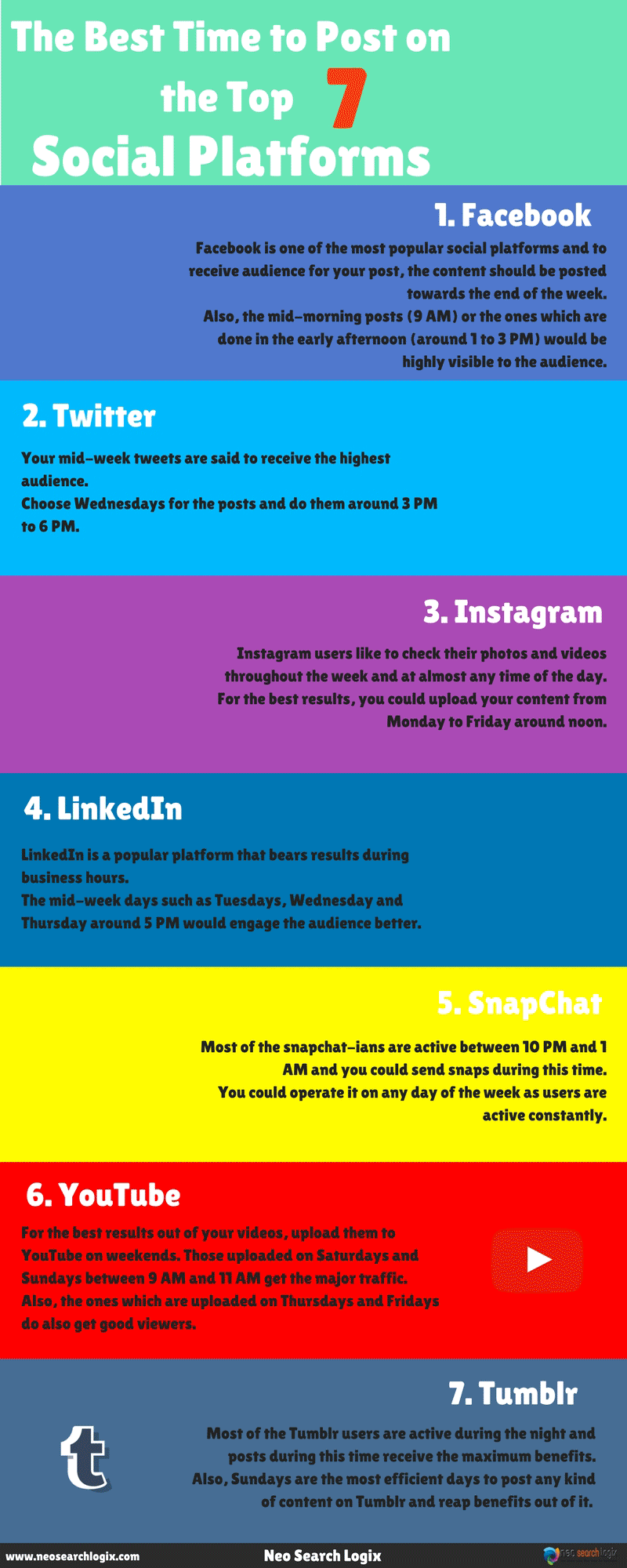 The following two tabs change content below.
Vaibhav Srivastava
Vaibhav Srivastava is a content writer at
Neo Search Logix
which is one of the leading website development and digital marketing organization in Lucknow. If you wish to get a proficient website or its digital marketing, you could consult Neo Search Logix to get it in a prompt and cost-effective manner.
Latest posts by Vaibhav Srivastava (see all)