Guest blogging is a robust search engine optimisation (SEO) technique that can significantly improve your website's search engine ranking through backlinks.
When you contribute a guest post with a backlink to an authoritative blog or website, the backlink to your website will drive referral traffic and show search engines that your site is trusted and credible.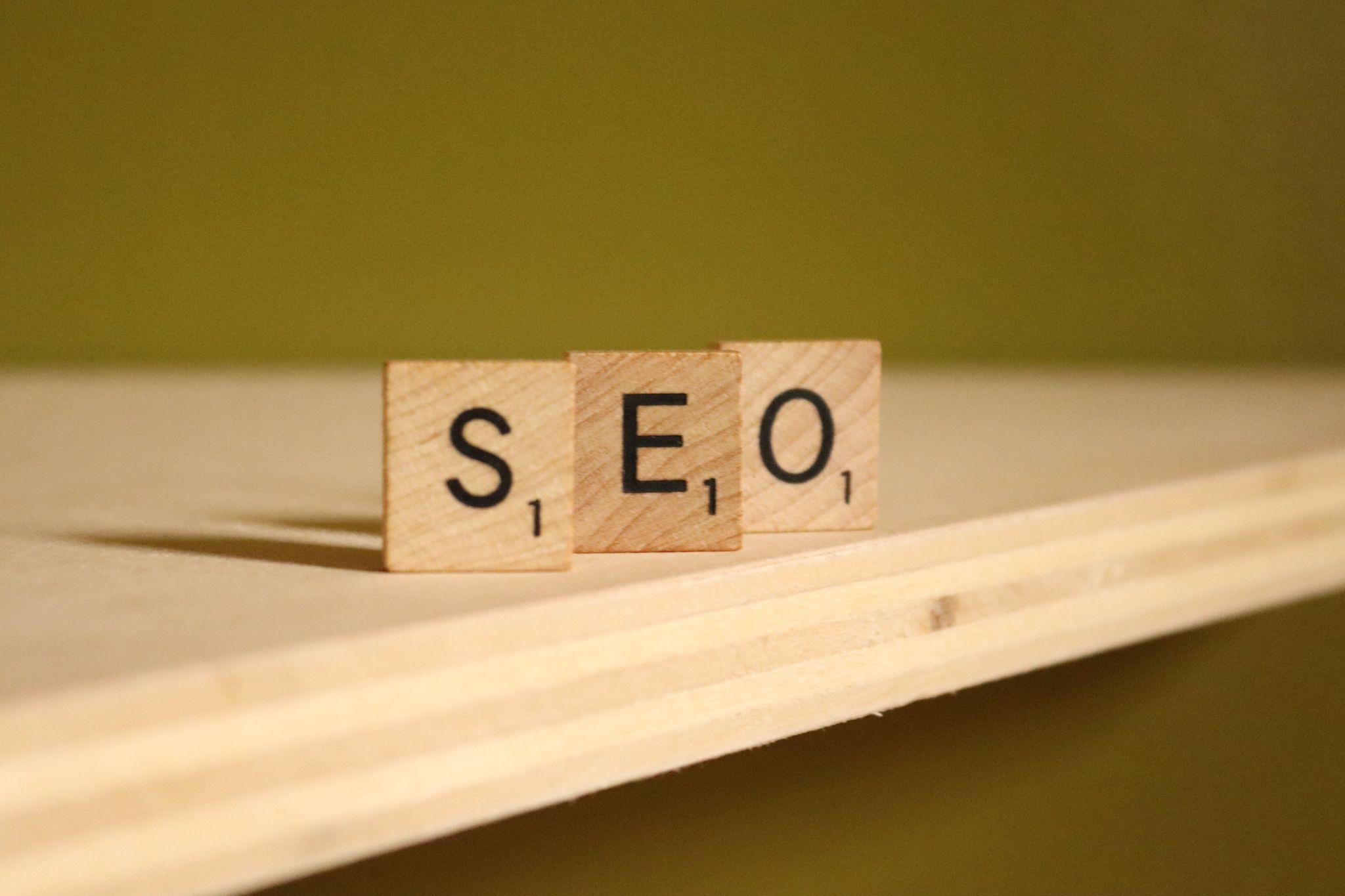 (Image Source: Unsplash)
Here are four ways to build website authority and business-to-business (B2B) relationships by guest blogging.
Identify Your Goals
Sometimes people write a guest blog because their colleague or boss has asked them to. However, it is important to set personal goals to know what topics are worth writing about and what blogs or websites are worth pitching to.
Here are some potential goals for guest bloggers:
You could be aiming to establish a name for yourself within a specific industry by becoming an expert on that topic. This requires you to write for websites with high levels of traffic and engaged audiences.
You could be writing guest posts to gain exposure for your website. This requires you to write about topics linked to your website to connect with people who need your products or services.
You could be trying to build backlinks for domain authority. This requires you to prioritise pitching your guest post to top-level domains.
You could use guest blogging as a chance to write about topics that interest you. Understanding the target audience for those topics will help you find suitable sites for your guest post.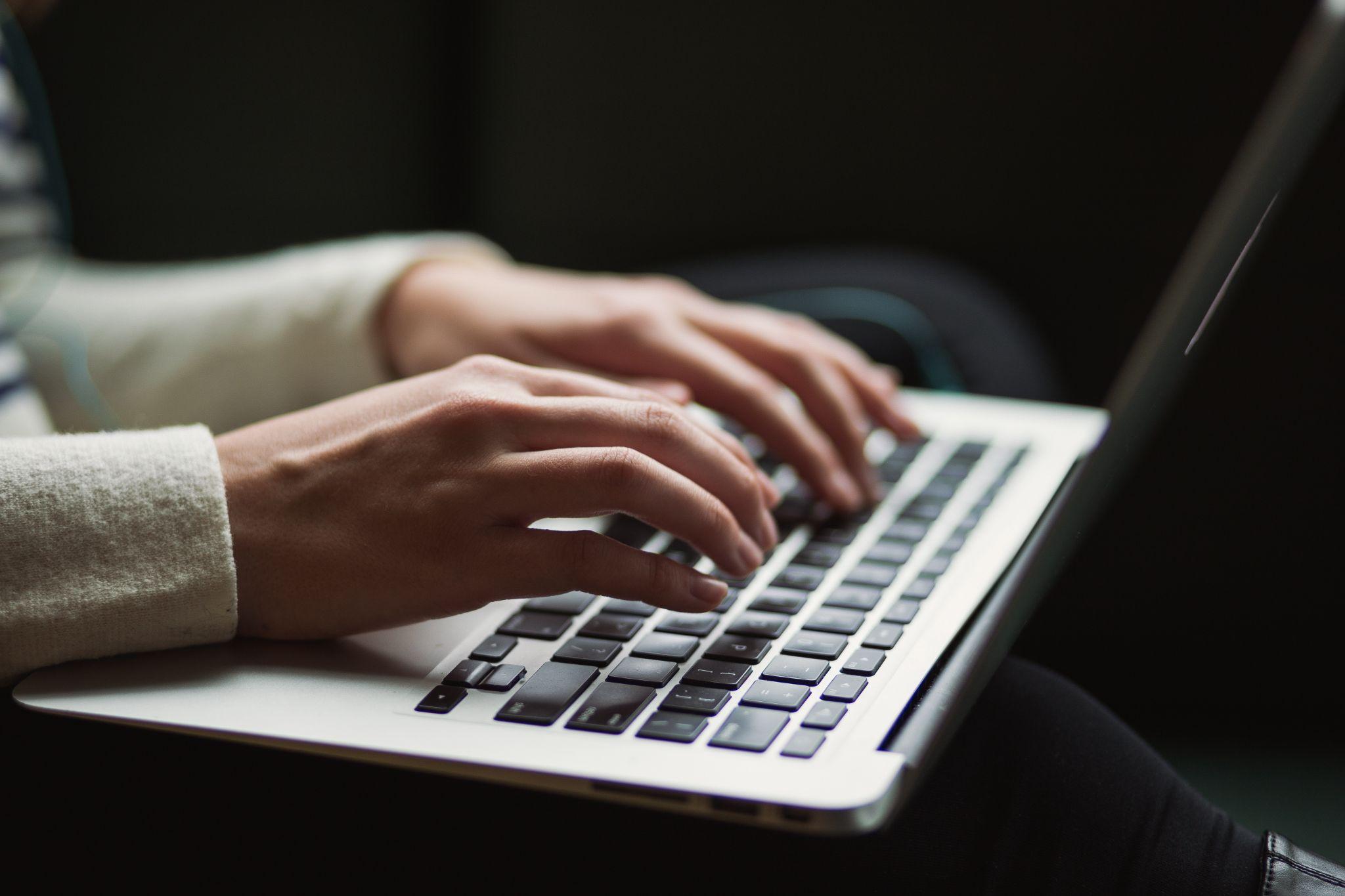 (Image Source: Unsplash)
Find the Right Opportunities
Don't waste time pitching your guest post to blogs or websites that you are unlikely to get a reply from. Pitching to sites that suit your goals and the content you anticipate writing is essential.
It is also a good idea to start writing a guest post after you have had an editor approve the topic for their blog. Even if you have a great piece, some sites won't want it because they already have something similar published, and others just don't accept guest posts.
Here are some ways to find the right guest posting opportunities:
Try connecting with writers who regularly contribute to other sites, colleagues, agencies and freelancers. These people can point you to a blog or website that accepts guest posts and possibly give you contact details.
Head to Google and search for: "Keyword/topic" + "Guest post", "Keyword/topic" + "Write for us", or "Keyword/topic" + "Become a contributor". Many options will be available but focus on blogs and websites with high domain authority and rating – you can check this out on Ahrefs or by downloading the MozBar extension.
Find out where your competitors have been guest blogging using tools such as SEMrush's Link Building, and try pitching to those sites.
Prepare Your Content According to An Anticipated Site
One of the most potent ways to increase the chances of your guest post being accepted is to tailor the piece for a particular blog or website that hasn't recently published an article similar to the one you plan to write.
Most websites and blogs that allow guest posts will have guidelines for guest bloggers, such as a word count or an ideal number of included images, so be sure to follow these. Some sites will also include what type of content they seek: list posts, tutorials, data-backed case studies, etc.
In addition to following the guidelines, ensure your guest post is relevant to that site's readership. Are they a B2B website targeting other business owners, or are they targeting consumers?
Another good idea is linking to the proposed site in your piece. It leaves the impression that you have explored the blog or website and shows that you're interested in becoming a contributor.
Consider reaching out to the editor beforehand with a proposed list of links, as this will establish a relationship before sending your pitch and could increase the chances of your guest post being accepted.
The editor could also ask you to link to a page of their choosing to improve its search engine ranking. This link will be much more appreciated than any other.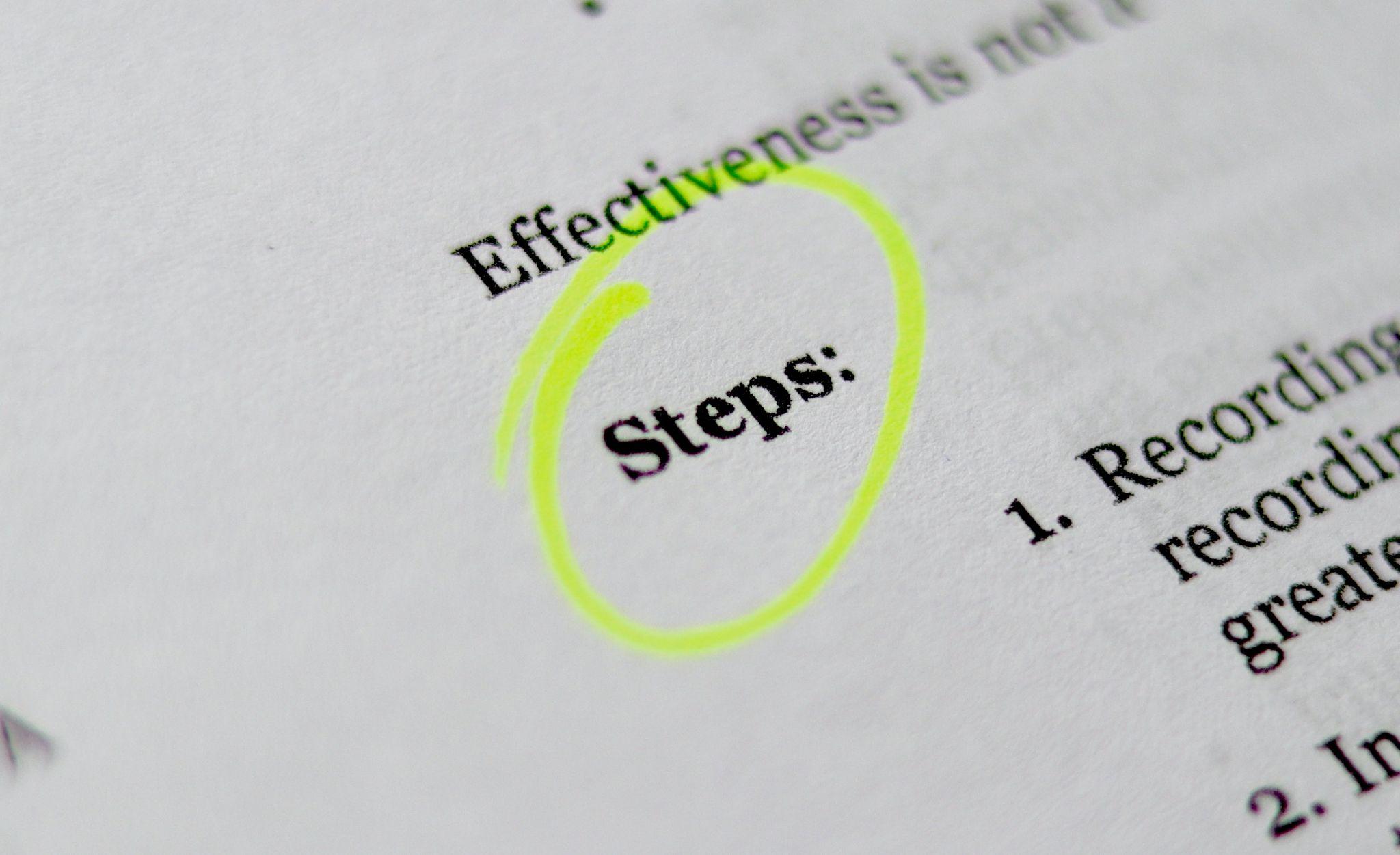 (Image Source: Unsplash)
Pitch Your Post
Once you have found a site that aligns with your goals and written according to their readership and guidelines, you will need to think about pitching your guest post to the relevant person.
Firstly, don't make the pitch about you, your goals or your website, as your guest post is not an advertisement. You'll get natural exposure and backlinks once the piece is published on their site.
Here are some things to think about when writing your pitch:
Include links to relevant previous works. This shows that you are an experienced writer and are passionate about the topic.
Describe how the article will benefit their readers and their site traffic. For example, "my piece will give your readers an insight into…" and "it will drive traffic to your site due to its mention of…".
Be personal. Try to use their name if possible, but if you can't, definitely don't start with "Dear Sir/Madam".
Reread the guest post guidelines.
As mentioned, the latter bullet point is essential when tailoring the piece to a particular blog or website, but it is also crucial to pitching. A site's guidelines will often have instructions for your pitch, such as:
Whether to send the pitch as a Google Doc link or add the content to the body of the email.
Whether to pitch your title and wait for feedback or send the complete piece.
What to include in the subject line. Some sites will ask you to write "Guest Post Submission"; others may want the pitch title as the subject line.
Whether to include an author bio and image.
Whether to include links to your social media platforms or website.
Final Thoughts
Guest blogging is a great way to build authority for your website and an excellent way to build trustworthy relationships within the industry.
You will be able to make a personal contact book of editors and sites that have previously accepted and published your guest posts and return to them with more content time and time again.
The following two tabs change content below.
Latest posts by Chandni Panjwani (see all)