Social media has come a long way over the last decade, and it's still picking up the pace, even today. Facebook alone has over 2 billion active users and businesses all over the world cannot survive without it.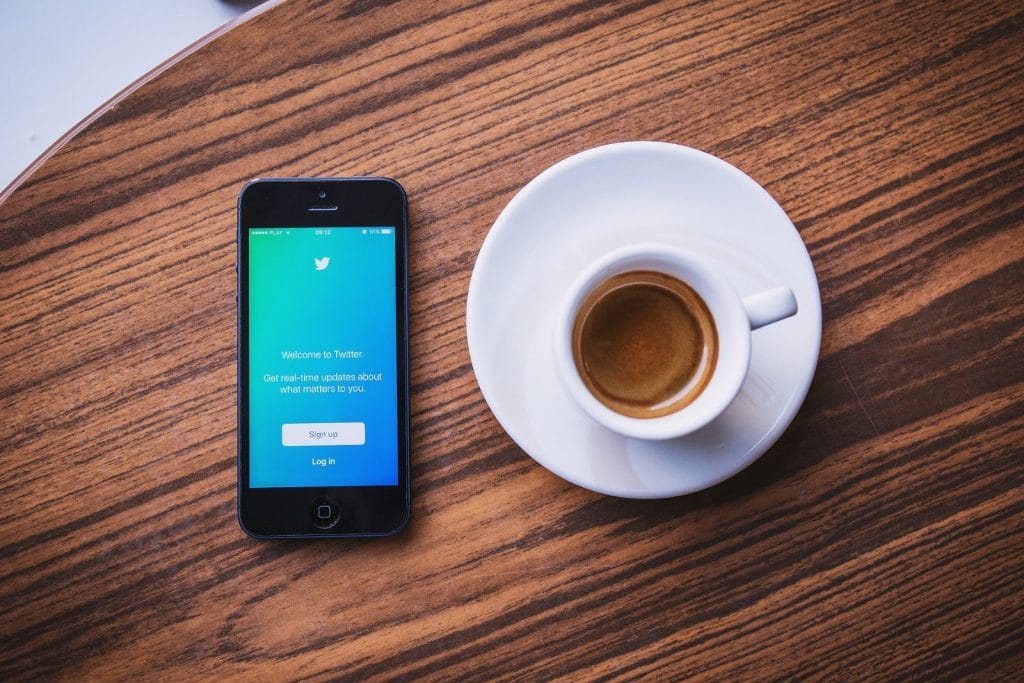 However, back in the day, businesses used to trickle out content to their followers, just to keep them engaged and interacting with the business. But, fast forward to today, content marketing on social media is a well-oiled machine that the world has never seen before.
Today, we'll explore seven key tips you can follow to help you to boost your business engagement rates on social media. This will help you to grow your follower counts, your online visibility and, therefore, drive more traffic and leads to your website.
Boost Your Business Engagement Rates on Social Media – Use Visuals
It's been proven over and over again that visual media can help to boost your business engagement rates when posting on social media dramatically. You have full creative control when it comes to what kind of visuals you post.
You could upload images, photos, GIFs, videos, infographics, memes or whatever you think will work for your business. It completely depends on your industry and niche. When uploading your images, you'll want to ensure that the media matches your brand image and represent your business in a way that you want to be represented.
One of the best kinds of imagery that people respond to is behind-the-scenes footage. This is footage of people in your office going about their day, whether it's organising projects or getting ready for new service.
This helps your business seem more human and therefore more connectable. This is a sure-fire way to boost your engagement rates.
Boost Your Business Engagement Rates on Social Media – 
Engage with Your Followers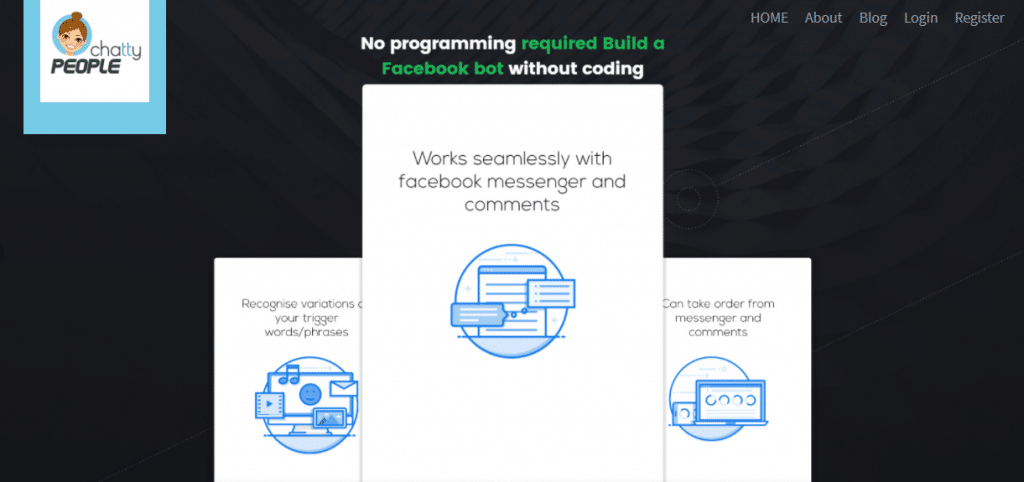 Let's imagine that you're an avid fan of running and follow several big brands on Facebook, let's say Nike or Adidas. If you were to comment on a post of theirs and they were to reply to you, how would that make you feel? It would make you feel good, recognised and a valued customer.
This is the exact mentality you want your followers to feel about your company. That's not saying you should reply to everyone, but a few every now and then should do the job. It's been proven countless times that connecting with your followers is a great way to boost your business engagement rates on social media.
If you want to take things further, you can use tools like Chatty People and Link Hunter to really connect with your followers on a personal level.
A great way to respond to people is if they're having trouble using your product or service. Many angry customers will take social media to air their complaints in front of all your followers.
However, if you act professionally, you can respond to these complaints so, while you're engaging with your followers, you're also giving great customer service while showing the rest of the world. It's a win-win!
Boost Your Business Engagement Rates on Social Media – 
Replicate Successful Content
Using analytical software, you can track the success of your posts. Using this information, see which posts are your most successful and see whether you can see why it was so successful. Then, take this information and replicate the success factors with the rest of your posts.
This is a sure-fire way to boost your business engagement rates on social media, helping you to build your follower counts, attracting more leads and building your audiences' trust.
For example, if you've posted an article headlined 'Top Ten Travel Destinations' and it's your highest ranking article, you've proven to yourself that the listicle kind of article works, so why not do more?
You could do 'Top Ten Beaches to Visit', 'Top Ten Mountains to Climb', the limits are only what you can think of!
Boost Your Business Engagement Rates on Social Media – 
Plan a Posting Schedule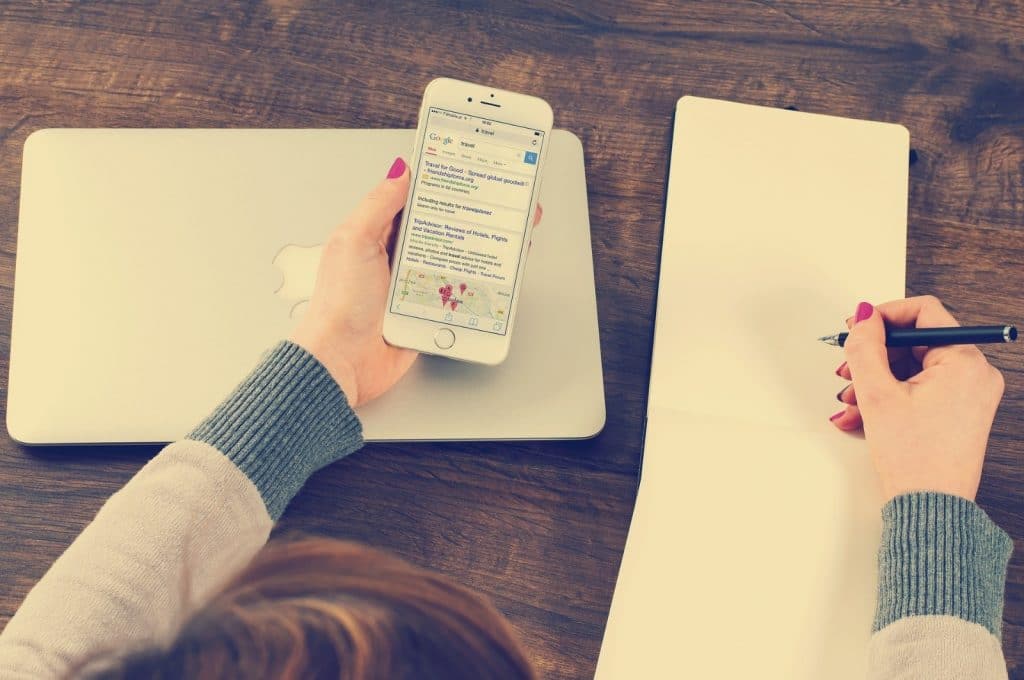 For maximum engagement rates, you need to be posting at the right times. Many businesses fail to realise that posting at random times actually has a detrimental effect on their engagement rates. If you post at a time where nobody is online, for example, when everyone is at work, your content will simply get lost underneath all the other content.
You'll need to research when the best times to post are for your business, depending on your industry, your niche and your country of operation.
For example, if you're a food blog, anywhere between 4-5pm is a great time to post since people are either cooking, commuting home or are thinking about dinner. This means they are hungry so if they see an awesome food post, they're much more likely to engage with it.
Likewise, you'll need to consider how often you're going to post. You could post once a week, but you'll quickly lose followers since they'll believe that you're not active enough.
Instead, try to post a minimum of every other day. You need to engrain your business into the heads of your users. Be there when they're online. You can use tools such as Sendible or Buffer to manage your post uploads.
Boost Your Business Engagement Rates on Social Media – 
Ensure That You're Communicating the Right Message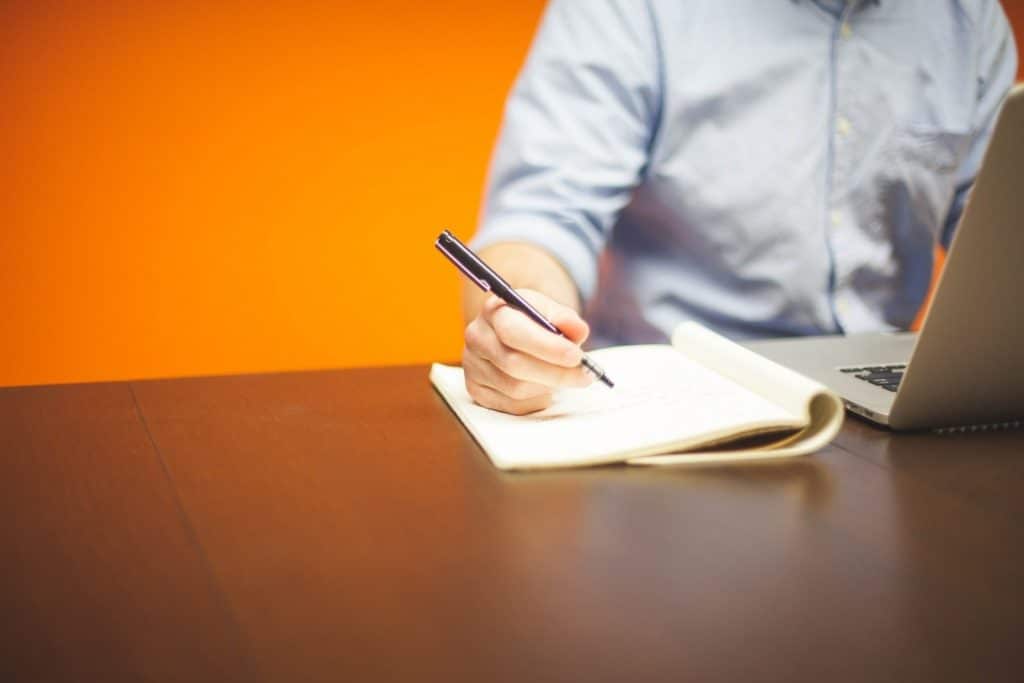 With every post you upload, with every piece of content you share, you need to be sure that you're communicating the right message to your readers. You might spend hours working on a post, only to find once you've launched it that it was actually quite offensive.
To stop this from happening, you need to read through your work, editing it as you go to ensure that the message is perfect. You might want to read through it several times and have other members of your team look over it to ensure that it's perfect.
Alternatively, you can use professional editors, such as the ones found at Ox Essays and HuffingtonPost to help you with this task.
For a clearer perspective, let's imagine you're writing about a trending topic about a religious activist group. If you have been careful with what you've written, you could say something that can be misinterpreted into something like your business supports what they are doing.
Believe me, if something can be misinterpreted, it will be, so always check to make sure there's no room for misunderstanding.
Boost Your Business Engagement Rates on Social Media – 
Perfect Your Content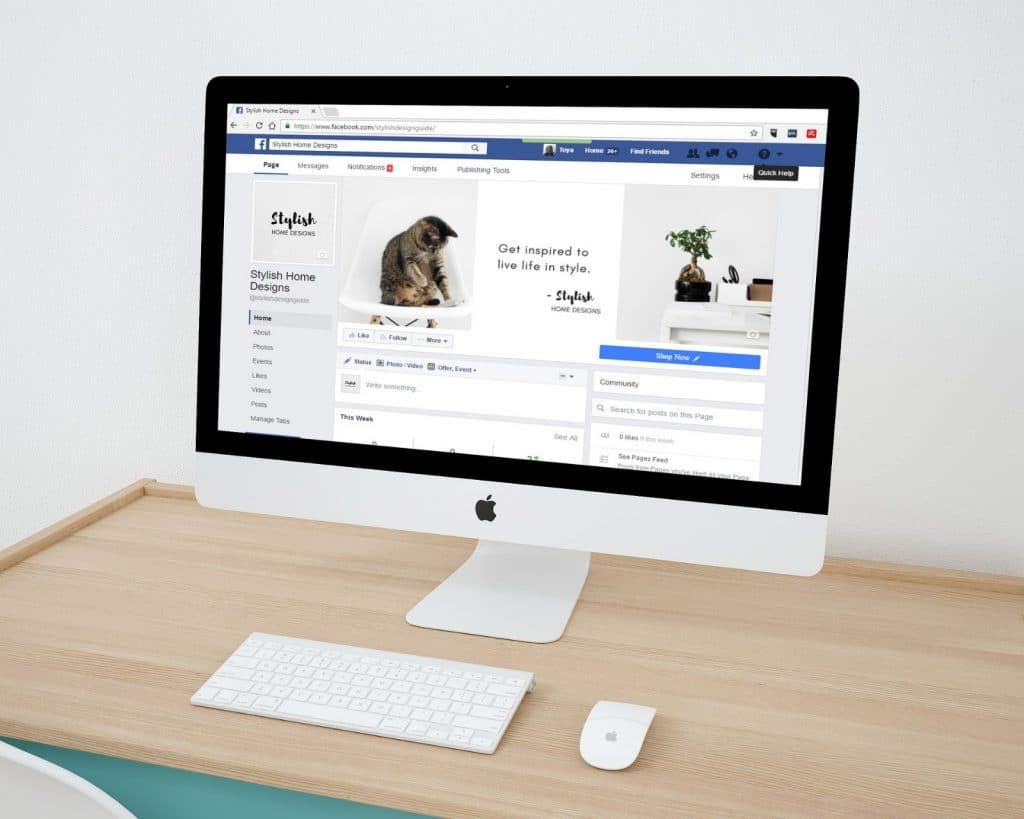 The majority of your posts will be linked to articles, blog posts and other marketing content that's hosted on your website. If you were to click on a company blog post and started reading their content and it was full of errors, typos and spelling mistakes, what would you do?
Imagine heading over to your favourite news source website, and you saw a content post that was written like this;
"Today,s top story. A local women form london has win the lottery and sheis celebrating by takin her kids on hoiliday"
The chances are that you'd probably hit the back button and never think about it again. If your content is full of mistakes and errors, this is what your leads will do to you. Even the text in the social media posts needs to be perfect.
Make sure that you check, double check and even triple check for accuracy. This ensures your content is the highest quality possible. You can use online tools such as Grammarly for copy editing assistance.
Boost Your Business Engagement Rates on Social Media –
Maintain Consistency
Using all of the considerations above, it's important to maintain that same level of consistency in everything that you do. Whether it's your posting times, the style of your posts, the formatting, whatever it is, you need to ensure that you maintain your brand image.
This allows your users to get used to your brand and get to know you in a way that they'll connect with. After all, you wouldn't be friends with someone whose personality was constantly changing every day.
When it comes to your business, it's important to maintain this image and this overall persona that you're writing it.
This means if your company is one that uses slang in your content and your target audience is relatively young, such as teenagers (for example, VICE magazine) you need to continue using this tone of voice, otherwise your readers won't be able to connect with your business.
For consistent content, you can outsource your content creation workers to experienced writers who can match your style and formatting.
As you can see, there are many things you can do to boost your business' engagement rates on social media. Many of the tips above are little tweaks that you can implement to your existing strategies, but some will require some planning.
The main thing you'll want to remember is to get things right the first time and don't risk damaging your business's reputation.
The following two tabs change content below.
Sharon Conwell
Sharon Conwell is a content marketer and a business writer at
Grade on Fire
. She's specializing in content creation and optimization. Besides, she is a blog contributor at My Writing Way and
UK Top Writers
.
Latest posts by Sharon Conwell (see all)