Getting high-quality backlinks might just be the most challenging part of SEO. Asking site owners to risk their credibility on referring you is a big deal.
Manual outreach for backlinks takes a lot of time and finding sources that care about what you have to say can be challenging.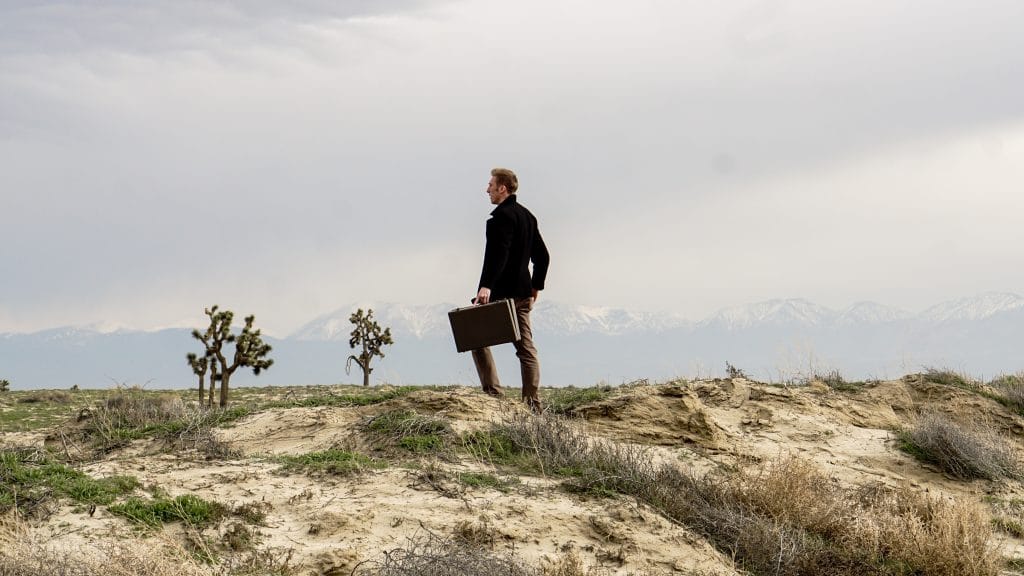 On the other hand, it's extremely difficult to get backlinks without manual outreach. If you don't utilize any kind of backlink outreach strategy, you're relying on other people to find your content and do the work for you!
Thankfully, HARO exists and it's making backlink outreach easy for those who have been able to capitalize on it.
Stick with me here:
In this article, you'll learn how to build quality backlinks using HARO and gain necessary exposure.
What is HARO?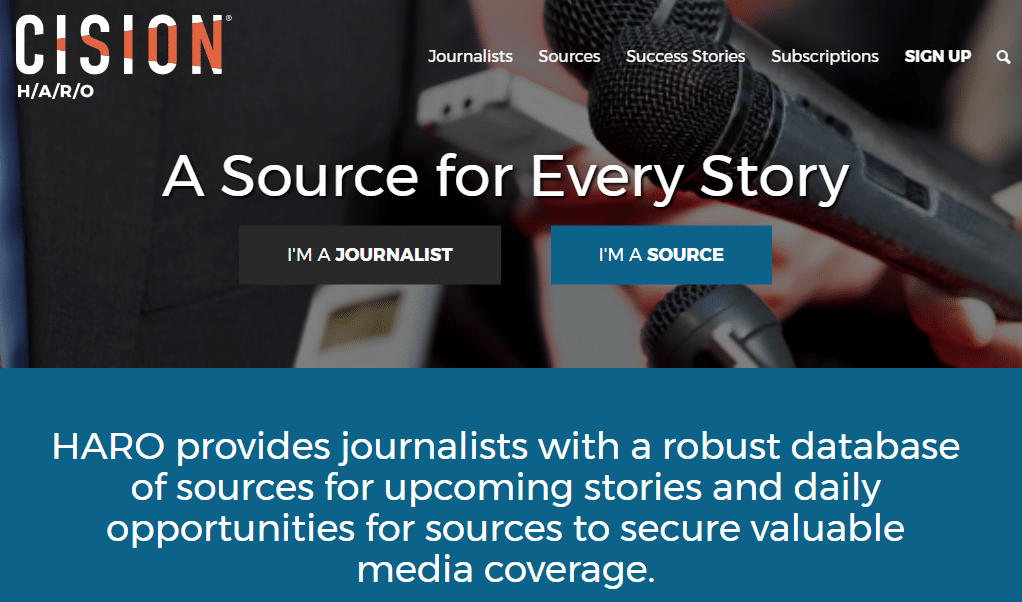 Help a Reporter Out, better known by its acronym, HARO, isn't some fancy SEO technique. In fact, it exists primarily to benefit reporters!
HARO is actually very simple. It's an email digest that's sent out 3 times a day. The digest contains dozens of "queries" submitted by reporters who are looking for expert sources.
Here's why that's a big deal:
You have the opportunity to be that expert source.
If a reporter is writing about relevant SEO tactics, they'll ask for digital marketing professionals to "pitch" them with ideas or quotations for their article. Do this right and you could end up quoted or cited in a big-time article.
Who is HARO For?
Don't make the mistake of thinking that HARO isn't for you or your industry. With dozens of pitches in each digest, there's something for just about anyone!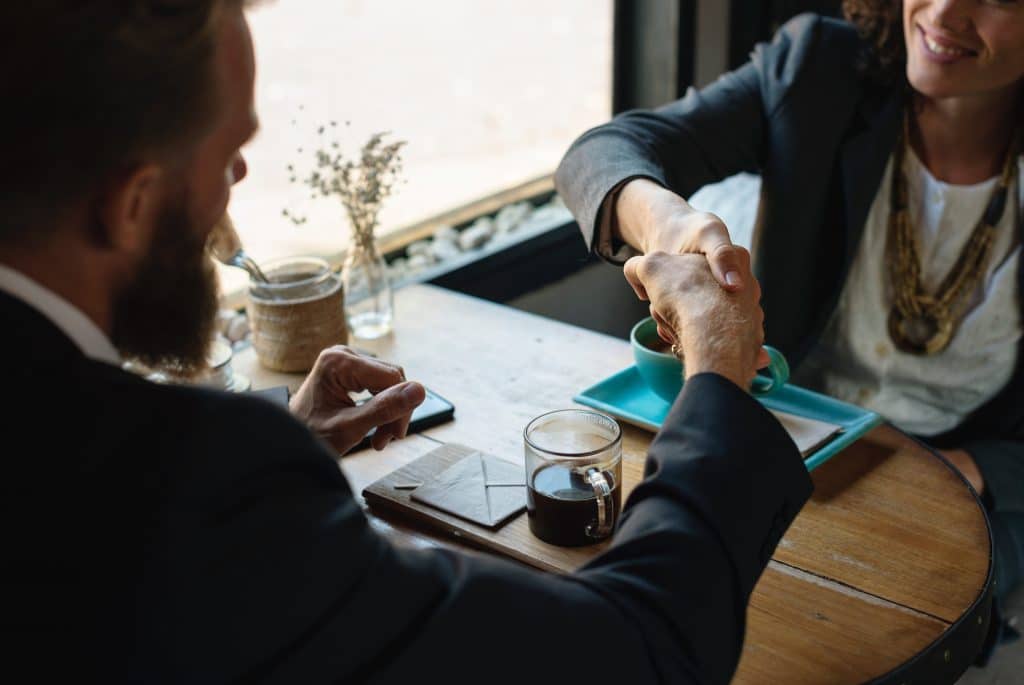 Reporters are regularly on the lookout for entrepreneurs, health & fitness experts, experienced travellers, and specific industry knowledge in tons of different categories!
Catch this:
If anyone has ever written an article about your industry, then HARO is relevant to you.
How To Build Quality Backlinks Using HARO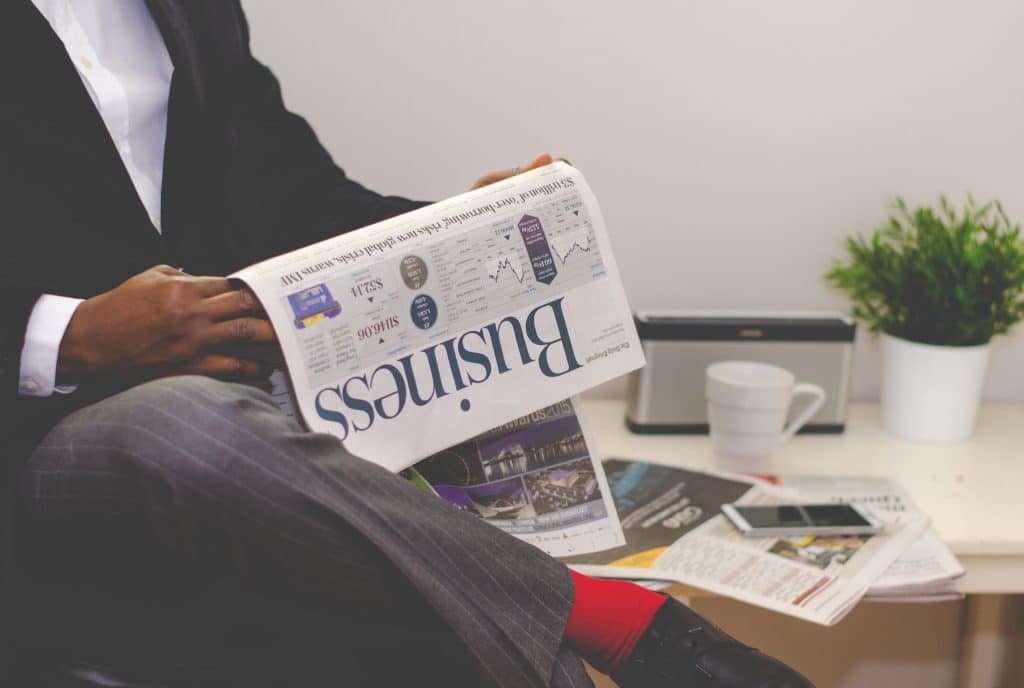 The first step towards getting quality backlinks from HARO is to sign up for their email digest! Simply go to helpareporter.com and click "I'm a Source".
Once you've done that, you're ready to roll!
Keep in mind:
HARO sends out its digests at the same times every single day. There's one in the morning, one in the afternoon, and one in the evening.
But here's the kicker:
People respond to HARO very quickly, and many journalists pick their sources within one hour of the digest sending out. You'll have to be committed if you want to keep up.
There is one problem with using HARO for backlinks:
You often don't have any guarantee that the journalist will link back to your page if they choose to quote you. Even if they do, there's even a risk that the link could be a nofollow. But don't waste any time worrying about that. Most journalists are generous in this way, and they will thank you for your work with a do-follow link.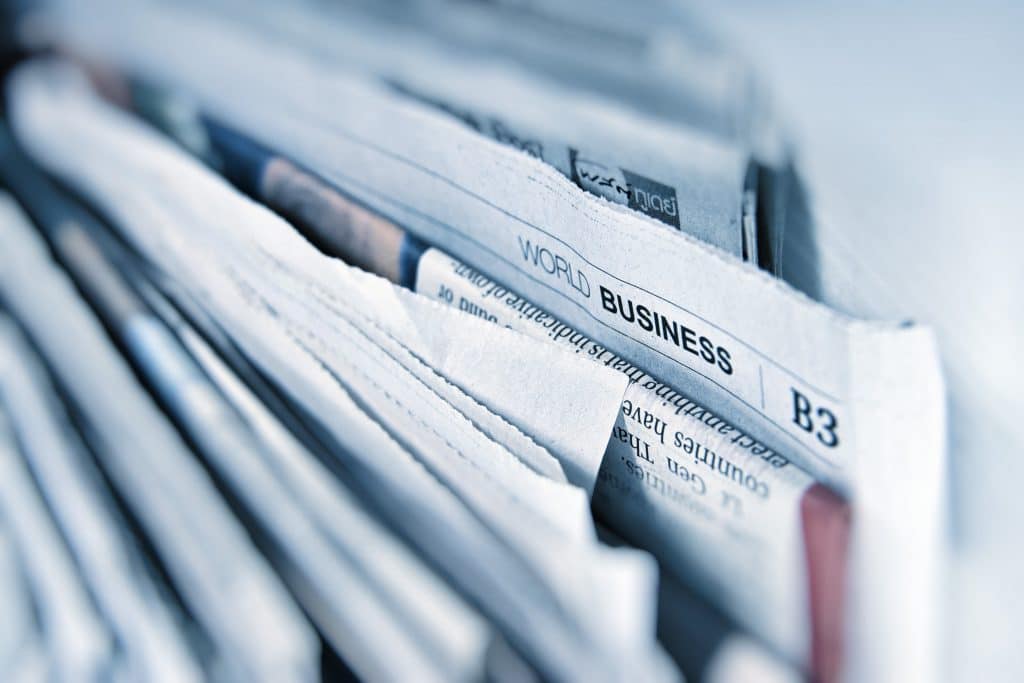 Here's what matters:
If you're able to get featured in articles, you can expect to start earning some of the highest quality backlinks possible. Top sources like Forbes, FOX News, The New York Times, and others consistently use HARO when writing their articles.
Here's how to win:
Provide massive amounts of value in your pitches so that journalists have no choice but to feature you.

[Editor's note: One of the tactics we used for promoting one of our content pieces was done using HARO. Check out more details here.]
Writing a Pitch for HARO
In my experience on HARO, I've managed to formulate a pitch strategy that has led me to a success rate of over 20%. Hundreds of people respond to each query on HARO, but I've managed to win out over the others by putting a simple strategy into practice.
Here's how I did it:
When formulating your pitch, start with a short bio. Introduce yourself with your full name, and then launch into a short description of why you're an expert on the topic you're writing about.
Don't waste words! Keep everything as concise as possible.
Imagine that the reporter you're writing to is on an elevator with you. They're going to get off in just a few seconds, and you need to finish your thoughts quickly.
After your bio is completed, move directly into the pitch.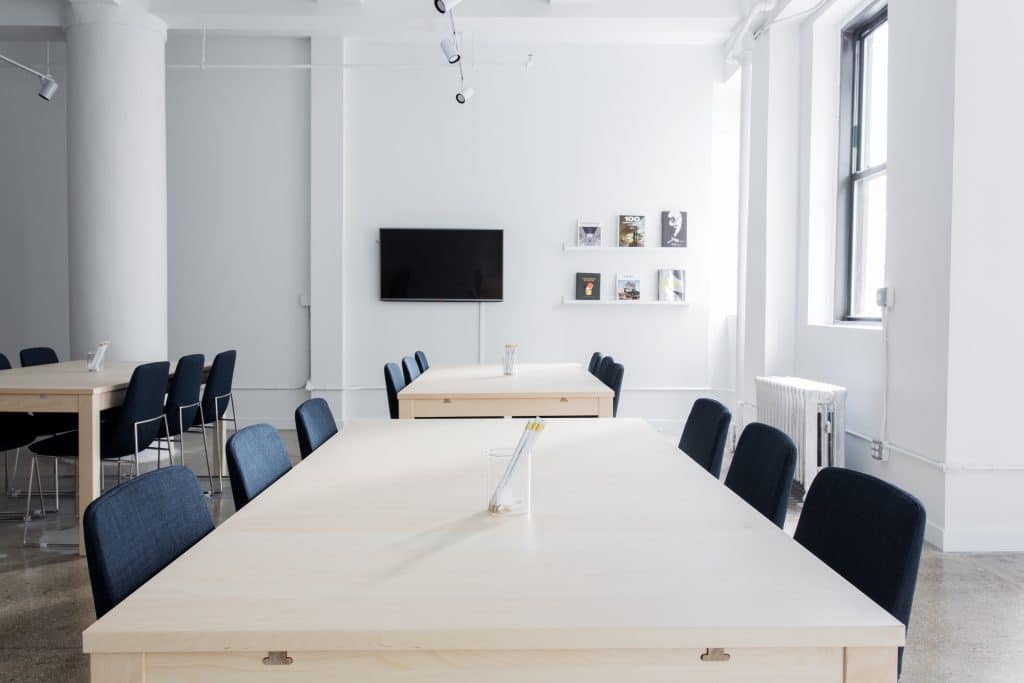 In my opinion, it's best to simply write out all of the information you want to convey as if you're the one writing the article.
In a few short paragraphs or less, write original content that relates to the reporter's query. Don't ask them to use a blog post you wrote or anything else – create something that's just for them!
If the reporter asks any specific questions in their query, answer them directly.
Try writing in a style that's consistent with what you would read in a leading publication. Use short, quotable sentences. Remember, out of what you write, the reporter is likely to take just a couple of your most well-written and original thoughts.
Try to consider angles that others wouldn't. If you're sharing the same information as everyone else, you'll have a lot more competition.
There's no need to launch into lengthy descriptions (unless you're asked to) because they'll be less likely to end up featured.
Follow these tips, and you'll be on your way towards a backlink won via HARO.
The following two tabs change content below.
Eric Johnson
Eric Johnson is a Content & Video Specialist at
FeedbackWrench
in the Minneapolis area. FeedbackWrench focuses on developing and implementing digital marketing strategies for small business clients. Eric specializes in developing content for realtors, entrepreneurs, insurance agencies, and more.
Latest posts by Eric Johnson (see all)