It's overwhelming to see many people coming up with the "get rich quick" ideas. But do you ever question the authenticity of such strategies?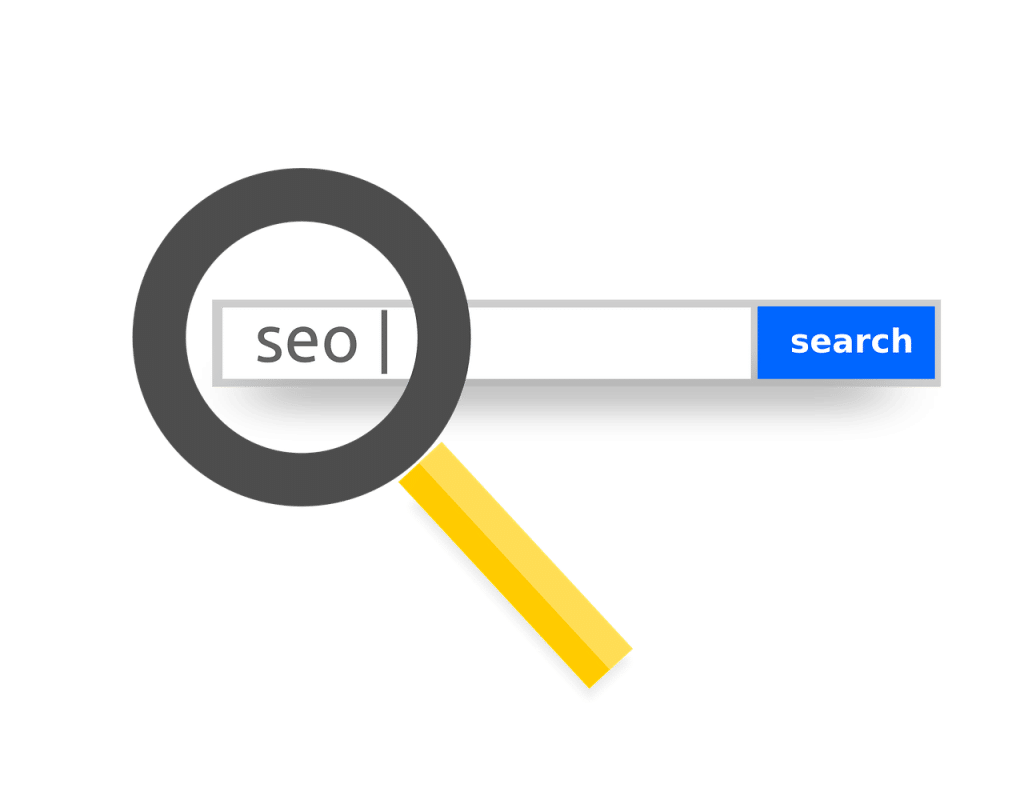 The same case is true with many SEO providers promising instant search engine traffic.
The question here is "How long does SEO take to be effective?" With the hope to see results sooner than later, many business owners end up getting upset when they realize it is taking quite long than they expected. They are even tempted to switch SEO providers when their expectations are not met instantly as they expect.
If you happen to be one of the entrepreneurs who believe in conquering Google with one quick campaign, it is time to think again. The truth is that SEO is a longer journey than you think. It takes hard work and patience before you start seeing the fruits of SEO.