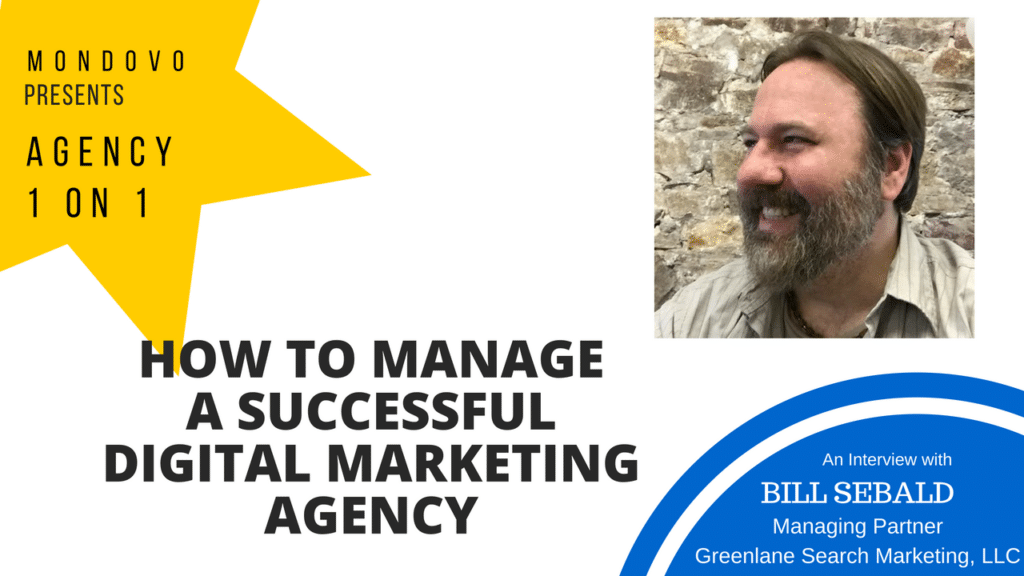 Summary: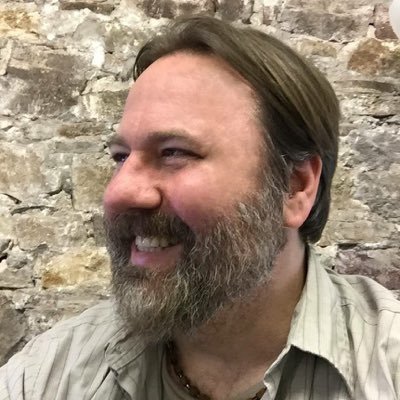 Bill Sebald, currently the managing partner, founded Greenlane after 15 years of E-commerce and SEO experience which included leading the first group of SEOs at GSI Commerce as well as working with clients like Toys R Us, PetSmart, Calvin Klein and Dick's Sporting Goods.
Since 2005 he has been offering consultive services through the name Greenlane and in 2012 he launched Greenlane Search Marketing, LLC.
On days, when he is not leading any team, writing or speaking about digital marketing, he is happy to be in his 80's shrine watching some bad monster movie or listening to hair metal.