As of the year 2021, 2.4 billion people shop online. The number is enough to state that eCommerce is a booming industry.
However, reaching at a level where the eCommerce giants like Amazon, eBay and Alibaba are, might seem insurmountable. Especially, if you are new to the industry, you need to know what they do differently. You can also learn why you might need to buy a barcode for the products you wish to sell.
A winning business model with a striking marketing strategy helps you stand out. Your business model should include strategies to reach customers and drive sales. While your marketing strategy should help in brand awareness and customer retention. For that, you need to know which medium of communication do your customers prefer.
61% of brands use email marketing to reach out directly to their customers. This means emails have not become outdated. In fact, it is still the most used platform for marketers. To have a successful email campaign, you not only need to include email marketing but also have to optimize it with tools available in the market.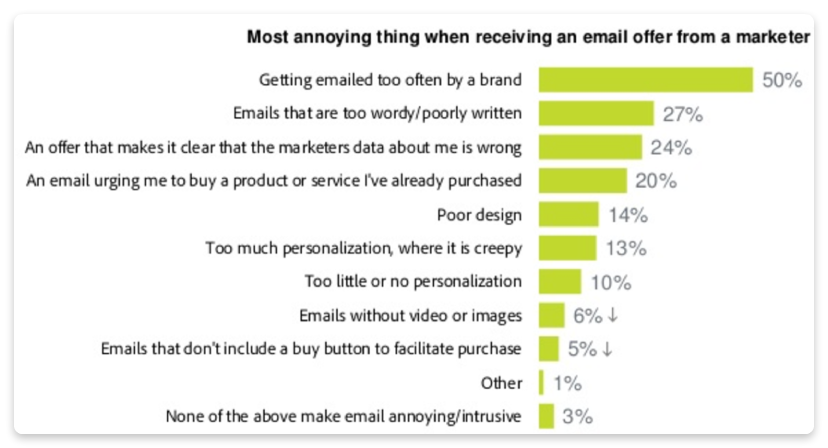 Source
Email marketing tools provide email templates, test, send and generate reports on email campaigns. However, these tools could get a little expensive. You can find out about more alternatives that are affordable and suitable for your business.
You now know how email marketing is most used by businesses today. However, marketing is step 2.
Let us first understand what do you need in your eCommerce store to garner the results you want: