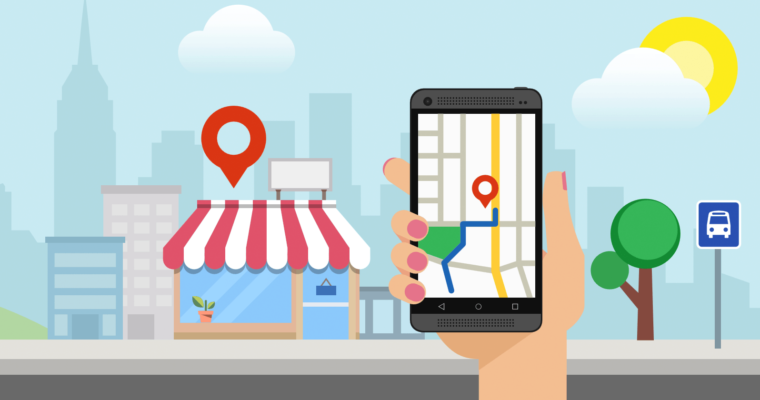 We all know that a strong SEO strategy is imperative to a growing business in today's digital climate. Interestingly enough, Hubspot's report found that 61% of marketers agree that SEO growth is their number one priority, but 61% also agreed that generating traffic through content marketing was their greatest challenge.
It is no surprise that lots of content writers struggle with SEO strategies. Things change quite quickly, and most of your efforts will not bring results right away.
When it comes to SEO strategies, a lot of people seem to have their own "secret formula" or set of tips that promise incredible results. Unfortunately, things are just not that simple when it comes to optimizing your website content for higher rankings and traffic optimization. Google is notoriously hush-hush about their processes.
Moreover, their algorithms seem to be constantly changing, making new strategies almost instantly irrelevant once a new update rolls out.
However, some strategies are better than others, but the only way to be sure that SEO advice is truly sound as if it is backed up by reputable data.
Let's breakdown six of the best SEO approaches that you can start using today that have statistical proof to back them up.