Search engine optimization is an essential part of contemporary web design and development. The likelihood of a website, without SEO, being found online is comparable to finding a needle in a haystack. There is simply too much competition online (more than a billion other websites to be precise) to only rely on search engine algorithms to bring visitors.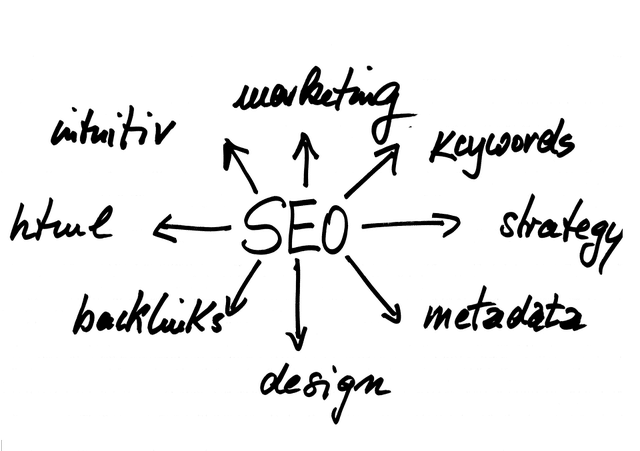 Drawing in the largest possible user base requires being featured on appropriate SERPs as one of the top results, and this is only possible through planned optimization techniques. The methods used for SEO are numerous and varied.
Over time, some strategies became deprecated, while others rose to prominence. Among them, there are those that can be implemented without much worry and more speculative ones that require a careful weighing of risk versus reward.
There is no foolproof SEO strategy, however, each method should be considered according to the particular circumstances to determine whether it's worth putting into action. It should be noted at the outset that the greatest risk when it comes to SEO is not having any at all.
While it is possible to rank well on strengths of the website alone without any additional optimization, competitors hosting well-built, as well as optimized websites, will inevitably rank higher.
Since the majority of SEO-related resources online deal with 'surefire' strategies with 0% risk involved, for this article we have decided to give a more risk-centered overview of SEO practices. We have focused both on strategies which are riskier as well as on regular SEO methods, but from a risk-conscious perspective.