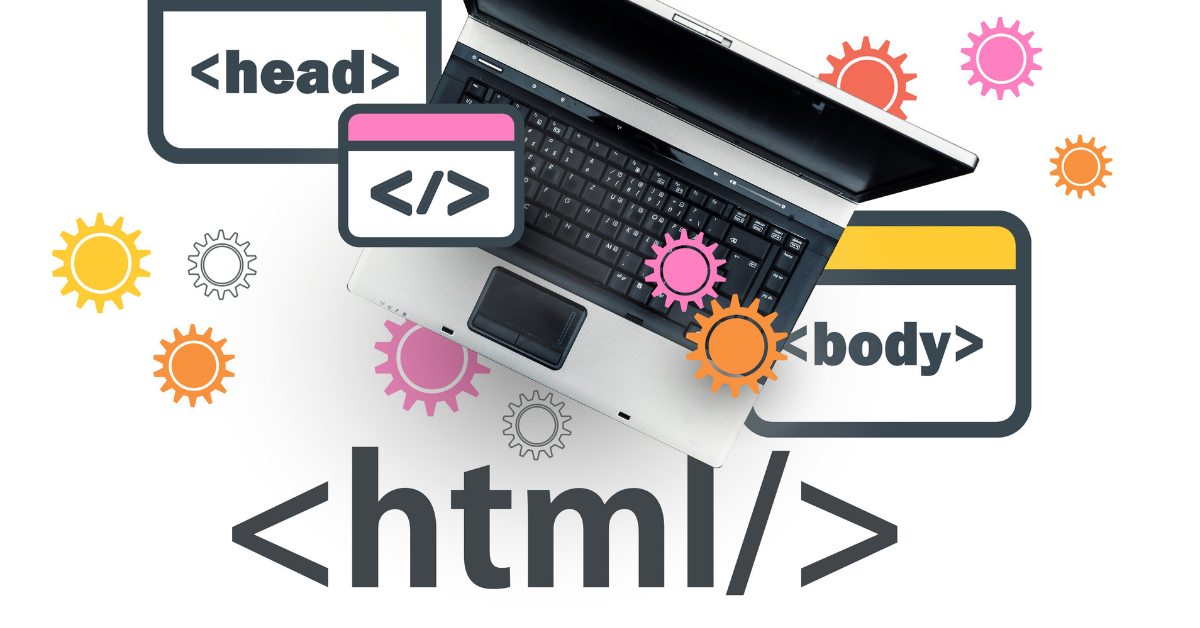 There are several schools of thought when it comes to technology and marketing. There are marketing purists that hand-off all of the tech side to colleagues. Then, there are those that lap up every new aspect of digital marketing and become fully engaged in both the technology and its applications for marketers. Wherever you fall on this spectrum, knowing a bit about the tech side, notably HTML and web coding, can have huge advantages.
Whatever your role in marketing, you are likely familiar with basic HTML concepts like the <H1>, <H2> heading structure, using tags and attributes, and the need for code snippets that link to analytics tools.
Understanding the concept is one thing, but it doesn't take much effort to start seeing the practical reality, pressing CTRL+U in Google Chrome instantly reveals the underlying HTML of any web page and makes it easier to see the structure of sites and content.
Helps understand the web landscape
Looking at web content, both your own and that of competitors is easier when you understand what is going on under the hood. For those working in a marketing team, knowing how all the different parts work through HTML, CSS and how APIs call other applications is at minimum a professional courtesy, and for those that are doing their marketing solo, a vital part of the digital toolbox.
If there is one single benefit you can find from knowing a little HTML, it is the ability to identify a color on a web page. Perhaps you choose one from a color menu or wheel and can't recall which one or you just found an outstanding color on a website and want to use it. Through a quick HTML inspection, you can find the color's HTML code and use it to your heart's content in your designs and marketing.