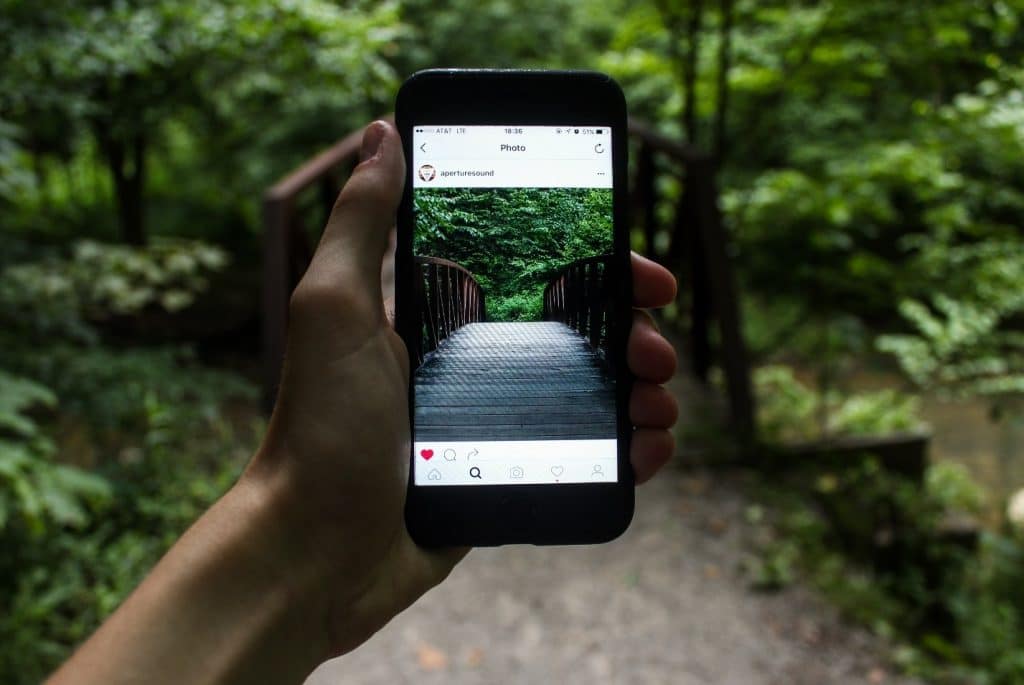 With an increasing number of users, new features being added to the app and a new ad algorithm, Instagram has proved that it will be around for a long time. For business and personal brand, you definitely want to leverage on this and make a good use of the benefits Instagram has to offer. 
Every successful business wants to build a unique brand and have an Instagram feed that captivates their audience attention. Especially a business account where you really need to employ every social media strategy you know to boost your brand. With the increasing competition between newbies and already established companies (that has a great marketing team including veteran website designers, digital marketing guru and all) you need to step up your game to keep up with the pace. 
Even without having a competitor, as in you only have a personal account, you still want to look awesome online and have a stunning feed. Curating your Instagram feed like a pro is not limited to business accounts; you can also decide to give a nice aesthetic to your personal brand. 
So what are the proven techniques to nice up your Instagram feed and have a reputable brand online? Continue reading as you are about to get first-hand info on effective tips to help your social media career.