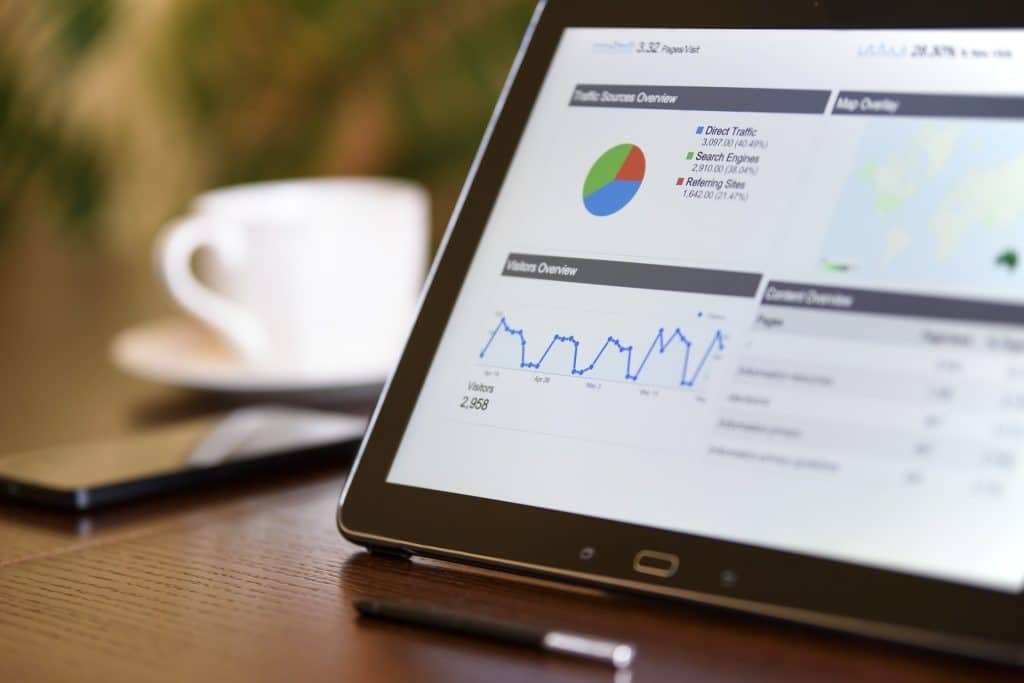 During a March Q&A Session with WebPromo Expert, Andrey Lipattsev—a Search Quality Senior Strategist at Google—revealed Google's top three ranking factors: links, content, and RankBrain. Marketers have since begun to improve their link building efforts and backlink strategies, thanks to companies like the rank way.
Some websites, as expected, went the way of the black hat. They scored higher rankings by manipulating the number of links leading to their page. A later update—codenamed Google Penguin—managed to successfully weed out those employing link schemes and similar black-hat SEO tactics and de-rank them.
With those issues addressed, the focus shifted entirely to link quality, not quantity.