The ultimate aim of any website owner is to drive more and more traffic to his website and bring it to the top of search engines. There are many methods available by which one can achieve this but one of the most famous methods is link building.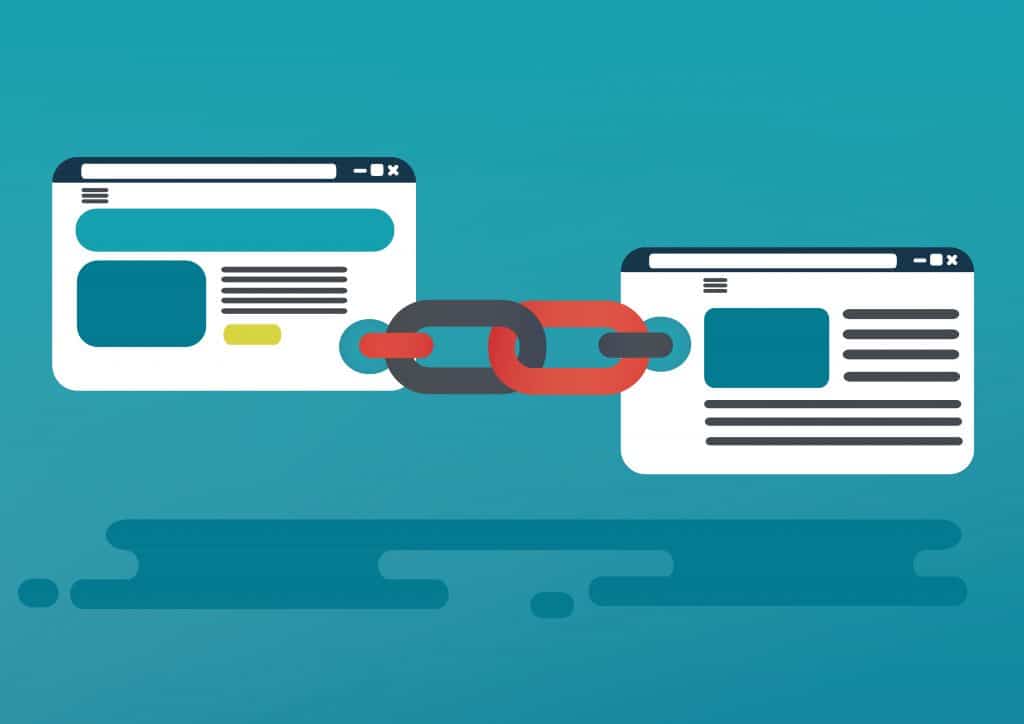 In fact, a study shows that 72% of CEOs believe link building is a key ranking factor. It is the process of linking your web page with third party web pages that have relevant content. This is an effective way in which a user can surf the internet. These links are used by the search engines to access one website to another.
Thus, link building will not only increase your website traffic but also enhance your search engine optimization (SEO) efforts and domain authority.
However, link building is probably one of the hardest parts of an SEO specialist's job.
Link building can be metaphorically related to walking through a balancing rope. A perfect balance will take you to the other side. An inch here or there, you are bound to fall. If done in the right way, link building can tremendously boost your website traffic and improve search rankings.
However, there are certain NO's of link building that if not adhered to, can ruin your entire SEO efforts and even negatively affect your page rankings. Below are the 8 deadly sins of link building.