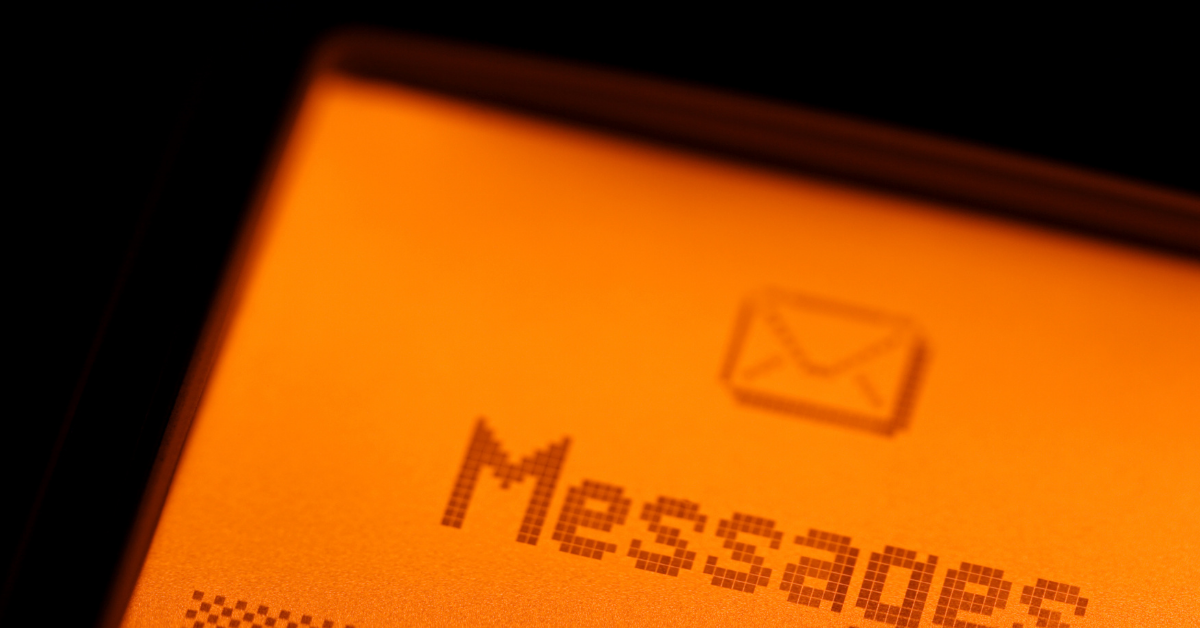 Billions of people still use and value SMS as a quick and simple communications channel. Smartphone users, especially among older demographics and in emerging markets, rely on SMS for many services, while younger users appreciate firms that do not clog their social media with marketing posts. The speed and convenience make SMS marketing campaigns a valuable asset for marketers.
Search "SMS marketing" and there are plenty of stats about the high open and response rates, higher engagement, and reaction to marketing or offers. SMS marketing is also quick and easy to deploy, with no waiting for visuals or debate over complex messaging needs. SMS is perfect for focused marketing and can be enabled quickly in response to business events or changing markets. Follow these tips to make your SMS marketing campaign a great success.
Choose a goal
For SMS marketing, your goals should be immediate and direct. What do you want to sell, raise awareness of, or generate engagement for? Within what time frame and what metrics do you need to hit?