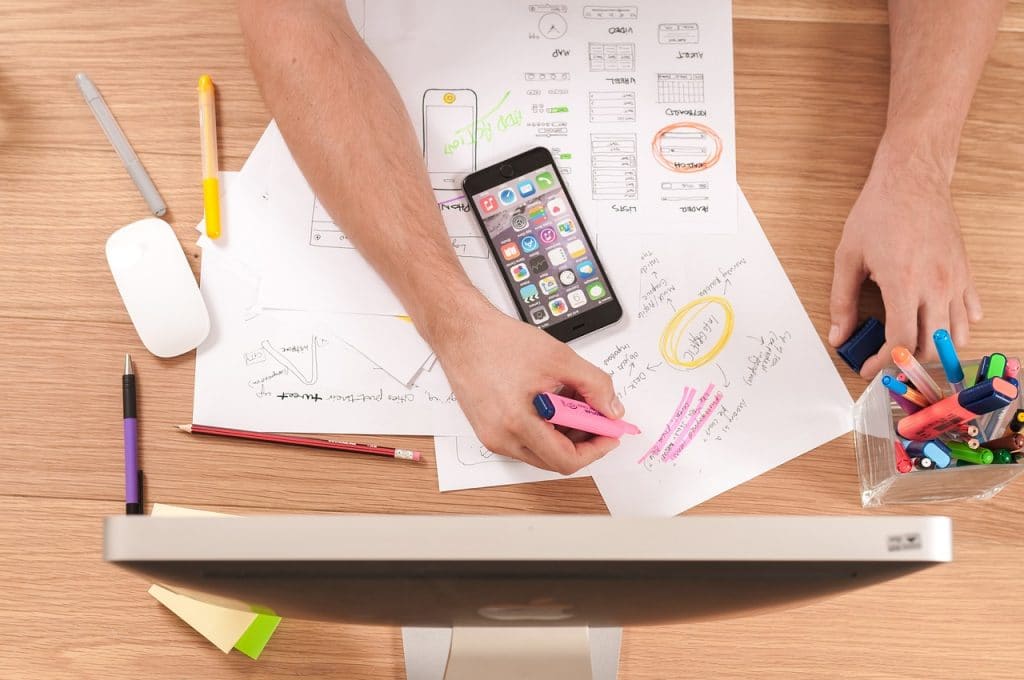 In a world dominated by smartphones and mobile apps, marketers are doing their best to keep up with this new playing field. Every month, there seems to be a new way of reaching out to customers to make a difference in their lives. However, with all of this data flowing back and forth, unless you have put in place some robust mobile analytics strategies, you might be missing valuable insights.
But, what does mobile analytics exactly mean? Well, mobile analytics is the practice of collecting user data, determining their intent from said data, and taking actions based on those metrics to drive retention and customer engagement. Although this does include mobile web services, most mobile analytics strategies focus on analytics for Android and iOS applications.
This makes sense when you consider that 54% of mobile transactions made worldwide are done via apps. Not only is that more than half of all mobile transactions, but it shows just how important mobile analytics strategies are for converting customers. In this article, we are going to guide you through 8 mobile analytics strategies that you should follow TODAY in order to stay ahead of your competition. Let's get started.