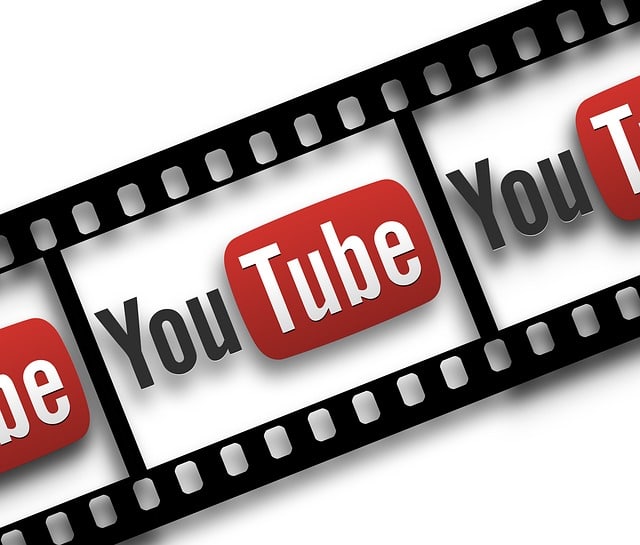 YouTube has reached a whopping 1.5 billion monthly users, only second in line to Facebook(2 billion), with an average amount of YouTube content being watched daily reaching 1 billion hours. 
Videos equivalent to 576,000 hours are uploaded each day on YouTube. That's an astonishing number! This number not only strengthens the growing popularity of YouTube but also gives you an idea of the competition that it's paving a way to.
When we talk about ranking, search engine optimization is the very first thought that pops into our mind. Just like Google, YouTube needs optimization as well.
So, for those of you who are aiming to start their YouTube channel this year or want leverage this ever-growing user base on YouTube for reaching out; read ahead to know how to nail YouTube SEO in 2018. Read More