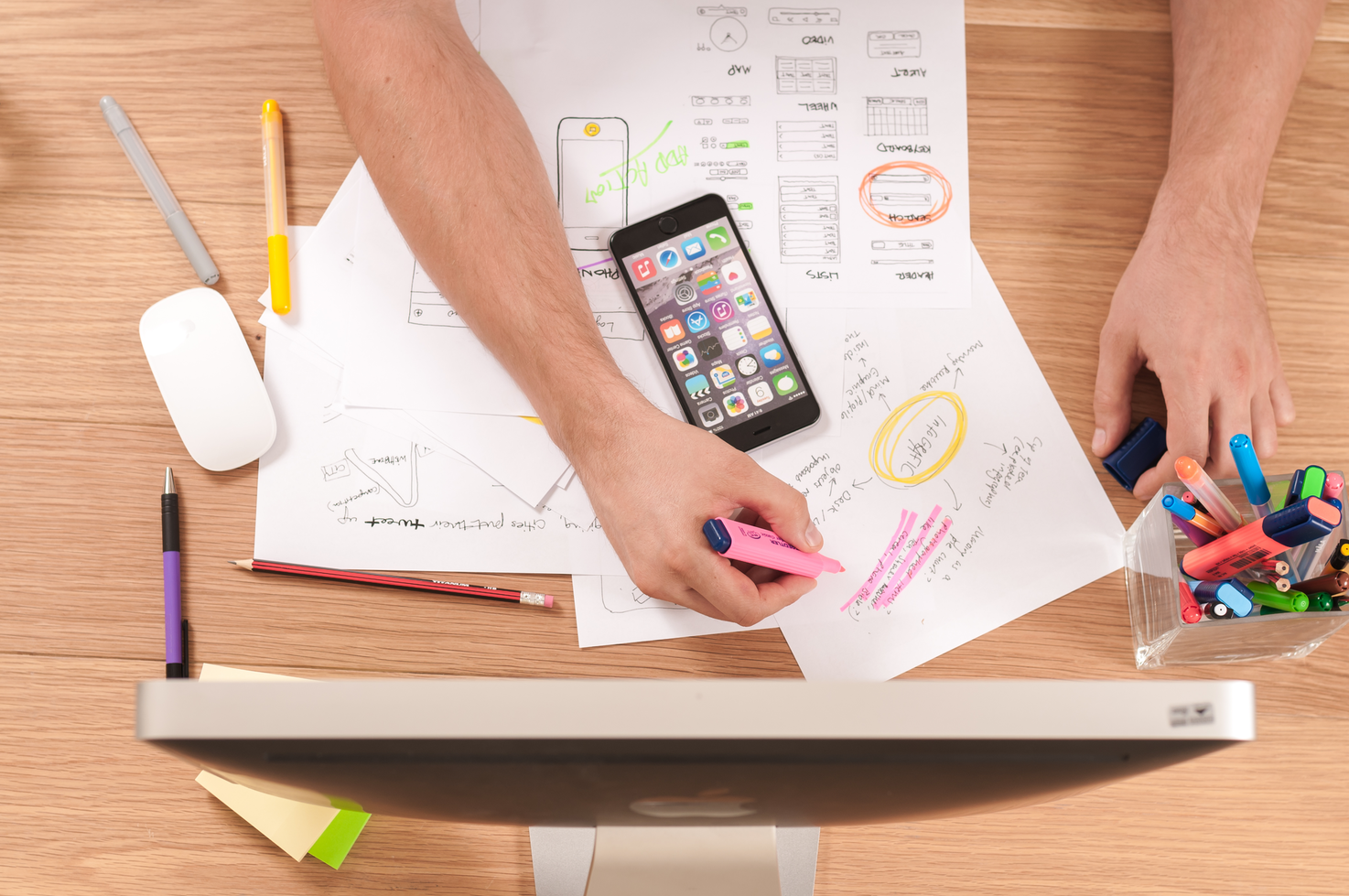 As an SEO agency owner, you might be interested in ways of streamlining your business. One of the most difficult tasks is the process of receiving client data in a format that your team can easily work with.
The following blog post will detail a few different strategies you can apply to automate the project intake process. This will save you time, reduce friction, and help you scale your agency while reducing costs at the same time.
Managing client expectations through onboarding
Many agencies overlook the task of creating a client onboarding flow. Without it, clients are left wondering: what happens now that I've placed my order? Will the agency contact me, or should I send an email? This uncertainty creates friction from the moment your lead has become a client–not a great way to start off your business relationship.
As mentioned in this blog post about managing client expectations, many agencies are not clear enough of what their clients should expect next, while others are asking too many questions right off the bat.
To avoid this, SEO agency owners should come up with an onboarding flow that is just right: not too long, not too short, not too complicated. Here's how:
take a look at your current and past projects
try to find pain points your clients are having
analyze at what point miscommunication occurred
Use the data to come up with an onboarding flow that works for both parties. Here are a few ideas: