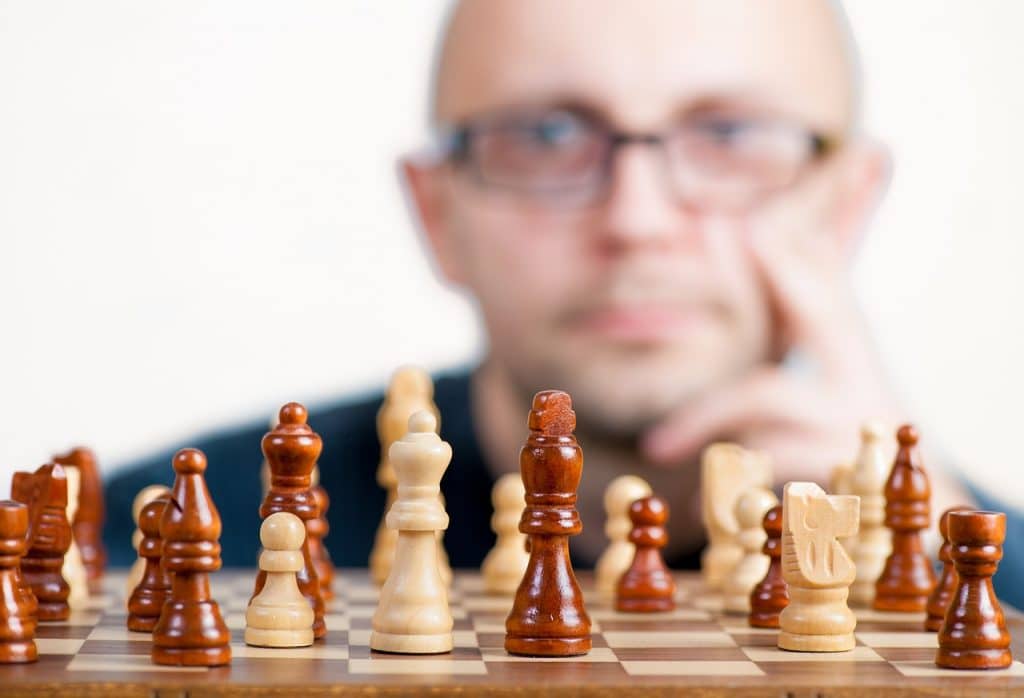 This article is going to break down how one person can outwork the big digital agencies when it comes to SEO and internet marketing.  
But who am I to be giving this kind of advice, right?
Fair enough. My name is Craig Tuttle. I used to work for two of the SEO agencies in my city as a Director of SEO, then the Director of Marketing. I decided to go out on my own over 5 years ago when I found out we were having our first child. I didn't want to miss out on time with her because I was working for someone else. I now outrank my former employers (who outsource their SEO client work to me) as well as the other bigger agencies in my city. This article is how I was able to do that not just once, but I repeated it again in multiple cities.  
There's an old adage that the best results come from the big companies with an army for a workforce, but that's simply not true. Especially when it comes to digital marketing and actually generating results. You simply have to have the right knowledge and leverage your time, and you can outwork any big marketing agency that you go up against.
It Starts With Knowledge.