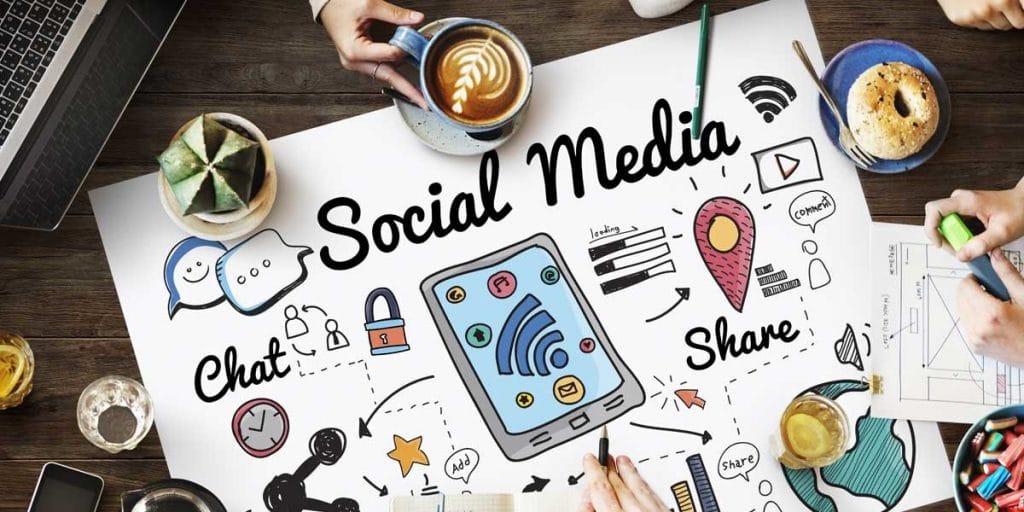 The Internet has given us something extraordinary. With a touch of the button, we can get any information. We have all the answers to the questions that we may have. Also, the Internet has made a revolution regarding communication and especially our approach to communication. Now we can communicate with anyone through voice or video.
Even, we can already know about the friends we have not seen for years. All this is made possible by social networks, which are becoming more and more important in our lives. While social networks have facilitated our lives regarding access to information, communication, building friendships, it seems that social networks are threatening our mental health.
Moreover, it seems that this problem is becoming more and more popular for our mental health every day and that people are not yet aware of the consequences that social networks can bring.