Social media is huge as it has grown faster than the internet itself.
Social media giants such as Facebook and Instagram have millions of users worldwide and they are growing with every passing second. The data suggests that the number of active Facebook users was at a whopping 2.38 billion in 2018 whereas the active user-base of Instagram has also touched the mark of 1 billion in June 2018.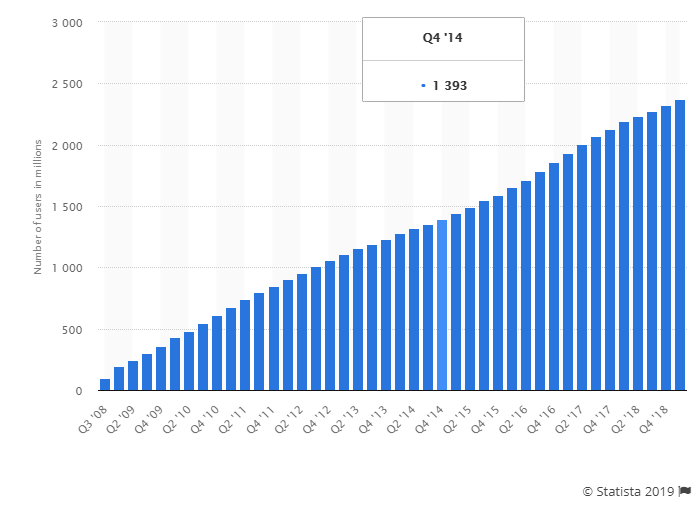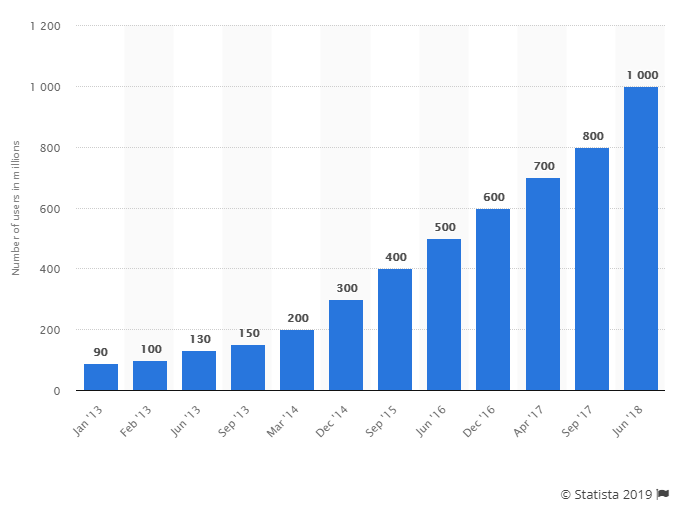 The data shows huge numbers in favor of both the platforms but we have to understand that all the active users are not just individuals who like to post details about their daily activities.
Many profiles on social media platforms are self-employed professionals, part-time/full-time bloggers, and business organizations. Social media platforms are presenting good business opportunities by extending their reach and marketing their products and services.
Since almost every business has its presence on social media, it is vital for businesses to keep themselves relevant by consistently updating the audience about their marketing campaigns, CSR activities, and other corporate initiatives.
However, posting content on social media can be frustrating as it is not easy to create different types of content for diverse platforms and facing a creative block is considered normal.
This is probably not the reason you are reading this post. Don't worry! Even experienced marketers need some encouragement for consistently producing original posts for social media. This post contains a vast number of ideas that can cover a very type of social network. Let's begin!