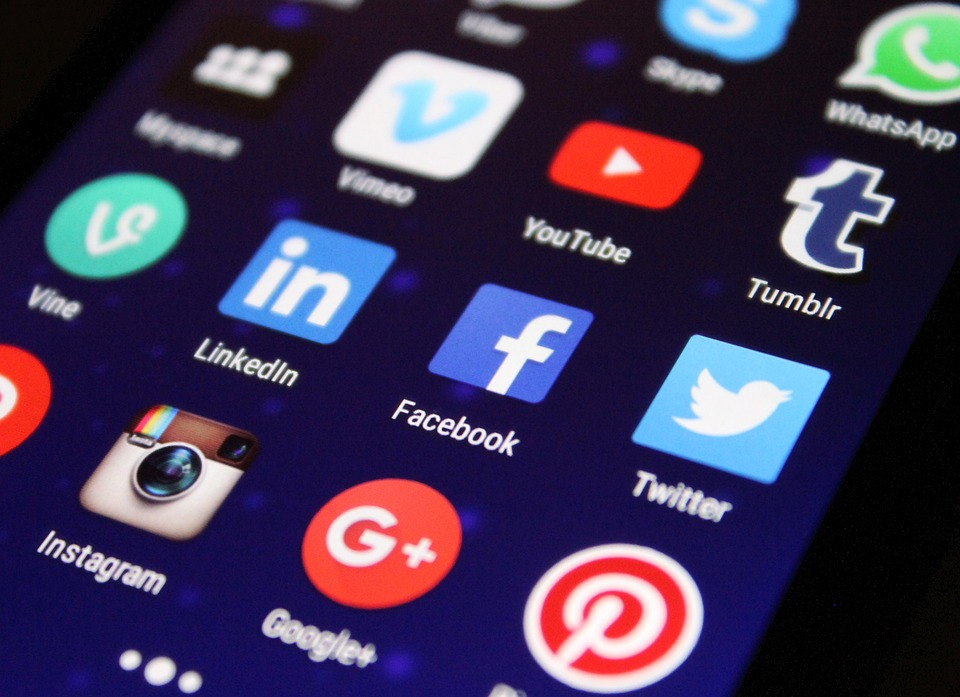 A digital asset management (DAM) solution is an essential component of a digital marketing strategy. It allows for the capture, storage, and sharing of content across social media channels and other online platforms. Likewise, DAM helps ensure that all content is easily accessible from within one central location rather than scattered across multiple applications.
In this article, we will explore three different ways that digital asset management software can help with digital marketing. But first, let's get an understanding of what a digital asset is.
What is a digital asset?
A digital asset is a piece of content that is created and stored in a digital format. It can be anything from photos, videos, and documents to audio files, presentations, and websites.
Digital assets are one of the most important things you need to manage if you want to increase your digital marketing efforts.
It is also important to note that digital assets are often the most expensive part of any marketing campaign. However, with the right tool, it is also one of the easiest things to manage. By choosing the right platform, you can keep all your digital assets organized and available for use whenever you need them.
Why is having a digital asset management strategy important?
A digital asset management strategy can be an important part of your digital marketing efforts, but it's not always easy to know where to start. Here are some reasons why a good DAM platform is essential:
Improving content management
Saving time and money with automated workflows
Being more efficient and effective