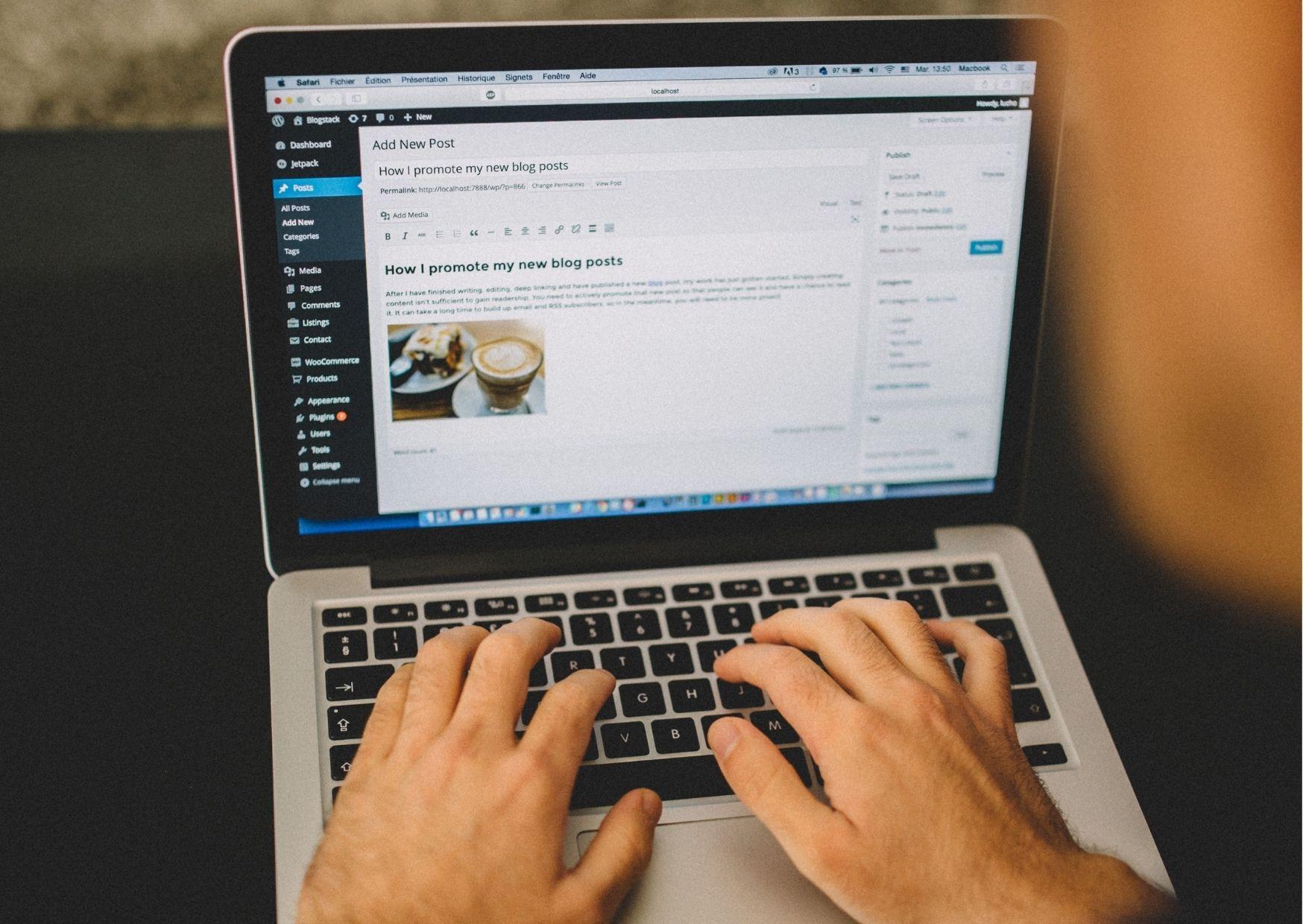 Everyone deserves the right to navigate the internet, unrestrained by poor design choices, bad layouts, or inaccessible sites. In a world where over one billion people live with some form of disability, with this figure increasing every day, it's time we all stopped to think about internet accessibility.
Web accessibility is about creating equal access online, allowing all users to navigate all the sites they want. While leaps have been taken in the past several years, with WordPress having a wide range of accessibility support pages, the uptake still isn't moving fast enough.
In this article, we'll discuss exactly why you should incorporate accessibility into your WordPress site, as well as demonstrate three easy ways of doing so. By the end of this, you'll be an expert in digital accessibility regulations.
What Are Online Accessibility Standards?
Otherwise, known as WCAG, the Web Content Accessibility Guidelines are currently the global standard when it comes to creating an accessible website. These standards are created and imposed by the World Wide Web Consortium (W3C), which is made up of an international selection of disability experts.
As suggested on their regulations page, the WCAG has the end goal of "Providing a shared standard for web content accessibility" that aims to "meet the needs of individuals, organizations, and governments internationally". In short, they're trying to create a fairer world of internet access for everyone.