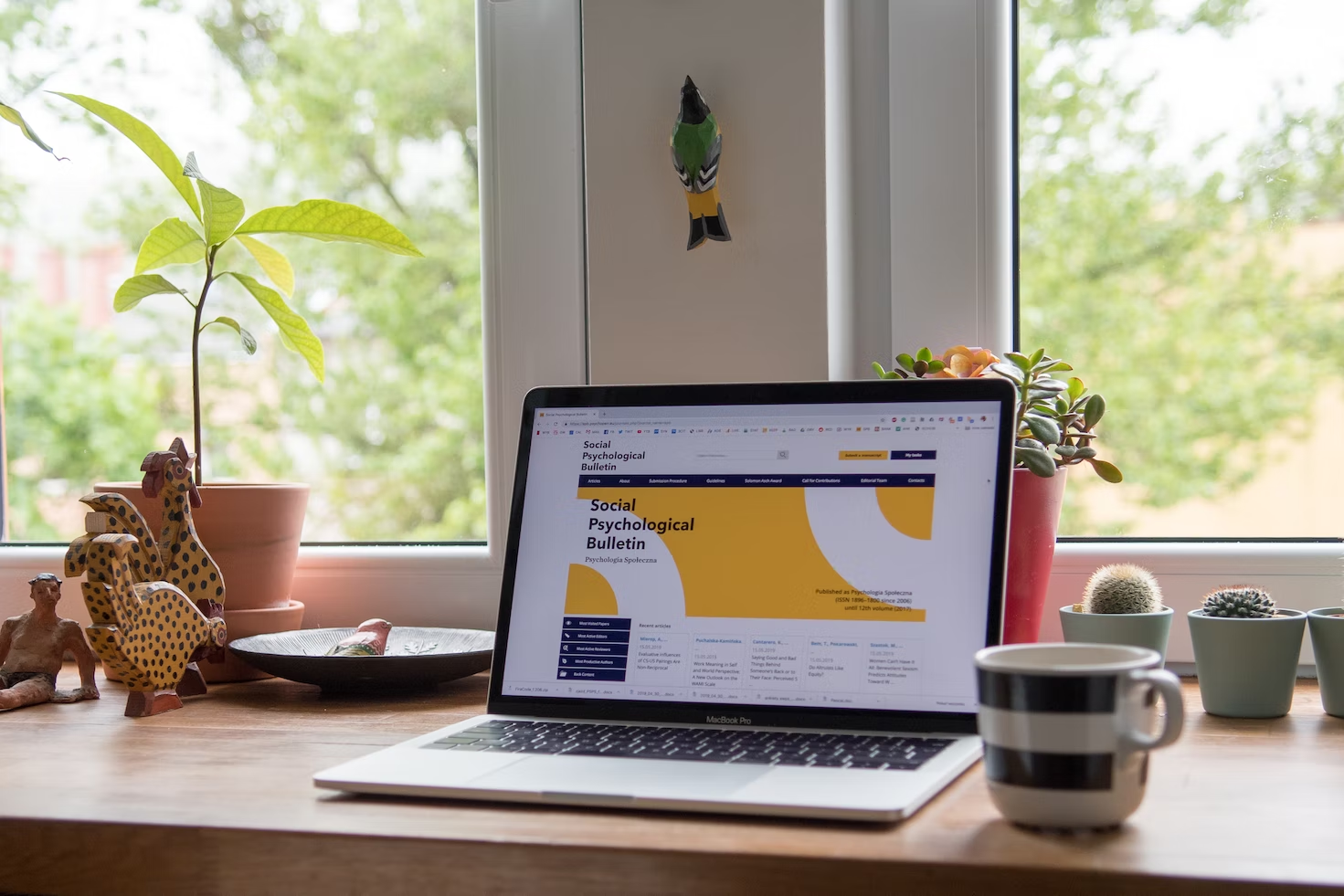 Building a website is one of the most crucial strategies for establishing a successful business. A good website can help various businesses like restaurants, barber shops, and design agencies boost credibility.
With a website, your business can target a global audience, attract prospective customers, and stand out from the competition. It also helps you build a strong brand reputation and enhance your online presence, so people will see your business as a trustworthy entity.
There are many types of business websites, including eCommerce, landing pages, and portfolio sites. Although each has different characteristics, they share a few essential factors in common that make them good business websites. This article will cover six key elements for creating a credible website for your business.
1. Domain Name and Web Hosting
Every successful website owner should start their journey by choosing a memorable domain name and a reliable web hosting company. The process can be challenging, so here are some best practices for setting up the foundations of your business site.
Choosing a Great Domain Name
A domain name is the website address that enables internet users to find and access a site online. For business owners, a strong domain name can add credibility and help build brand recognition.
When creating a domain name, ensure that it is memorable by keeping it at a maximum of two words. A concise domain will make it easier for visitors to spell and type.