The internet in 2023 is booming with tools for the transmission, management, and facilitation of digital data. With brilliant IT inventions, everything becomes more efficient, from casual conversations with friends to multi-billion dollar deals between massive corporations.
With an ever-growing number of internet users connecting and interacting through a wide variety of digital devices, the web is the biggest, most efficient platform for communication.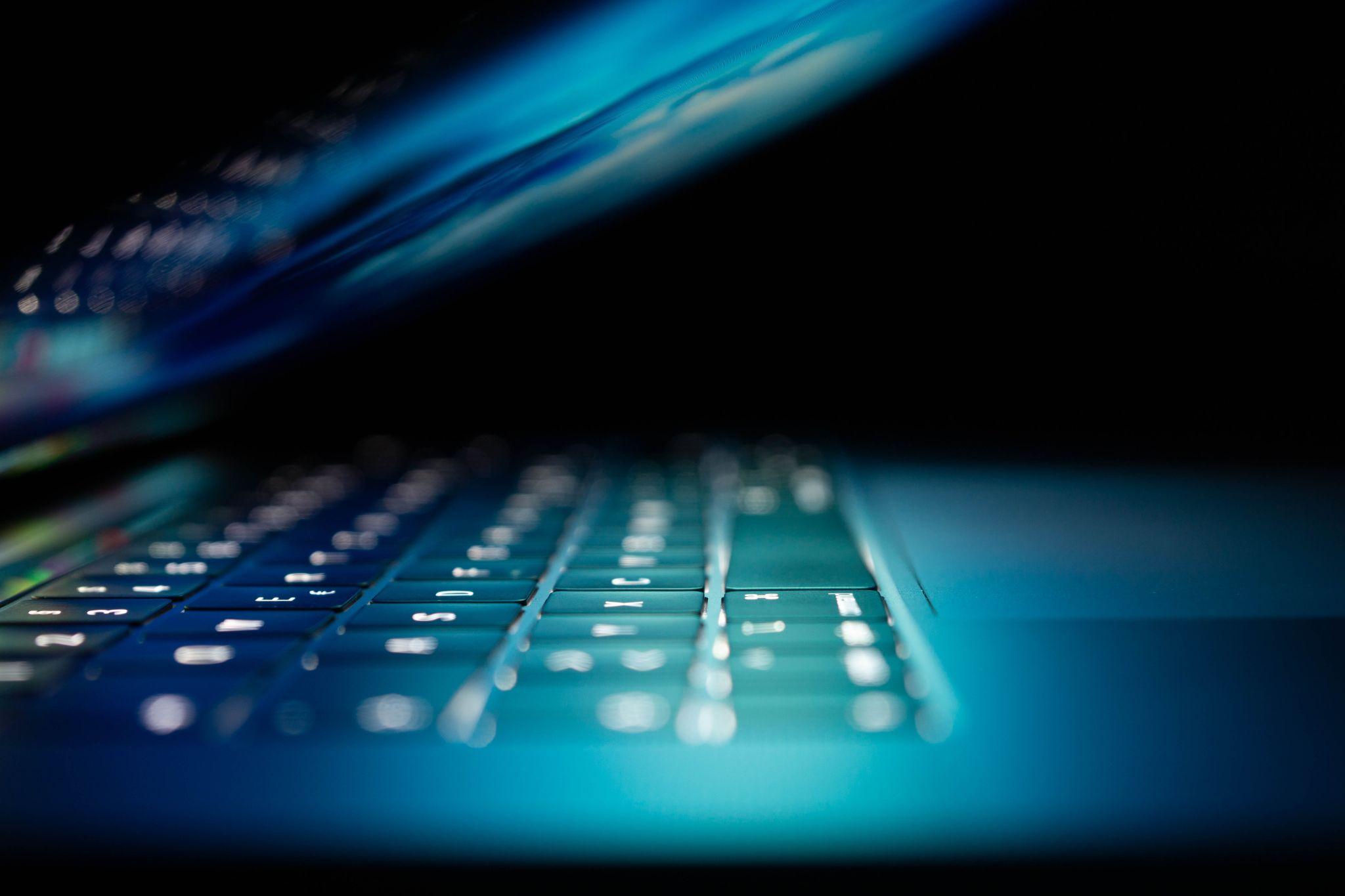 One of the best applications of fast and convenient IT tools and software is client outreach and advertisement of businesses. Modern digital marketing campaigns are dynamic, can grow, and become increasingly complex based on the company size, the aggression of marketing, and desired platforms for communication. In this article, we will tackle growth hacking – a unique subtopic of marketing campaigns that focuses on accelerated growth and prosperity for a company. While the term itself is abstract and oftentimes confusing, it focuses on presenting a company in a positive light and fixation on growth and expansion. Decisions that contribute to rapid success require resources, and manipulation of a company's presence on the internet makes it stand out from competitors. Keep reading, and you will learn the tools for relevant data collection which fuel most activities associated with growth hacking. For example, employing an Instagram scraper is a great way to collect data that can aid such efforts. We will present a couple of data metrics growth hacking uses, and Instagram scraper can be one of your information sources. Web scrapers are the most effective and efficient tools for data acquisition, which is essential for thorough market analysis, who's better understanding leads to successful decisions and growth. Keep reading to learn more about growth hacking and Instagram scraper use cases.
Growth Hacking Data Metrics
Based on the most relevant statistical changes, companies tackle digitised marketing tasks and manipulate information. The most important data metrics are associated with marketing efforts and an overview of the industry on the internet. If you are still unsure about the differences between growth hackers and traditional marketers, you are not alone. After we tackle these data metrics, you will see how growth hacking intertwines with digital marketing efforts and pushes all approaches to peak efficiency.
Social media presence tracking
In 2023 the internet is no doubt the biggest and most efficient platform for communication between companies and their clients. Tech companies that continue to improve and develop massive social media platforms with multi-million daily users create perfect opportunities for customer outreach which businesses utilize every day. Structuring pages and channels on such networks require time and resources. Some choose faster solutions by purchasing ads, while others use automation tools to stimulate social media presence with fake traffic. For the fastest results, we recommend implementing both solutions to attract as much attention to your fresh pages as possible.
Once you start tracking the performance metrics on social platforms, use it to filter out the most successful, fastest-growing pages and focus on increasing outreach through the strongest link. The same rules apply to analyzing competitors, which will help you discover weaknesses that you can capitalize on.
Website interaction
While visits to your website or online shop already show interest in your brand, the best way to understand the behavior of clients is to analyze their interaction with on-site buttons, time spent on particular pages, and clicks on ads. The same applies to the visibility of your ads or banners of competitors when approaching the site from different access points. understanding.
Best way to acquire market data
After pointing the readers to abstract directions for data metrics, everything leads to the necessity for efficient acquisition of market data. The best tools for efficient, automated data extraction are web scrapers.
Data scraping software has different forms. You can write a primitive scraping script that will help you collect information for a one-time task and then continue building onto that scraper until it manifests into a complex, multi-functional tool that will help you scrape multiple targets without interruptions.
Creating your scrapers requires programming knowledge, but businesses that are already successful in other departments can focus on growth hacking by outsourcing web scraping tasks to data science professionals.
Web scrapers are built with two co-dependent parts – a scraping script and a parsing library or tool that organizes knowledge into a readable and understandable format. While a scraper can function without a parser, the downloaded HTML code will be no more useful than the original page rendered on a browser.
You can use web scraping tools to collect market data from many different sources. When protected with VPNs and proxy servers, they can extract information from search engines, social media platforms, and competitor websites. By utilizing algorithmic automation, you get organized data on multiple market topics, and focusing on the information that is most relevant for growth will guarantee you the shortest, most precise path to business expansion.
The following two tabs change content below.
Latest posts by Chandni Panjwani (see all)