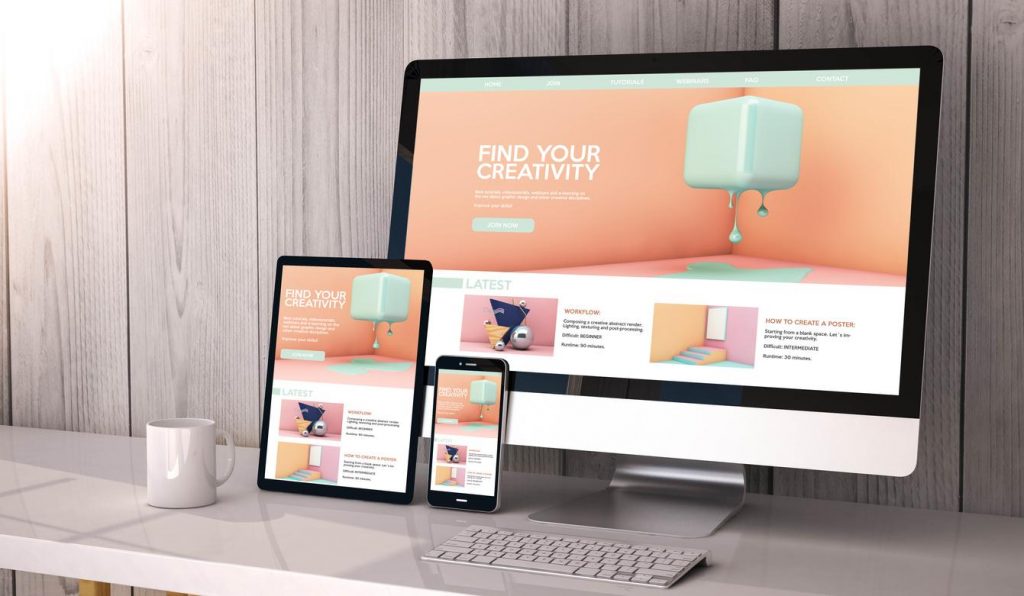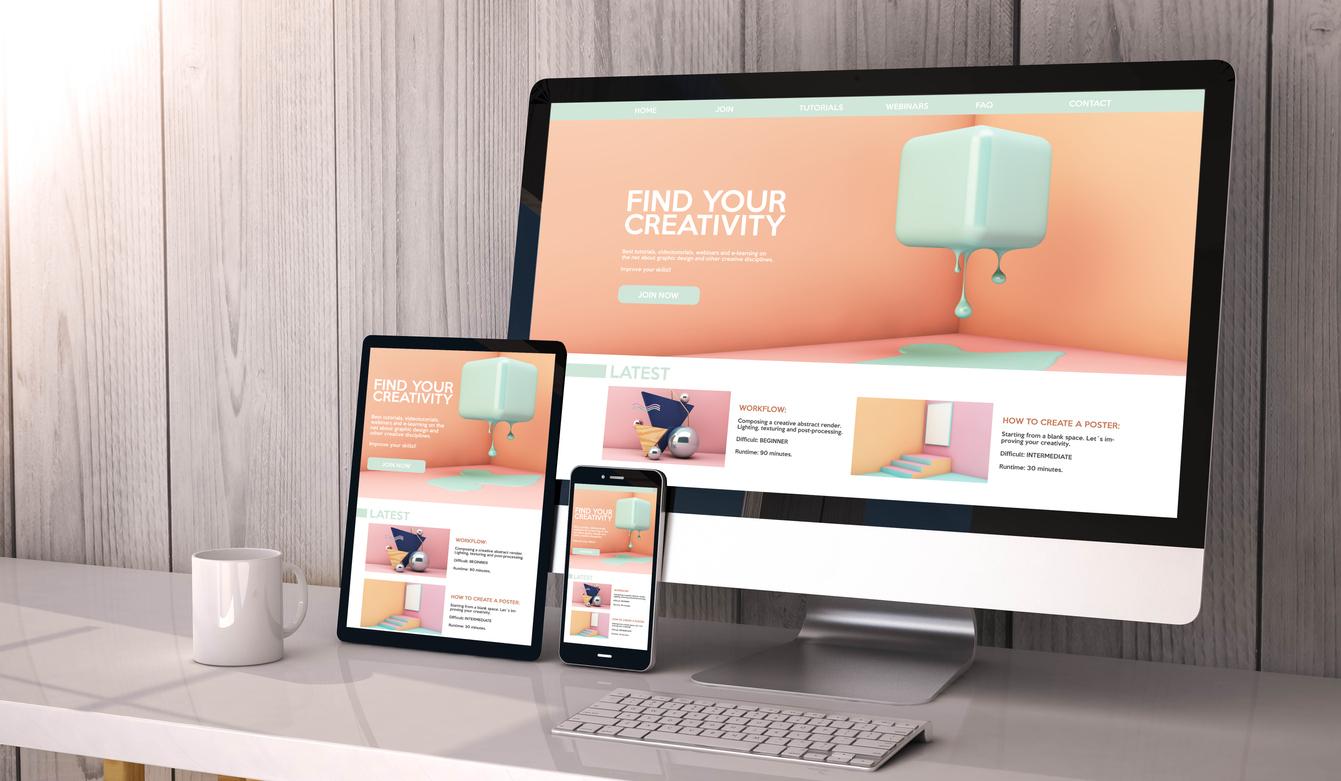 Content marketing vs inbound marketing, what a great debate between the two!  
Even the experts are struggling to differentiate them or point out which one is better than the other.  
Well, if you are one of them, who have heard or known about these two marketing strategies, you should probably be wondering the same. 
Before we dive into answering the questions, let's understand what each one of them means and their approaches to help support the answers. 
Without further ado, let's jump right into the details.
What is Content Marketing?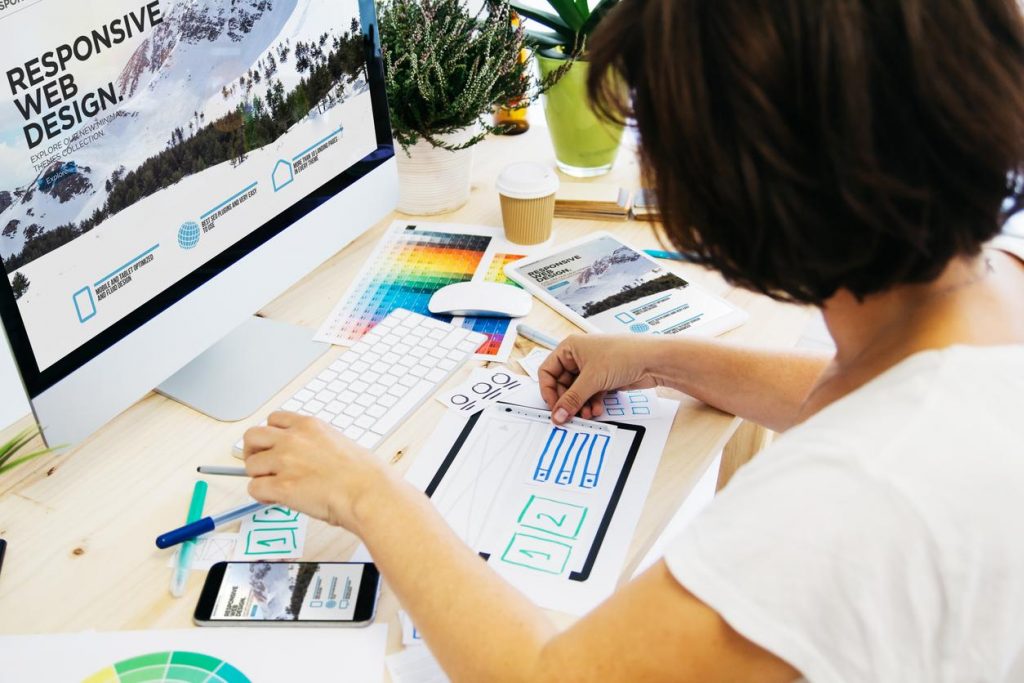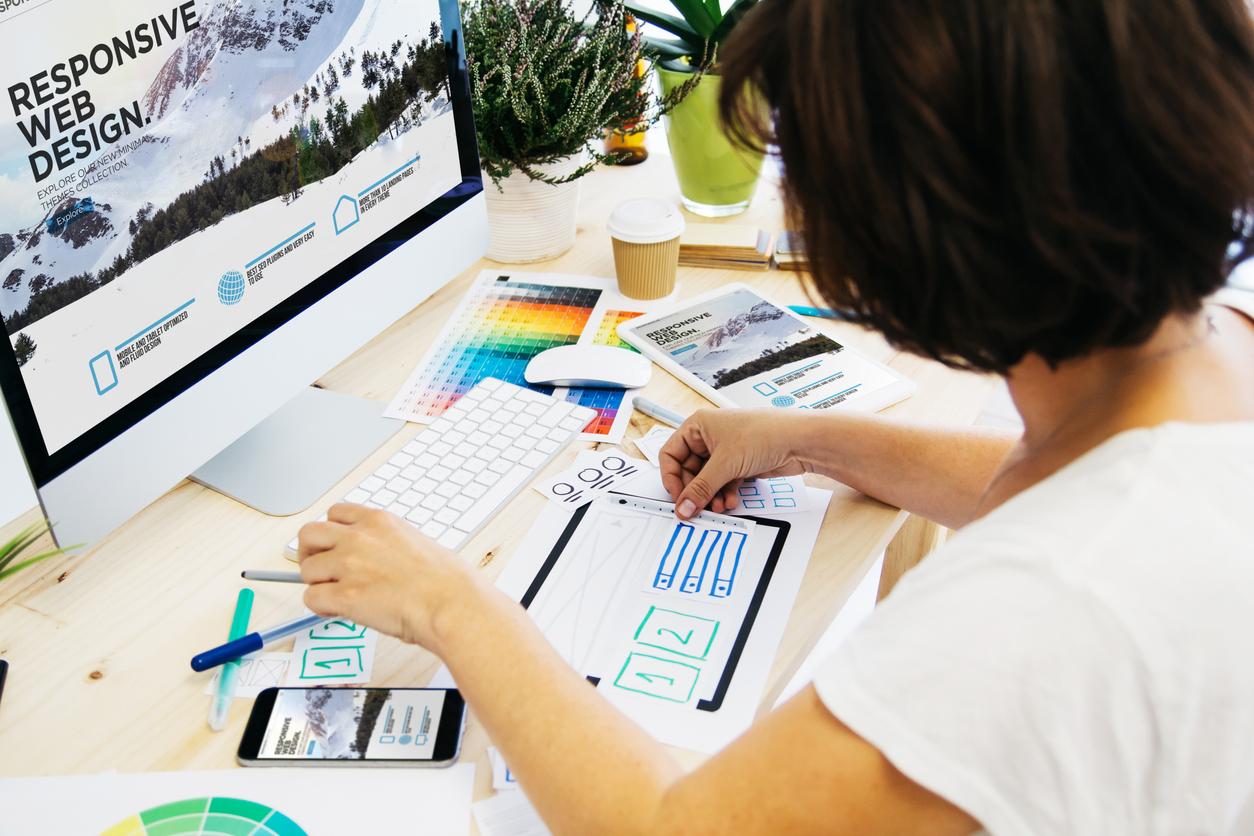 As per the definition is given by CMI, content marketing is defined as "a strategic marketing approach focused on creating and distributing valuable, relevant, and consistent content to attract and retain a clearly defined audience."
The end goal is to generate sales, leads and make money off the content. Content marketing forms the basis of all kinds of internet marketing. 
This is because only through the content you can communicate your message with the prospects. This is the reason why you have heard the phrase "content is king".
Basic Approaches to Content Marketing
Content marketing involves the following 3 approaches to get started: 
1. Craft great content
Crafting great content here simply means creating content which is valuable, diverse (contains multimedia, images, etc.) and speaks to your audiences. This helps build trust and credibility.
2. Monitor and testing
Content marketing is not a one-time game where you create content and expect it to give great results. It involves monitoring the ROI, continuously testing, refining and tuning the content to make sure it meets the users' requirements.

3. Promotion
There's no point in creating good content if no one sees it, right? The ultimate goal here is to make money and for that, your prospects should get access to your content. The 80-20 rule which you must have heard about involves 80% promotion and 20% creating good content. 
What is Inbound Marketing?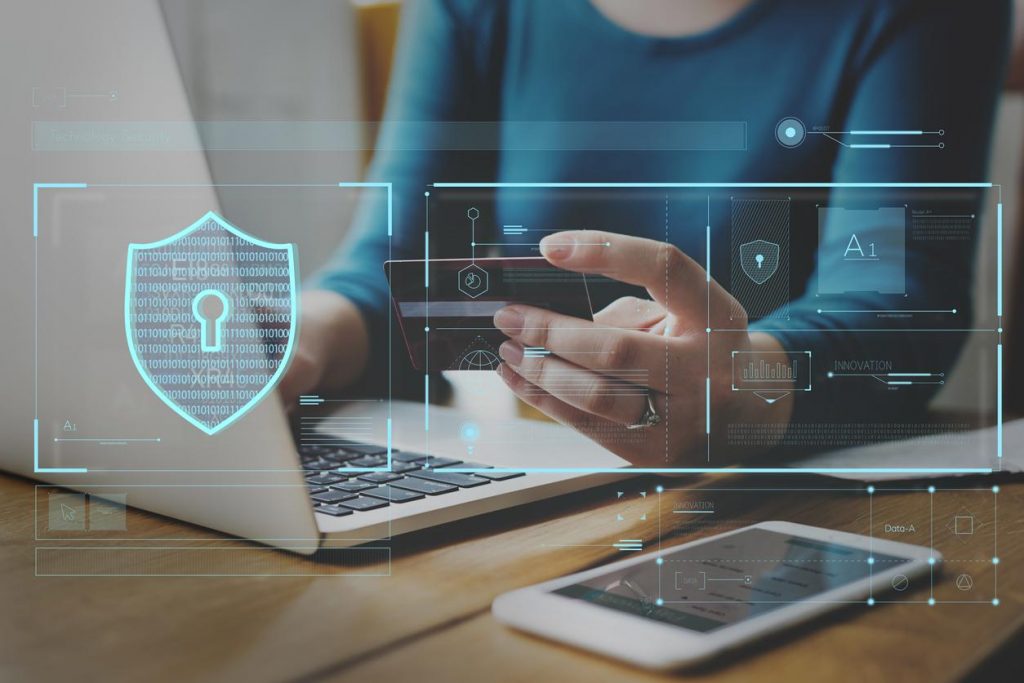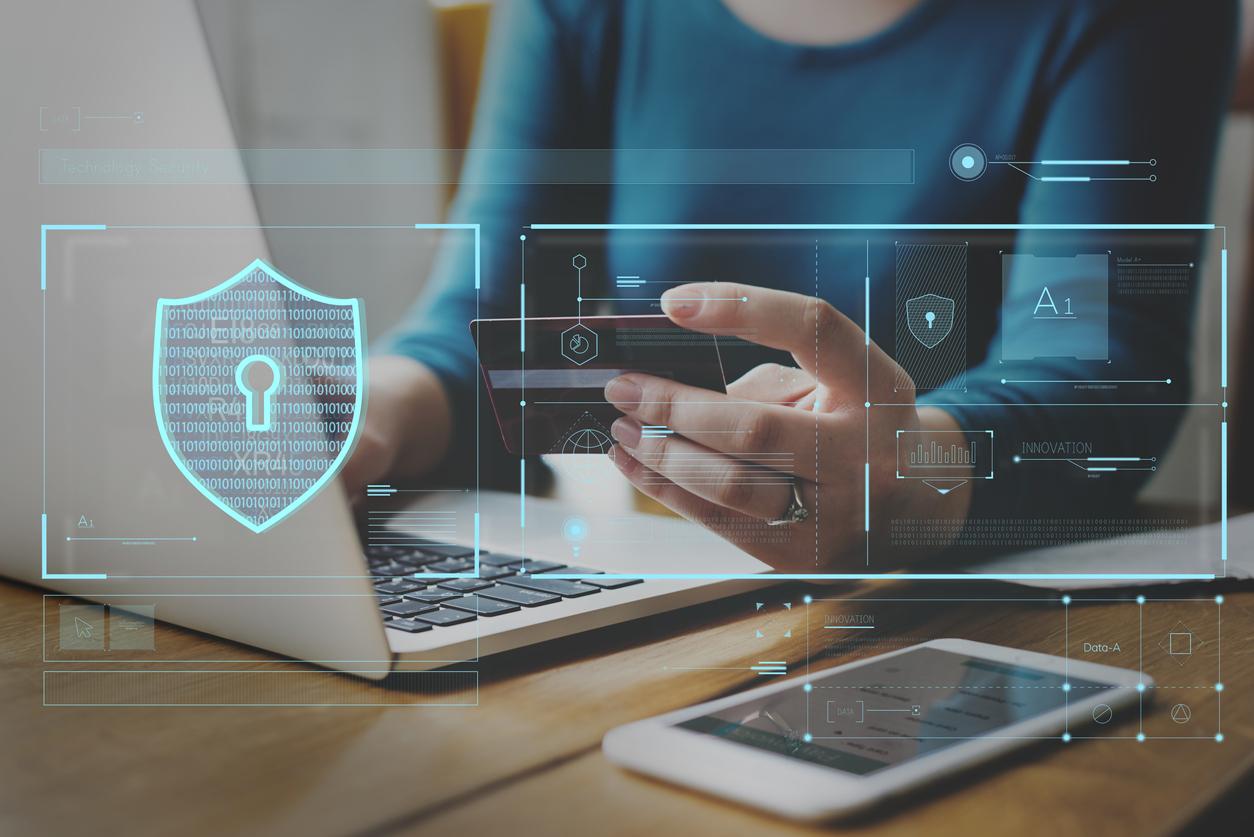 Inbound marketing is a strategic marketing approach involving content creation, attracting potential customers and delivering the solutions which have a positive impact on the prospects. 
Just like content marketing, this type of marketing depends mainly on content to persuade users, create trust and credibility and, ultimately make money and long-term relationship. 
The word "inbound" here means a "one-stop solution". To put it in simple words, inbound marketing means to attract, engage and delight your prospects. 
For example, a user arrives at your website, your team engages with the customer through live chat—clearing all your user's doubts. Your user decides to buy the products. Your team continues to delight the customer with great support after, thus continue building great trust and brand credibility. 
Some of the inbound marketing strategies are: 
Contact capture

Offers through content

Call-to-action

Creation of landing pages

Email marketing integration

Social media influence

Marketing automation



Difference Between Content Marketing & Inbound Marketing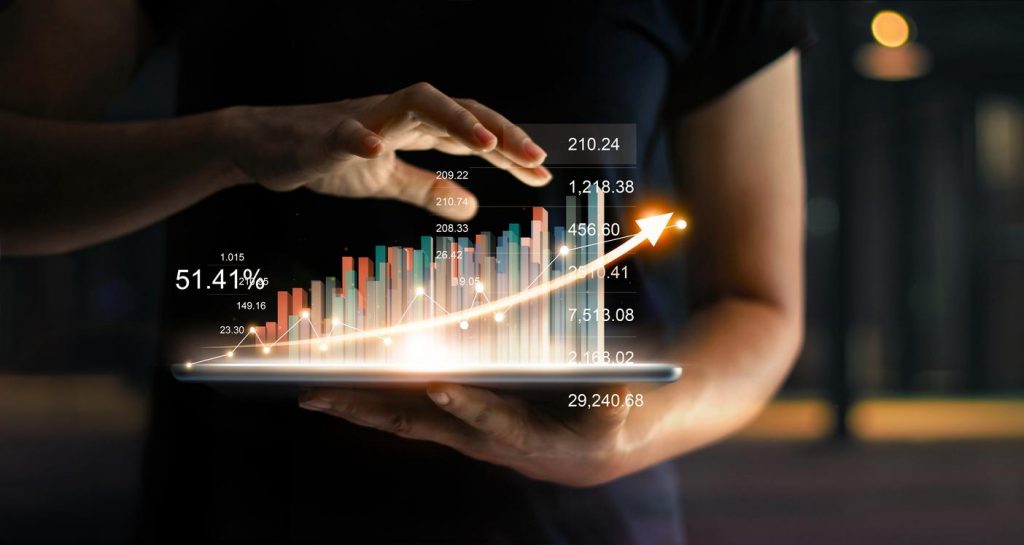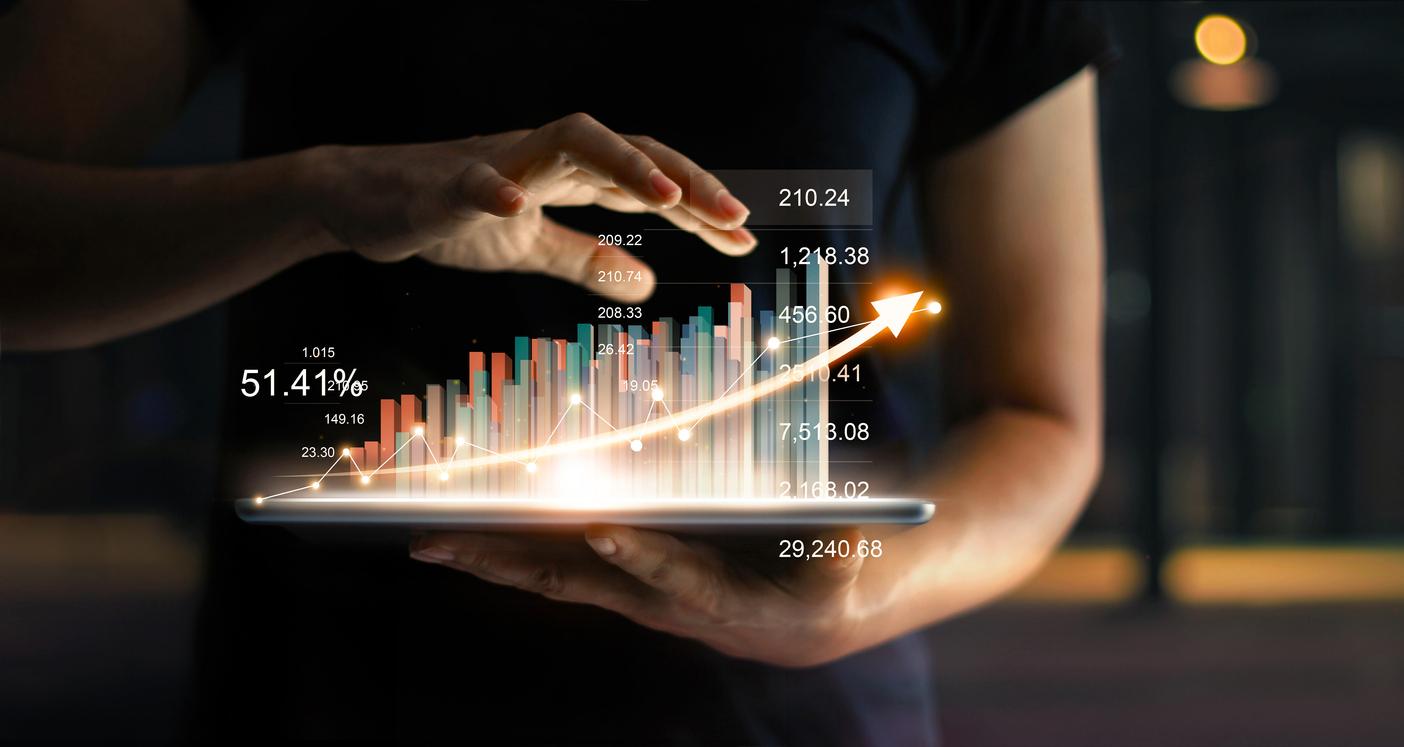 So now you have understood what each of them is. I know at this point, you must be thinking, "they are pretty much the same, just a bunch of words re-arrangement".

Well, you could say so; but if you see clearly, there are a couple of differences between the two. 
The fact that they both use similar channels to drive sales, promote and distribute content are the reasons why they both are commonly misinterpreted.
In a nutshell, content marketing is a part of inbound marketing. 
Here are the 3 reasons to illustrate the claim: 
1. From the Definition Itself
If you observe the definition, I mentioned above carefully for the two, you can see that content marketing is the method of creating, distributing and attracting, whereas inbound marketing is a "one-stop solution". 
So, we use content marketing to drive in prospects through various channels, but we only retain a certain amount of them that are the right ones. The ones that are interested in our products or services and continue to nurture and delight them. 
So, content marketing is used, as a part of inbound marketing to proceed with the marketing process further. 
2. The Difference in Number of Processes
Inbound marketing involves a greater number of processes than content marketing. Since it is a one-stop solution for the clients, the process goes beyond just content creation and promotion. 
The deeper strategies include audience research, buyer persona creation, selecting the right traffic channels, offers creation, etc. 
So, here again, content marketing is just a part of inbound marketing strategies. 
3. Holistic vs Standalone Approach
As mentioned in the above two points, inbound marketing, in a nutshell, is a "holistic" marketing approach whereas content marketing is a standalone approach. 
If you remember, I also mentioned in the definition that content marketing forms the backbone of all types of internet marketing. This is because it is not just a part of inbound marketing, but also of others such as SEO, SEM, social media marketing, etc. 
Inbound marketing focuses more on making money whereas content marketing is more like an initiative.
Content Marketing vs Inbound Marketing: Which One is Better?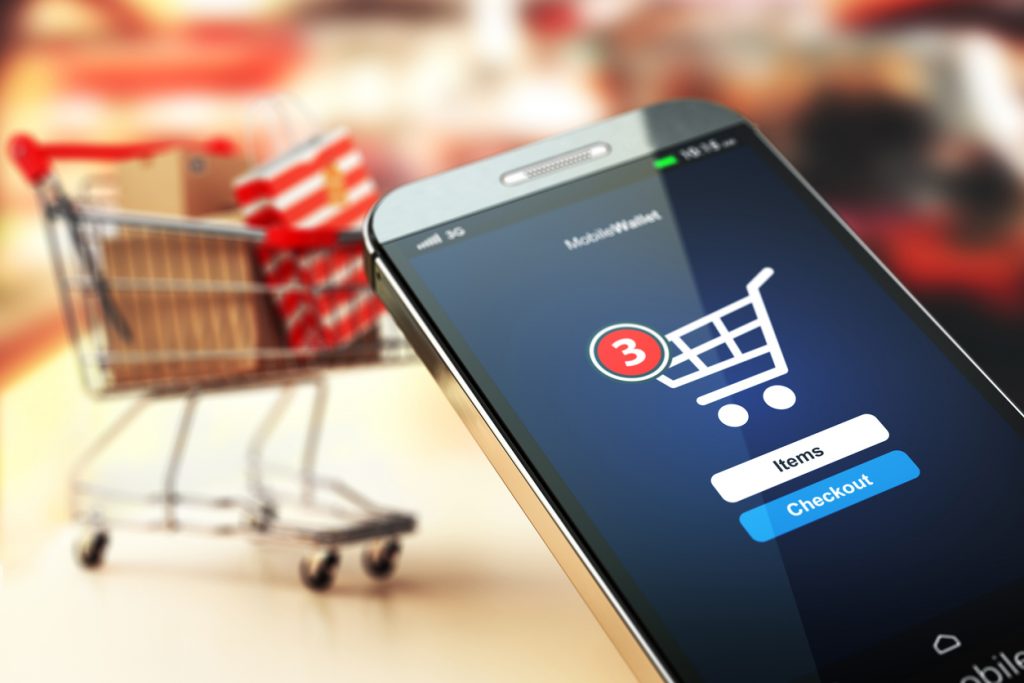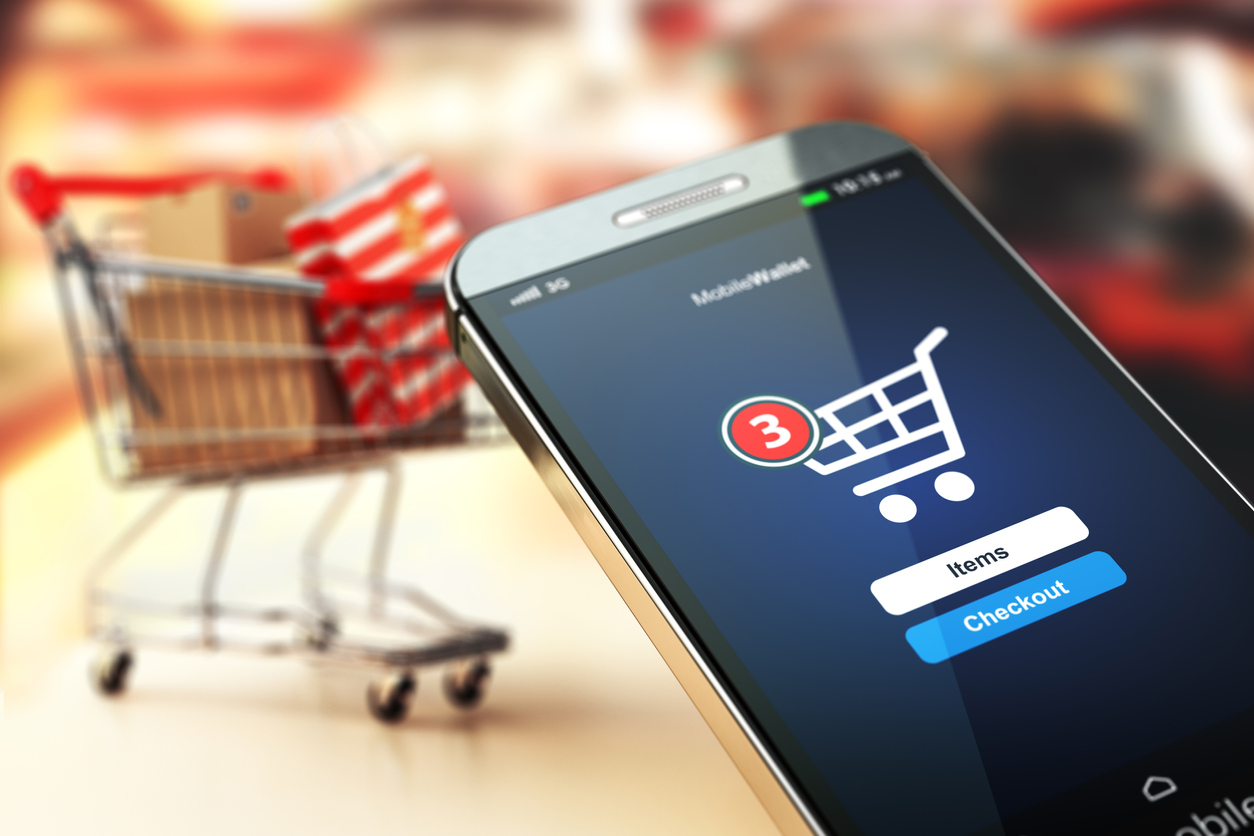 Alright, so now you have understood their differences. The last question remains as to which one is better for your business.
The ultimate end goal of any marketing strategy is to make money. If you observe the two-marketing approaches here, inbound marketing is what answers this question. 
But don't forget that without content marketing, inbound marketing cannot function properly, though it can function by itself without content marketing. 
You can compare this to a pizza, where inbound marketing is the pizza itself, and content marketing is the secret sauce to enhance the taste. 
So, the key takeaway here is neither one of them is better than the other, but when used together, can produce amazing results. 
Conclusion
That sums up everything you need to know about content marketing vs inbound marketing.  I hope you are now clear about their differences and which one is better. Though the differences are minor, they can be seen in the descriptions and each of their approaches. 
It is, however, safe to say that inbound marketing is indeed better than content marketing, as it covers everything you need to ultimately make money out of your marketing efforts. 
However, don't forget that the fundamentals, i.e. content marketing will always bring greater results when utilized with inbound marketing and other types of marketing as well. 
That's all for now. Let me know in the comment section as to which one is better in your opinion. I'm sure this debate will go on forever.
The following two tabs change content below.
Jackie Owen
Jackie Owen is a professional web developer and online marketer, specializing in WordPress development and SEO. He is the founder of
Techjackie.com
, an online marketing agency in Thailand, and a blog providing knowledge about digital marketing.
Latest posts by Jackie Owen (see all)