A social media crisis is common yet it can break a brand's reputation in minutes. There are numerous factors that could cause it such as catastrophic marketing fails but most of the time, it springs from inappropriate content posted online or action is done by a celebrity, public figure, or brand.
Bad news spreads on the internet like wildfire and waiting for a social media crisis to go away on its own will never help: once it's out there, it's out there for good. Social media marketing fails, no matter how long ago, have a chance of resurfacing even at the slightest provocation or reminder.
Remember United Airlines' drag and drop incident with Dr. David Dao? It still feels recent but that issue is almost two years old already! And so is Kendall Jenner's Pepsi ad gaffe which spawned parodies and garnered enough backlash that the video was taken down almost immediately.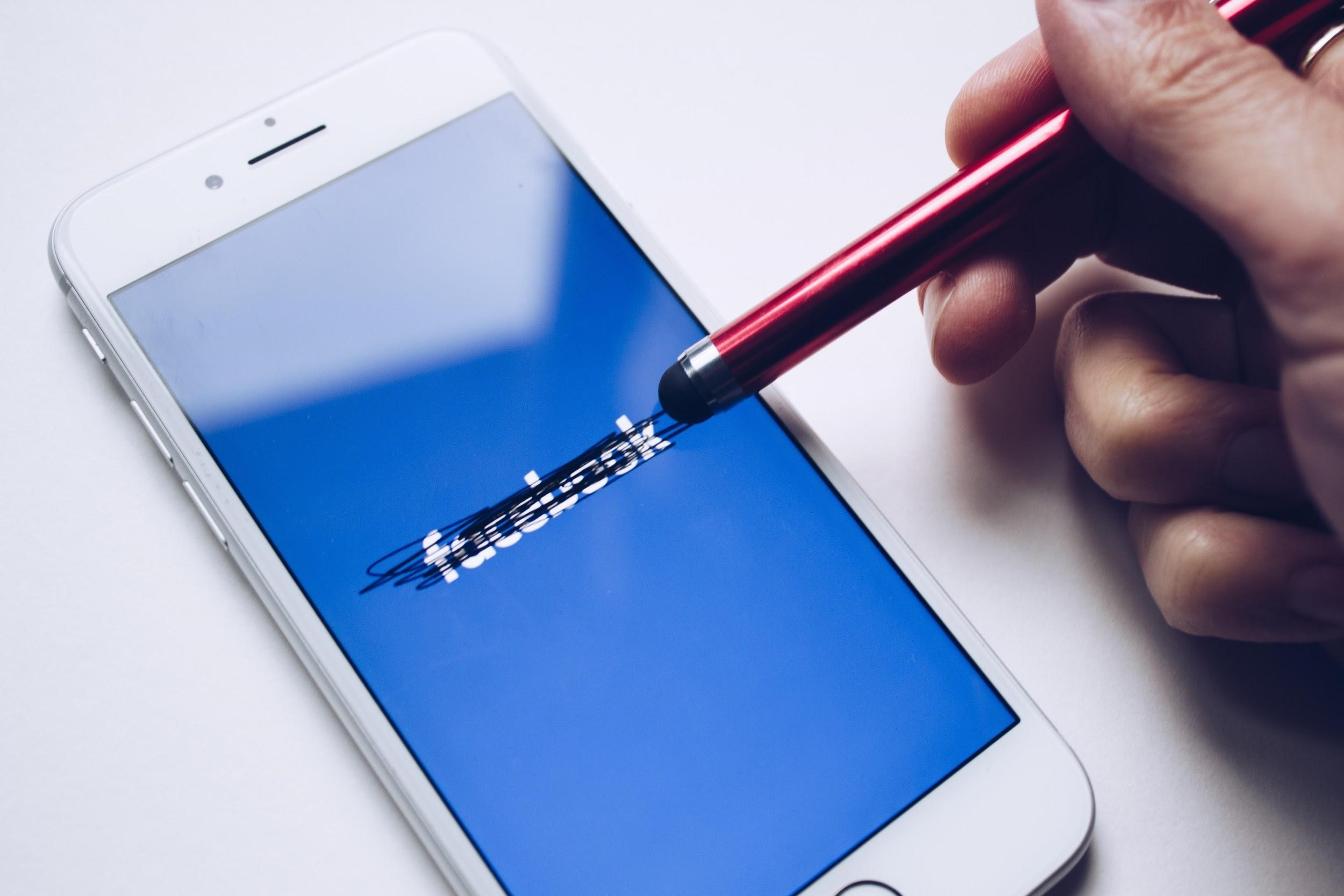 PR blunders are unavoidable, and social media platforms can be a great tool to help manage it.
Here are a few tips to help you quell down public outrage should your brand be in hot water.
#1. Define What a Crisis is and What's Not
Before you go all out and guns blazing you need to identify the situation first. A couple of angry tweets about your brand doesn't count as a crisis.
You can easily spot a social media crisis when it has the following characteristics:
The issue/content easily inflames fans, business partners, and even people who are not yet familiar with your brand

The issue/content goes viral too fast

The issue/content invokes strong and negative opinions that it can sway common sense
Gauge what the public outcry is about and the gravity of the situation. You can also consider feedback directly aimed at your channels: monitor what customers or audiences are leaving in your inbox and comments section. Don't go overboard for a situation that's not above DEFCON.
#2. Listen and be Part of the Conversation
Sometimes brands can get very disconnected with their target market and audiences because they don't take the time to get to know their consumers. You can monitor talk about your brand by setting up a listening program using social media listening tools. Stay mindful of your audience's preferences and complaints by engaging in conversations. 
A good place to start would be a word cloud: it can tell you what topics are frequently mentioned in posts made by your target market and it can also give you an idea of what your audience's thoughts are about your competitors. You can check out HubSpot Marketing, BuzzSumo, and Zoho Social for social media monitoring tools.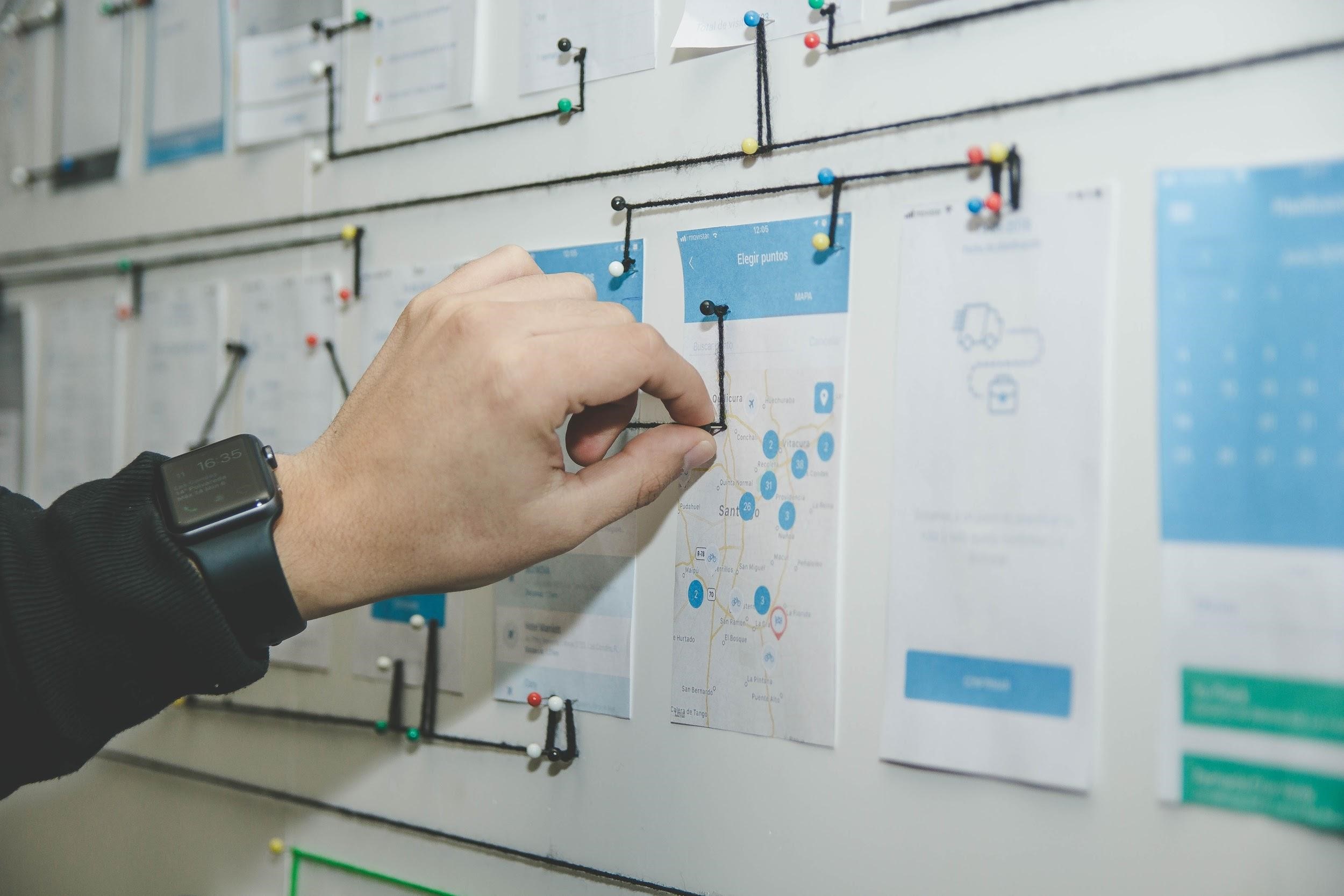 #3. Always be Prepared and Plan Ahead
When a crisis hits, it's easy to get lost and stumped when you don't have a plan for that situation. As early as possible, you must try to list down all the possible scenarios you can think of and come up with a response to each or an outline of what and what not to do. 
If your brand provides a service or sells products, you can set up a preliminary system such as a FAQs page to address the problem and inform your consumers. 
A good example is Netflix's error code system. Every time the streaming service fails, viewers are given a special error code that they can enter within Netflix's official website. This will redirect them to a page that explains what type of issue the error code stands for and how to quickly fix the problem.
This system lowers the need to call their hotline for minor errors, and it also reduces negative talk about the brand. Facebook also has an in-app Help Center that users can easily access. 
Creating a response flowchart is another great option. In it, you can assign people in your company who will be responsible for handling specific situations: ranging from customer service staff up to the executive team.
#4. Respond and Issue a Statement ASAP!
After all preliminary actions have been dealt for a major crisis, then it's Go Time! Begin by issuing a statement that includes facts summarizing the situation, a clear call to action, and a link to resources the audience can access for additional information. You can also direct people to your FAQs page or customer service hotlines. 
Make sure that your statement reaches as many people as possible: post it in all your social media channels, amplify it with paid boosting if necessary, and follow up with updates. If your statement mainly consists of an apology, keep it authentic by following these rules. Own your mistakes and avoid justifying it with excuses.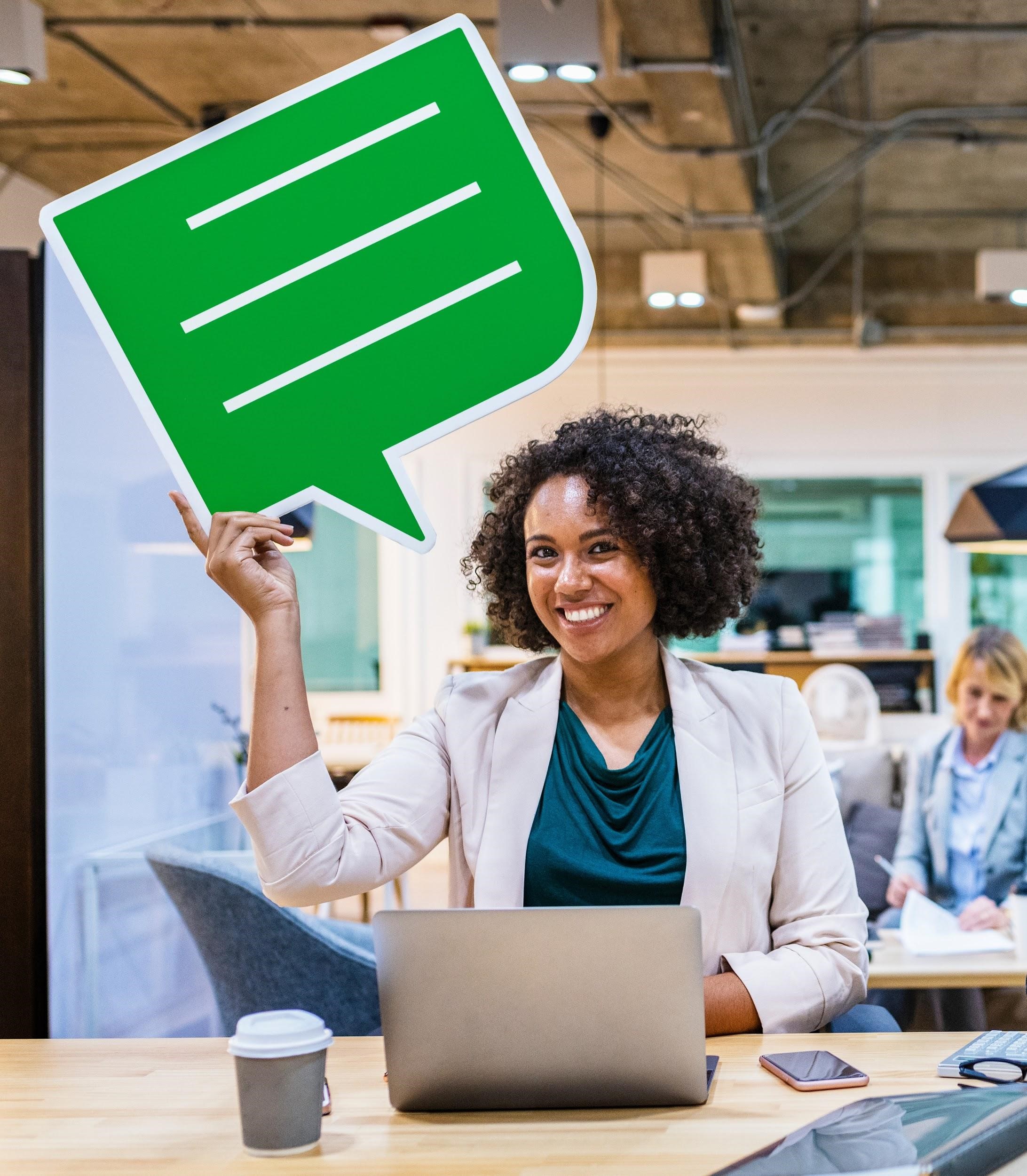 Consider, for example, YouTube's reigning king: PewDiePie. Felix Kjellberg has gone through numerous massive social and mainstream media gaffes that he'd already reinvented the art of making public apologies.
He executes it with so much charm, humor (he even made a video about rating and critiquing other YouTubers doing apology videos), and authenticity that he still remains as the most subscribed channel in the platform. He also uses the traction from his gaffes to aid charity causes.
One of his most recent controversies was the growing racist remarks because of his "war" against an Indian music production channel called T-Series. After addressing the issue, he used the spotlight to raise funds for Child Rights and You, helping children in India. He has successfully pooled £37,000 and continues to grow his channel with even more subscribers every single day.
#5. Manners Maketh Man
Internet trolls and haters will take advantage of every opportunity to take down your brand, and a social media crisis is their chance to catch you in a vulnerable position. Participating in an online shouting match will do your brand more harm than good, which is why there's the Response Rule of Two.
This means that you should only reply twice to haters publicly, and then walk away. If you see that the conversation is leaning towards being likely to be worked out, you can move it to a private channel like emailing or direct messaging. 
Don't attempt to convert a hater: sticking to the response rule of two projects professionalism to your audience by showing you at least tried to engage constructively yet knowing when to choose to walk away.
#6. Keep all Employees Well-Informed
It's best to let everyone working in your company fully aware of the facts surrounding the situation. Outside of work, people are bound to talk to anyone connected to the situation for inside information–no matter how vaguely connected they may be.
You can use this to your advantage by letting employees know the full scoop so that they are better prepared when someone outside asks them about it.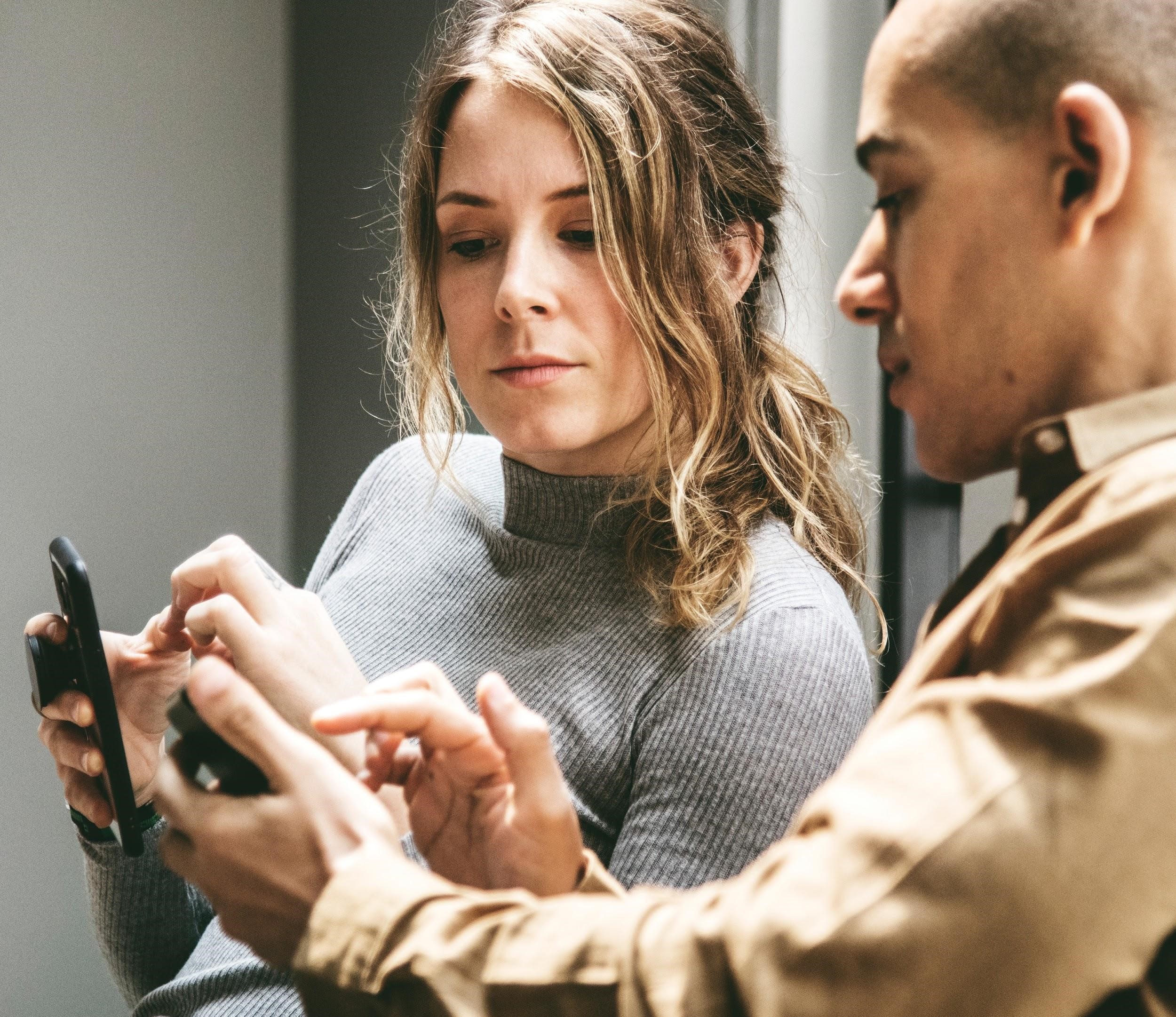 7. Learn From Your Mistakes
No matter how big or small the mistake is, what's important is that you learn from it. Analyze the data that the social media crisis entailed: website traffic, search volume, and total damages caused. How long did it take to fix and how did your audience react to your response? Record all data such as social media content, email correspondence, comments, and replies. 
Study how and why the gaffe came to be, and list down alternate solutions that you can try the next time it happens. You can also reach out and send a thank you message to customers and patrons that came to your defence. If you have the budget for it, handing out small tokens is a great way to show them your appreciation for their help. 
Not everyone can live scandal-free (except maybe for Hugh Jackman, because God made him perfect) now that social media continues to take a huge part in our everyday lives. Try to avoid blunders as much as you can, and when you can't, don't fear it! Keep a cool head and open your mind to new perspectives and handle that crisis like a boss!
The following two tabs change content below.
Nadine Flores
Nadine Flores is a Digital Marketing Officer for
EyesUP
and a contributing writer for Flipgeeks Media. She has worked with different online publications and helped them manage their content and social media needs. On the side, she also provides ghostwriting and coaching services. You can view more of her work or contact her
here
.
Latest posts by Nadine Flores (see all)