The Internet evolves very fast. If you want to keep growing your website or your online business, you need to keep your radar on for the latest marketing trends. Below you will find three digital marketing trends you absolutely need to know, and how you can leverage them to attract more visitors and customers.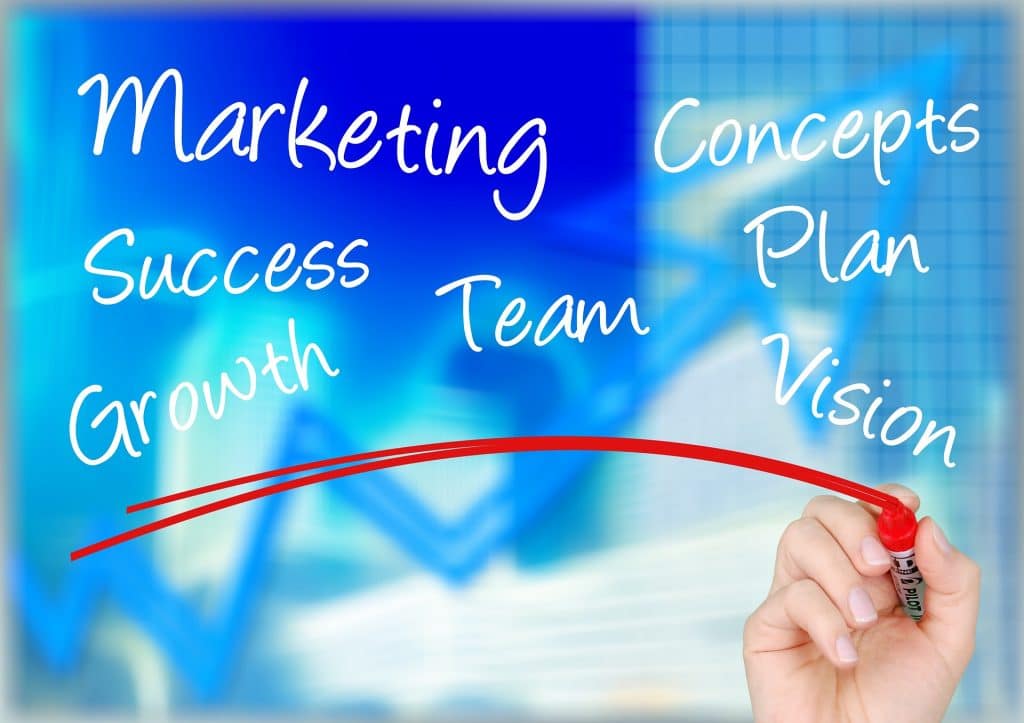 1. Retargeting
The cost of convincing an Internet user to return to your website, after he has visited it at least once, is much lower than convincing an Internet visitor to visit your website for the first time. This fact gave origin to a strategy called retargeting. The basic idea is to create advertising campaigns that only target visitors who have already visited your website. Advertising networks know this based on Internet cookies that are placed on their browsers.
In order to use retargeting, you can leverage tools like retargeter.com. Big advertising networks like Facebook ads also offer retargeting functionality.
2. Social Video
As you probably know social media is dominating the Internet. Billions of people use websites like Facebook, Twitter, Instagram, Pinterest and so on everyday. For this reason, every business must have a presence on those social networks. However, publishing text posts on those platforms is not enough. Video content is much more engaging and tends to get shared much more than text posts. For example, a research found that posts that contain video get shared 10 times more than text posts on Facebook.
Video production is expensive and time-consuming, but today you can use online tools like VideoShout.com to easily create videos, even if you had zero video creation skills.
3. Chatbots
A chatbot is a software that can talk to users on messaging apps like Facebook Messenger. Over 70% of smartphone users say that they prefer to communicate using text messages. That is why a chatbot can be a great digital marketing tool. People are tired of receiving email marketing, but receiving text messages from a chatbot is more fun and interactive. Not coincidentally the average open rate of email marketing messages is 20%, while the open rate of chatbot Messages is over 60%.
You can use a tool like ChatFuel.com to easily create a chatbot that will automatically send information about your business to users on Facebook. You can send text messages, images, videos, and even documents like PDF files.
The following two tabs change content below.
Daniel Scocco
Programmer / Entrepreneur
at
Daily Blog Tips
Latest posts by Daniel Scocco (see all)