Email marketing is a low-cost way of marketing your product or service to prospective or current customers. However, for this to be efficient and hit your target goals, you need to have a COMPLETE and UPDATED email marketing list.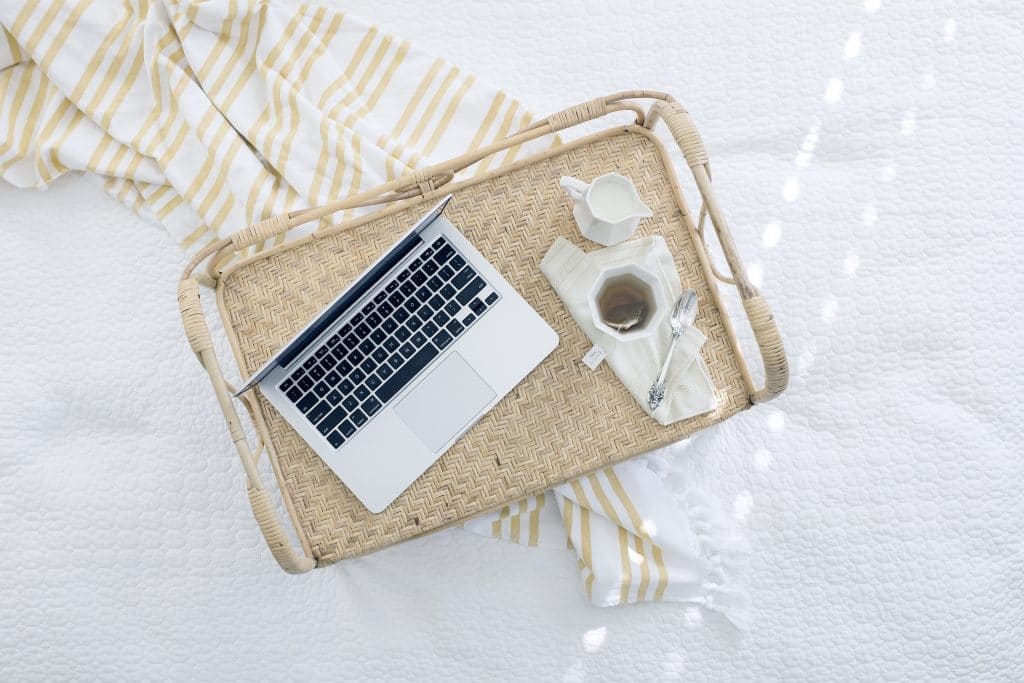 However, when building an email marketing list, care should be taken to avoid including poor quality data. In fact, having poor quality data is worse than having no data at all. This includes scant information, redundant entries, and insufficient information of potential or current customers. So, to help you to succeed in your efforts to further your reach to your clients, we have compiled the most significant concepts to be included in your email marketing list.
But let's address this question first—Why should you grow your email marketing list?
In a nutshell, an email list is a compilation of email addresses of individuals who have permitted you to send them email updates and campaigns about your business. There are different ways by which you can build your email list:
People purchasing something from you

Subscribing to your website

Signing up for your product

Offline, business card from an event, be it local or international
Online marketers put a lot of effort into building their email list simply because it helps boost the visibility of their products and services and it keeps the list updated and fresh.    
So, here are the key concepts to include in building a healthy email marketing list.
7 Key Concepts to Remember
There are a number of steps in building an email marketing list. You can choose whichever is suitable for your overall marketing strategy. However, some concepts are proven to be keys to success in online marketing. These concepts can also be applied to your list building to ensure a high success rate as well as coming up with a fresh list that is relevant and provides value.
The following are fundamental principles that you need to practice to achieve a successful email list building campaign religiously. The items in this list will save you a lot of resources in the long run.
Building an Email Marketing List – Quality Content is Always Better than Quantity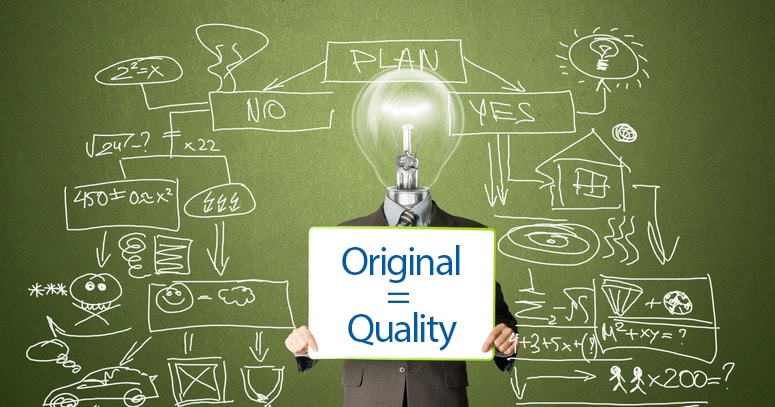 There are two things to consider here. First is the quality of your list, and second is the quality of your content.
It is true that the bigger your list, the more potential revenue you can generate. However, just like any other marketing strategy, you'll need to consider lead quality. It doesn't matter whether you have gone over your old contacts or whether your old contacts have reached more than a hundred. Let's face it—Most of them are not even interested in your service or product.
So, to overcome this, build your list slowly as you also build your business. Only focus on selecting the best-quality potential customers for your email marketing list.
Now, the content of your marketing list should leave a good impression on your would-be clients. Keep them engaged by providing them with content that peaks their interests. Once you have amassed your loyal followers, they'll be the ones to expand your network.
For example, you have a blog and you use multiple online marketing tactics to attract visitors and then convert them to sources of revenue. Of course, you want to provide relevant content and that which transcends to all age groups. In this way, you are sure that your visitors will become followers.
A good example of this is Buffer that provides high-quality content. The creativity and quality of Buffer's blogs have amassed more than 1000 followers per week. And the sole reason to subscribe to Buffer is to receive updates on published blog posts.
Quality takes time, but it is worth it in the end.
Building an Email Marketing List – Leverage Social Media to Expand Traffic & Reach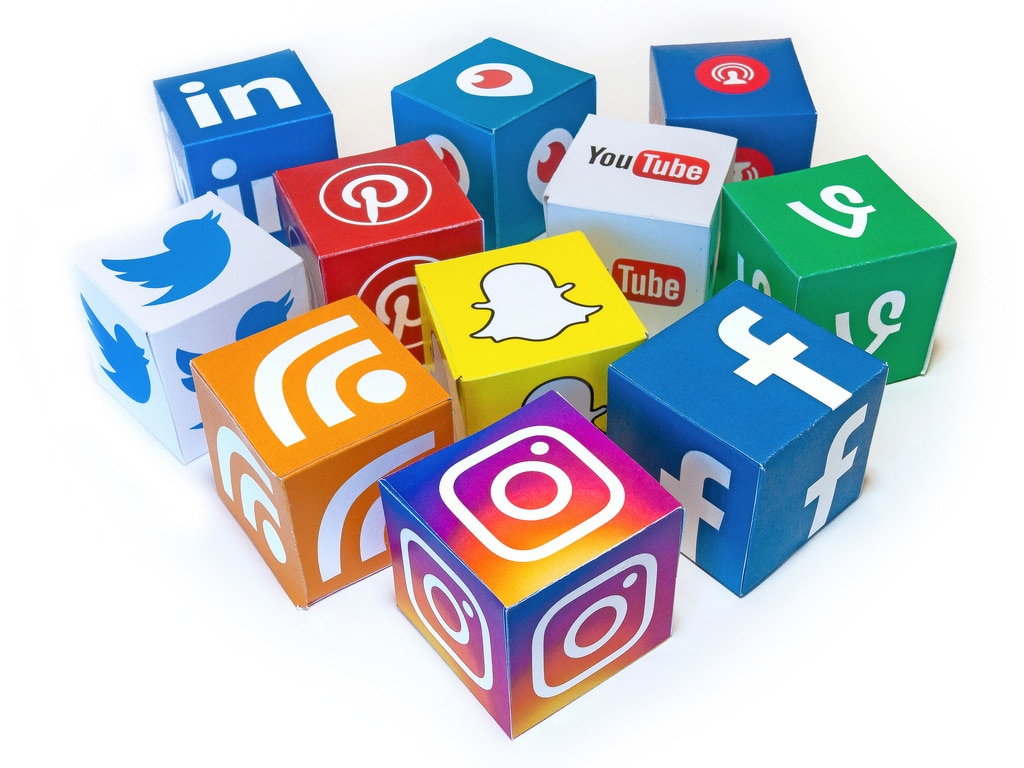 Social media does drive a lot of traffic to your website as long as you turn this real estate into a quality email list. However, one thing you should remember is that it's not all about your bio, but about a compelling call to action (CTA).
You can place a compelling CTA on any social media platform such as Twitter, Pinterest, Facebook, and Instagram. In fact, people are more enticed to sign up to an email list if you use the word "free" in the URL of your site's landing page. Such an example is Fuji UK's campaign for enviroMAX batteries that they posted on Twitter. They're giving away batteries for free!
Don't forget to include "share with a friend" and "subscribe" buttons along with the compelling call to action on your site's landing page so that you can showcase your brand on new networks and convert viewers into potential customers.
Building an Email Marketing List – Include Email Acquisition in Every Opportunity You Get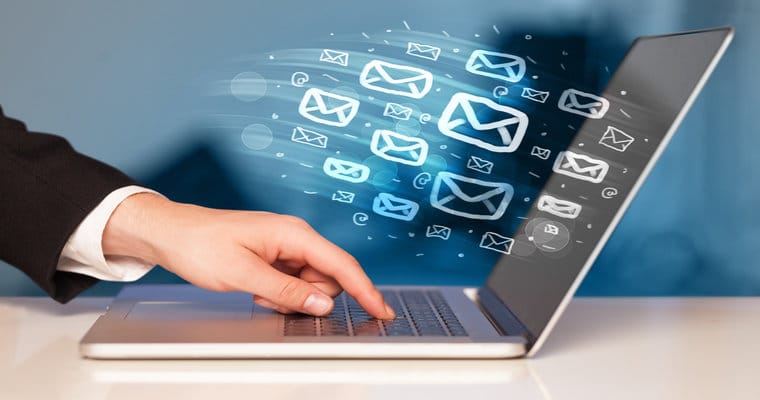 Incorporate email acquisition in all of the activities that you launch for public consumption. If you have over 20 landing pages dedicated to your campaigns, always include a sign-up form for each of them.
Your homepage is also where the action is most anticipated. The homepage is where your visitors come in. Right at the point of entry, utilise a homepage signup box for your visitors to sign up in exchange for the expertise you provide.
And just right before your visitor exits your site, use pop-up forms. Although others might find pop-ups annoying, the fact that using pop-ups has a higher chance of getting visitor's emails is worth a shot. Also, most sites embed the forms either on the blog post or the signup box.
The choice is yours. One of the best practices is to make sure the forms do not interrupt with their reading. Just a small nudge will suffice.
Building an Email Marketing List – Offer Incentives in Exchange of Email Addresses
By providing site visitors incentives upon signing up for your email list increases the chances of them coming back for more, and possibly help expand your network by bringing their friends.
Why offer incentives in the first place? Let's face it. Not all site visitors are keen on signing up for a newsletter. Thus, by incorporating a bit of reward system into your marketing strategy―by giving away something for free in exchange for their email addresses―you're increasing your chances of getting your most coveted price, their email addresses.
Building an Email Marketing List – Include a Link on All of your Accounts & Profiles
A link to a signup form posted on all of your accounts and profiles along with a call to action are tactics employed by marketers and serve as a value proposition to your audience. To give you a clear idea about this brilliant methodology, check out how to use Snip.ly in promoting relevant content that you can share with your followers.
Building an Email Marketing List – Open Partnerships with Other Marketers
Collaborating with others is a smart way of sharing networks and resources to achieve a common goal―build a new email marketing list. There are various ways to team up. You can host a promotion on a partner website, conduct a webinar, or create an eBook together and then get your respective networks to help you in promoting and sharing your offers.
You also need to look out for the following in opening a partnership:
They compliment you and your business—not competition.

They already have a good number of audience viz social media following, email list, etc.

They are not "too big" to partner with you.
The partnership of Notre Dame and Fanatics.com is an example of a partnership that complements each other and has a massive following.
By opening up partnerships, both businesses will be sharing and exchanging leads. It's a win-win situation for both the parties.
Building an Email Marketing List – Use Offline/Traditional Marketing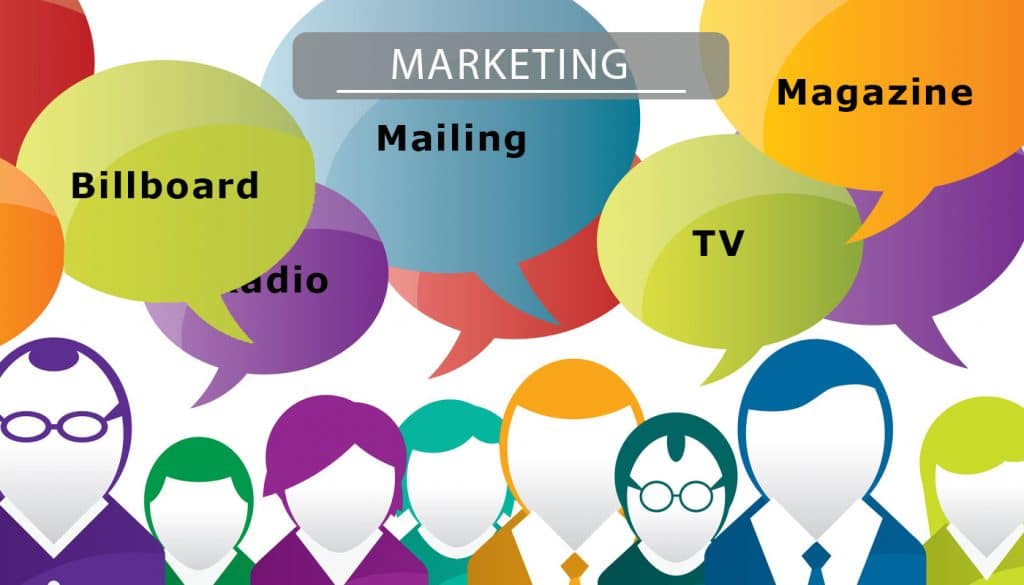 In today's digital marketing and social media age, most marketers often forget about the value of offline marketing. One of the best practices B2B businesses still use today is integrating offline marketing strategies with their email marketing list building.
Collecting new contacts out of offline activities like direct mail marketing, event registration, and regular meetups is a great way of building up your email marketing list. Just place on the counter a pen and paper and reward everyone who signs up with an incentive of your choice.
Another traditional marketing strategy is the use of QR codes. Starbucks partnered with Scanbuy and used traditional media to drive downloads of coffee chain's mobile app by using a QR Code.
Conclusion
There are a lot of ways to build your email marketing list. You just have to find the best combinations that work for your business and brand and take advantage of these practices that are popular on the Internet today.
One good example is the lucrative opportunity on social media. It will be a loss if you do not integrate your email marketing with social media marketing. Platforms like LinkedIn, Facebook, Instagram, and even YouTube are the best places to start building communities and collecting leads.
Now that you know how to get the most out of the best email marketing practices, you can now build your email marketing lists with confidence. So, what are you waiting for? Start creating your lists now.
The following two tabs change content below.
Marc Mazure
As part of a team of highly skilled online marketers for
MLA Web Designs
, Marc Mazure serves to execute the highest standards in design while providing his clients with development & e-commerce solutions that are tailored to consumers' needs. With years of experience in the web design London industry, Marc offers a multitude of services with the very highest standards and principles in web design.
Latest posts by Marc Mazure (see all)