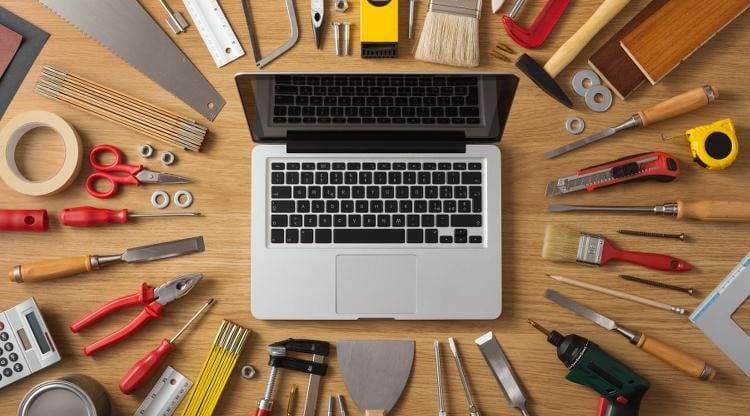 Every big company was once a startup. Whether it's Apple, Amazon or Google, they all had humble beginnings, but now they're on the top of what they do. But how were they able to achieve such great milestones? Well, as much as I would like to discuss the stories of hardships the companies and their founders have gone through, they all had one thing in common; they used the right resources at the right time to scale their businesses.
Well, you see, smart, timely and cost-effective decision making can determine whether your startup would survive long enough to initially sustain itself and then advance towards expansion or scaling phase. You see, 90% of the startups fail because out of many reasons of their failure, one big reason is that they think that they wouldn't be able to kick-start without getting a decent amount of funding. But they couldn't be more naive because if you can't make money without money, you won't be able to make money with money.
So, here are some of the free tools that every SaaS-based startup can utilize in their initial phase to align their workflow, manage and secure their assets and get organized. Bear in mind that most of the tools mentioned do have a free subscription but their utmost utilization is on premium plans. So, choose and upgrade wisely.
Communication
Effective communication among the startup members is of the utmost importance because if they're all not on the same page, it would cause misunderstandings which no startup can afford in their early stages. So, number 1 on our list for communication app for startups is Slack.

Why Slack? Why not Skype? Why not any other communication app? Well, initially, we use to use Skype for our everyday conversations, but later on, switched to Slack because of its features that are honed keeping in a proper team communication in mind and the factors that go along with it. We haven't abandoned Skype, we do still use it, but in terms of the primary channel for communication, Slack is a recommended because of its flexibility with third-party app integrations.
Project Management

Trello is the most easy-to-use kanban style online project management software out there. I could have recommended project management software like Assembla or Asana, but for a Saas-based startup in their initial phases, it's better to start with simple tools rather than getting lost in the intricacies of a platform which would take time to getting used to.  
Online Storage

Dropbox offers a basic 2 GB plan which is enough space for any startup to store and share their most basic files online. The cross-device functionality of Dropbox is exceptional. Couple it with Google Drive's free 15GB, and you can simply ace through the issues regarding online storage and sharing which is pretty inevitable when your business is in early stages. Aside from this, you can also utilize alternatives such as the cheapest cloud storage available in the market.
Website Analytics

Google analytics is the epicenter of where you can track your whole website's performance. It's where the numbers are and numbers don't lie. Analytics is a free tool from Google that enables you to track each page's performance, track your visitors in real-time and set up goal conversions which are integral to keep track of sales.  
Online Security

The online world is a dangerous place and every now and then, big businesses lose millions of dollars and thousands of their customer's trust just because their own servers or systems weren't secure. I would recommend Mcafee or Kaspersky antivirus for every Saas-based startup because your precious data is at risk all the time if there isn't any credible antivirus solution on your system.
Virtual Private Network (V
PN)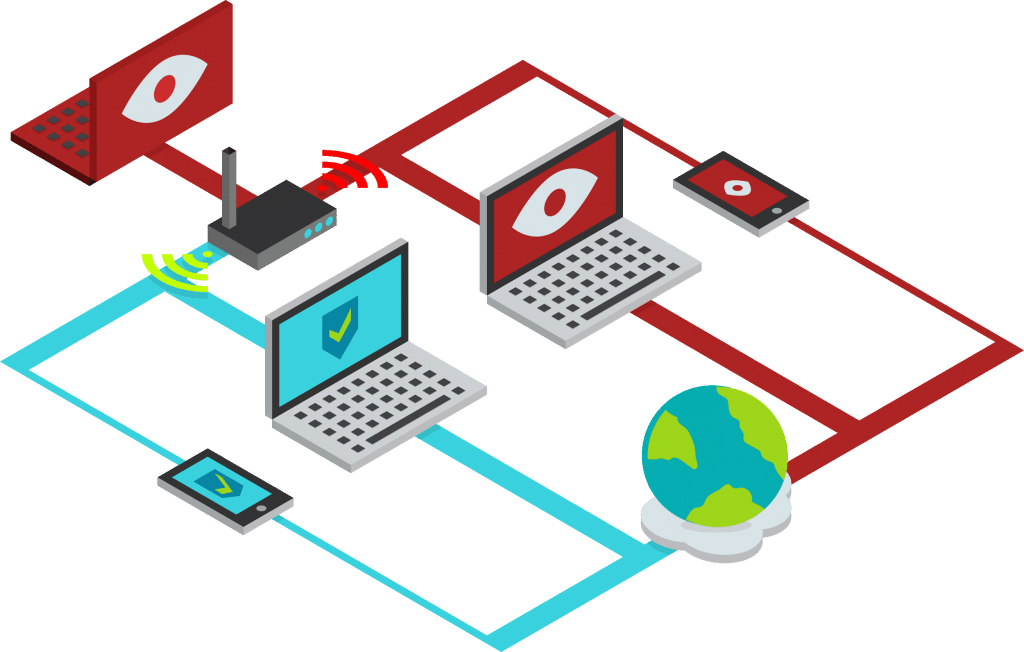 Not many startups know the importance of VPNs, but it's definitely emerging as one of the most quintessential technology for most of the SaaS-based startups. VPNs are generally used to protect one's online identity, hide digital footprints and securing the information that is being exchanged online.
However, bear in mind that free VPNs tend to be slow and speedy VPN services are mostly premium. But, it's definitely the most underrated but essential tool that many startups underestimate.
SEO Tools

Yoast is an SEO plugin that gives you suggestions and ideas whether the content you're modifying, editing or publishing on your WordPress website is SEO-friendly or not. As a startup where you generally don't have enough funds to do paid marketing, organic search rankings is the way to go, but how would you rank if your content is not SEO-friendly?
Well, that's where Yoast SEO plugin comes in. Saas-based startups can utilize this plugin to align their content with best SEO practices.

When it comes to competitor analysis, keyword research and keyword rank tracking, Mondovo is one of the best SEO tools out there. With a simple pricing model that's scalable and flexible, there're 3 low-cost subscription plans that start at $20 and goes up to $80 with a custom plan available as well. Startups can utilize Mondovo in a myriad of ways, and, in my opinion, it's one of the best investments that a SaaS-based startup can make when it comes to fetching the important data that can make all the difference.
Social Media

Writing a comprehensive in-depth article with all the pretty insights and details is the first step, but getting in the front of the world is a hectic, time-taking process. Well, that is where social media tools come in for sharing content on the social platforms and Buffer is the easiest and user-friendly tool out there for sharing the content you've created on different social channels.  
Designing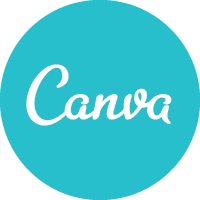 Not many startups can afford to have an in-house designer onboard who can create stellar blog banners. And that is where Canva proves to be a really helpful tool. With many graphics designs preset available with drag & drop functionality, Canva is bliss for those who don't want to spend time on creating designs for themselves but just want something ready-made to quickly take things in front of their audiences with enough customization to call it original.
An alternative solution that measures up to Canva is VistaCreate, a free graphic design software used by 8+ million people worldwide. A go-to tool for tasks ranging from building a professional startup logo to creating social media posts, marketing leaflets, and all types of website materials. And these are just a few cases. A true gem of this software is that it ships with tons of pre-optimized for different popular formats, pre-designed templates that are ready to be used with a little fine-tuning.
So, there you have it. Now, you know all the tools that can make your startup journey a bit easy. But remember, as much as we like to emphasize on tools, we also must not lose our connection with our team. Use these startups tools wisely and remember that these tools would only be more useful if there is a proper strategy in place. So, sharpen-up your strategy, align your goals, be dead-focus and ace the game. 
The following two tabs change content below.
Jane Collen
Jane Collen is a passionate writer who lives and breathes on the internet. She is a tech-geek and love to explore new opportunities. She is currently dedicated to
Reviewsdir.com
. While Jane is not writing or ranting about newest tech industry gossip, you can find her practicing her yoga and photography, making documentaries.
Latest posts by Jane Collen (see all)