Guest Posting Guidelines for Mondovo Blog
We appreciate your interest in writing for Mondovo. We're always on the look out for new guest bloggers who love to share their knowledge and experiences with our readers. However, we are very selective in our choice of writers.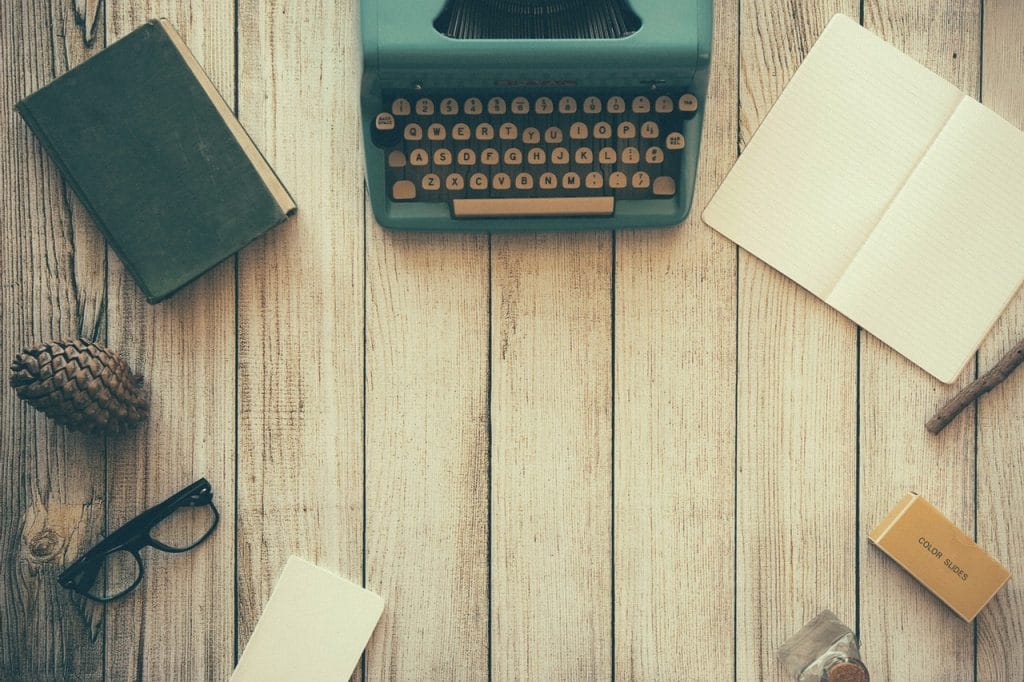 Please take a look at the following guest posting guidelines and then use this submission form to pitch your topic/s to us. If our editorial team is impressed with the article pitch, you will be informed within 7-10 working days.
Make sure to refer some examples as well as add some kind of visual imagery. An example or an image or a screenshot for each of the points you mention will be really good
There's no limit on the word count. The longer the article, the better. Ideal length – 1500-2000 words
Make the article SEO optimised. Choose a focus keyword and see to it that it's repeated quite a few times in the article. Make sure the focus keyword is present in the title as well
We lay special emphasis on the English and vocabulary. Make sure there are no spelling or grammatical mistakes
The article should be unique and 100% Copyscape passed. Articles that don't fall in this criteria will be immediately rejected without any intimation from our end.
We allow external linking – so please go ahead and link to your blog articles, our blog articles, external articles, Wikipedia, Google, Forbes etc.
Follow the KISS principle – Keep things sweet and simple for our readers. Focus on the quality and not quantity
Include an author bio at the end of the article. You're also free to add a link to your website/blog/social profiles
Avoid adding commercial links. Links to gambling/casino/porn/adult sites are strictly not accepted and will lead to rejection of the article straight away
Give credit where due – Provide relevant credit wherever required, be it images, quotes etc. Respect others' work
Once you submit the article, you give us the copyright ownership of the same. In case we find that the post has been copied from somewhere else, you will be immediately banned and all your posts till date will be deleted
Once your article is published, you are expected to respond to any comments that may be made on the article.
Also, please keep in mind that we don't accept Press Releases or Sales Pitches of any kind.
Linking Policy
We encourage you to link out to relevant articles and sites. While there is no restriction on how you link out, if there are links that seem suspicious or are too commercially oriented, we may remove/no-follow such links. We are ok with links to content that go in natural flow with the article.
How to Apply?
Use this submission form to submit a pitch as well as a brief outline of the article that you intend to write on. If it passes our editorial guidelines, we will get in touch with you within 7-10 working days.
The following two tabs change content below.
Latest posts by Sameer Panjwani (see all)