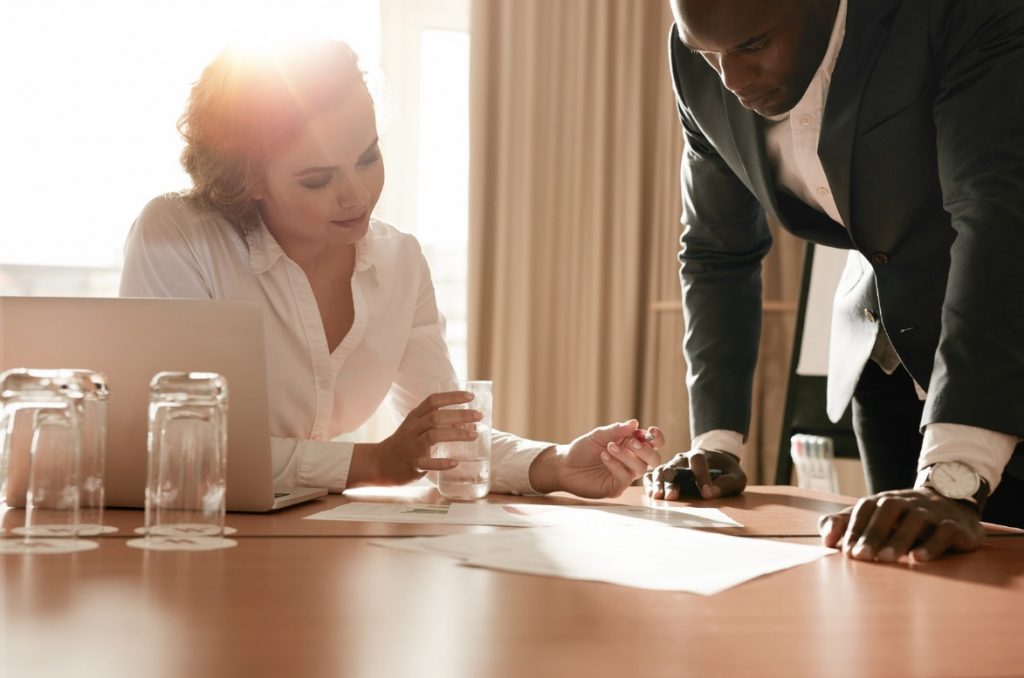 The people who are competing with you are already burning the candle at both ends to obtain a competitive advantage over you. Cursing your customer or blaming the market won't save you. You must get out of the rocking chair and start planning your digital marketing strategy for the year 2019. Understanding the different options available to you will make your decision process much easier.
You cannot afford to make the same mistakes which you did in the previous year. Regardless of what worked for you in last year, digital marketing trends are evolving at an alarming rate. Diversified social media platforms have reformed the way we interact with the audience and do business.
Here are some points to consider when devising your digital marketing strategy for the year 2019.
#1. Begin with the End in Mind
Start by learning more about your audience. Suggest a ballpark budget for the year 2019. Now, devise the goals that you're willing to achieve.
You can take help from some of these goals:
Boost traffic on your website by 120%.
Convincing people to buy things from your store.
Sell more products from a specific product line.
Double the number of signups from the previous year.
To attract a new target audience for your business.
Improve your brand position in the eyes of existing customers.
When you begin the year with a clear understanding of goals you will not waste your time and energy on making a haphazard game plan for 2019. Figure out your strength and weakness and commit to improving from the previous year.
You might aim to reach the top ten spot when you're currently on number 55 on Google search result. You must plan an aggressive digital marketing strategy and work hard to deliver results.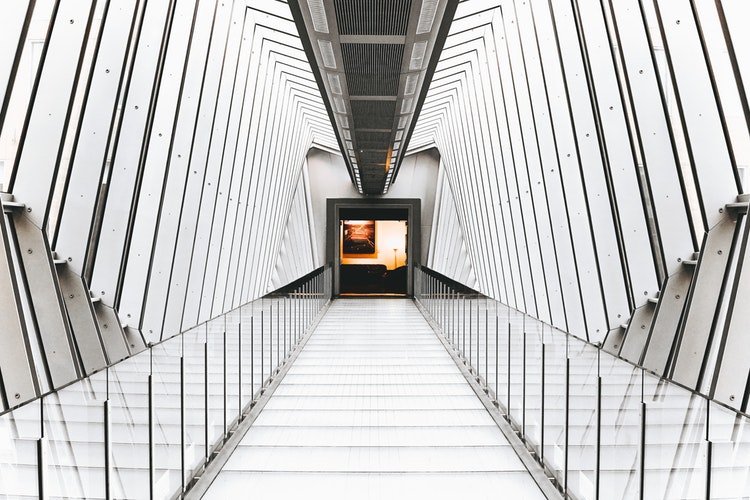 Meticulous planning can eliminate all the obstacles and put you on the right path. With a plethora of learning opportunities out there, you can begin by analyzing the data.
#2. Make Sense to Google Analytics
Data is everything. If you learn how to leverage Google Analytics reporting tool you can outcast your competitors easily. If you didn't use Google Analytics in the year 2018, it's okay. What's done is done. You cannot do anything about your past, but you can plan your future better.
Part of your digital marketing strategy is to decide how great your content is performing. Here are some KPI metrics that can help you gauge your digital marketing content:
How well is your click-through rate in digital ads?
How is Google ranking the quality of your landing page? Are you using relevant keywords in the ads?
What is the average conversion rate for a new user?
Do your social media posts get viral often?
How many positive reviews did you get?
How do people feel when your brand name is mentioned in social media?
#3. Reconstruct Your Target Audience
You can begin with these proven strategies to build your audience fast. What type of audience did your brand attract in 2018 and how you can reconstruct the audience to reach more people? The year 2019 might be an excellent opportunity for you to switch your target audience and chase a new set of audience.
It might be the case that when you started your business you attracted a certain set of people who don't do business with you. A new year is your chance to shift your focus to a more appealing set of people.
#4. Guesstimate the Habits of your Audience
The successful businesses keep a watch on what are the customers are thinking about their brand online. At the end of the day, you must figure out how the customers are feeling about your brand?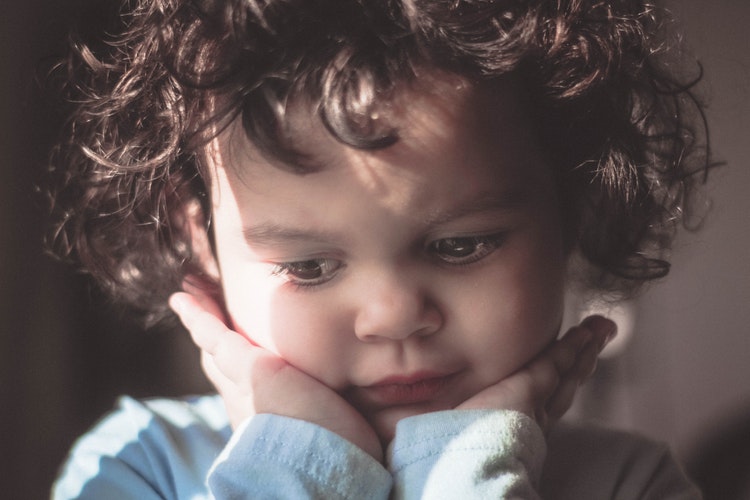 Other than the retail industry, you must keep an eye on these factors, will the visitors come again? How are the advertising efforts helping your brand? Why the people are losing interest after spending a short time on your website?
You cannot set goals and devise a street-smart digital marketing strategy if you don't understand what is happening in the digital cosmos.
#5. Pen Down Your Social Media Strategy
It is time for you to execute some strategies that you've made after studying the habits of your audience. Just creating a strategy is not enough you must support that digital marketing strategy with numbers.
Most of the social media platforms give you this opportunity to purchase ads and attract a relevant audience to your brand. The young audience is attracted more towards visual content while the old souls look for deep content. What will be the better payoff for you?
Which type of audience will bring in more traffic to your website? It is advised to do A/B testing of each ad and use the outcome to re-strategize your digital marketing strategy. Does everything that you've worked for paid off?
#6. Brush Up Your Website
Social media will occupy too much time of your day. Sometimes you might forget to update your homepage. To save your precious time here are some ingenious tips on how to keep the visitors engaged on your homepage for long.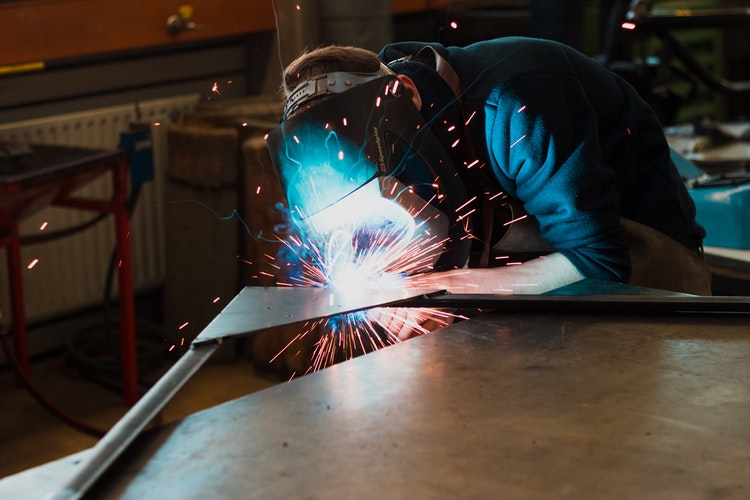 Laser-focus your efforts on personalized experiences rather than the usual features on the website. Every information on the website must be tailored to the needs of your customers. Take help from AI to leverage likes on your social media.
How your website layout can differentiate you from competitors? The clean, fresh, and easy-to-use navigation can make your brand prominent and above your competitors.
Is your website mobile-friendly?
Don't let the users think too much. Show everything on the homepage.
Ensure that your content is SEO-optimized.
#7. Experiment New Things
As humans, we have this tendency to stay curious about things. We look for something new every day in our lives. The new product, the new service, the new brand that our friend refers to us, we take time to give it a try.
Leverage this natural tendency of curiosity to attract new users on your website. Let your customers know that you have something new to offer.
Know and understand what will generate positive reviews for your brand.
With experience, you'll be able to handle negative reviews.
Consider pairing up with influencers and get them to promote your brand. Choose the people who are loved by your audience and attract those influencers to bring-in traffic on your website.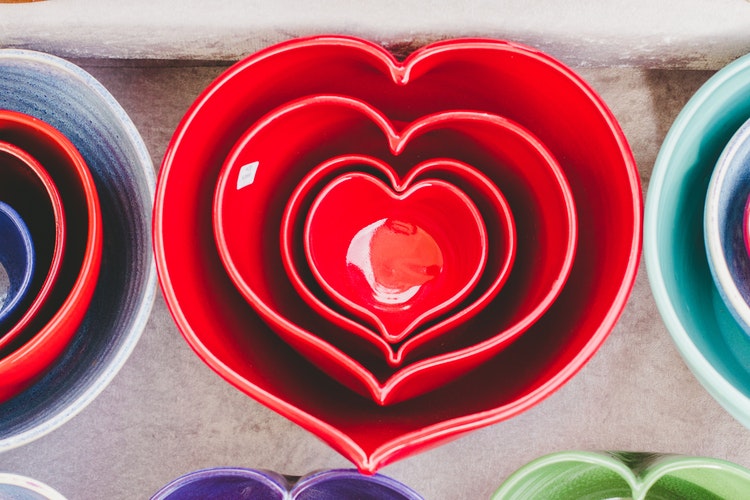 #8. Take Your Budget Seriously
Now it is time to talk about your budget. How much you need to spend on your budget?
What you think is a successful ROI?
Will you need to hire someone, or you can manage all the budget in-house?
Are you willing to expand your reach on social media?
Do you have something in mind when it comes to paid or organic search?
How much can you invest in social media?
If you're able to answer these questions, you'll be able to cut down or increase your budget as per your requirement. Most of the businesses are interested in generating organic results from the content they're producing. This means you need to hire a professional content developer to write all your content.
Make space for your budget when it comes to Facebook advertising or Google ads. You need to boost your spending on Google and figure out how you can less and attract more customers. Try not to waste too much budget on targeting the wrong audience.
Over To You
Nothing in this world is flawless, but what everyone can do is to devise a digital marketing strategy that can save a couple of bucks for you and reach a wider audience. Use the above tips to create a solid digital marketing strategy and begin the next year with a bang.
The following two tabs change content below.
Mohammad Ali
Mohammad Ali is an experienced digital marketer and a search engine marketing specialist who is currently associated with
Branex
, as a senior digital marketer and brand strategist.
Latest posts by Mohammad Ali (see all)